At Il Verde, the proof is in the passion thanks to Bob Haddad and Dom Barakat, the brains behind Brisbane's beloved Italian King St restaurant. With years of experience and inspiration up their culinary sleeves, we speak to Bob and Dom about the road that led them to King St.

Tell us about your background, professionally and personally!

Bob: I'm a qualified physiotherapist, and I worked in hospitality throughout my studies overseas for seven years. In Australia, I've also worked in hospitality for eight years, starting at Eat Street, then a coffee shop, then Il Verde, and now we also have Il Vento at Mooloolaba and Il Gancio at Toombul.

Dom: I started working at a young age, at my parent's Italian restaurant 'Gino's' - this is where my passion for Italian food started. I wanted to open something like Il Verde to keep that passion going, and share the best, authentic Italian food with Brisbane.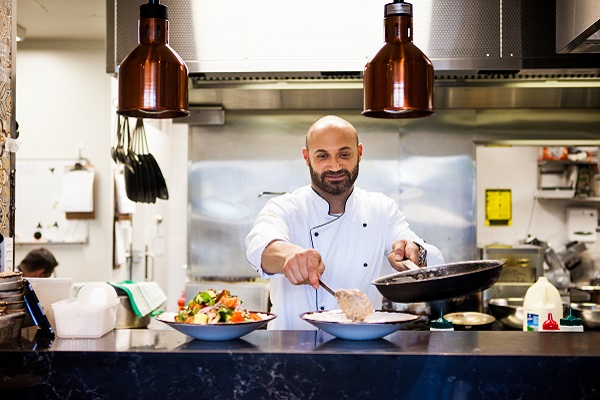 What's your favourite dish on Il Verde's menu?

Bob: Pizzas! My favourite would be white base with sausage, potatoes, olives, and onion.

Dom: 'Spaghetti con gambertti, aglio, olio e peperoncino.'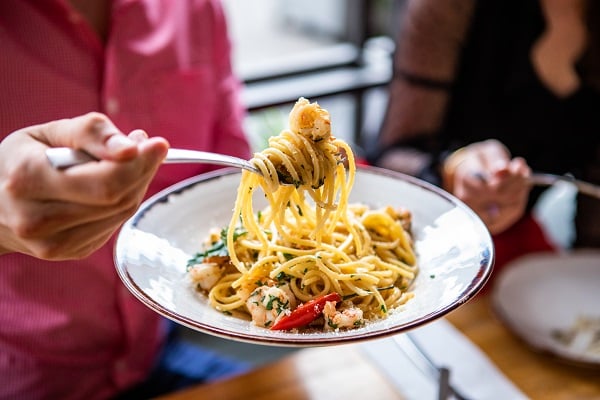 Tell us what you love most about Italy and Italian food!

Bob: I believe Italy has beauty in it, with artists, fashion, and food fashion. It's an inspiring and beautiful country. The food is very simple and based on simple ingredients, but always fresh which makes it that much better! The food translates to a modern kitchen, and everyone loves it.

Dom: I love Italian food because it's all about quality ingredients. With good Italian food, you can taste the love that has been put into making it.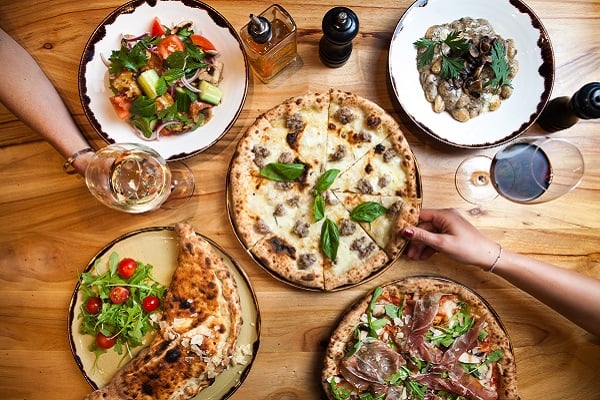 Where do you see yourself in 10 years?

Bob: Managing a group of restaurants!

Dom: Still doing what we love to do ... THIS!

What's your favourite part about King St?

Bob: It is a street where you have a real diversity of food. In one night, you can have pizza, or lamb, or grab a drink from the Beerhaus. King St keeps everyone exclusive, with no double-ups on tenants' cuisine styles. You can easily access King St by public transport, and it is a hub of many great restaurants with lots of parking options.

Dom: The sense of community on the street. Everyone feels welcome, every retailer, everyone that visits. It's a place you can go to eat good food and have a great time, and that all happens on one street. What more could you hope for?

Next time you're on King St, be sure to say ciao to Il Verde's masterminds (and make it your business to stay for a bite, it's definitely worth it).