King St is a thriving community with a proud history of agriculture and entertainment.
When the Brisbane Showgrounds opened in 1875, it was cemented as the epicentre of Brisbane's agricultural and entertainment scene. To look into its past is to recall significant moments in history. It's the place where Sir Donald Bradman made his test debut. During World War II, the showground doubled as a field hospital. American Aviator Arthur Burr Stone landed on the main Arena, during the first-ever flight over Brisbane. And that's not to mention the birth of some of Brisbane's most beloved festivals – not least of which is the quintessential celebration of agriculture, the EKKA.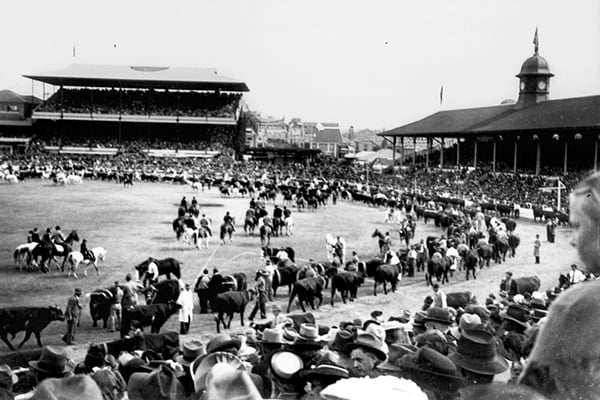 Today, the Brisbane Showgrounds has been transformed into a world-class lifestyle destination, at the centre of which sits King St; a place where creativity, imagination and innovation flourish. Here, apartments and office buildings sit alongside eclectic retail shops, diverse dining, green open spaces and so much more.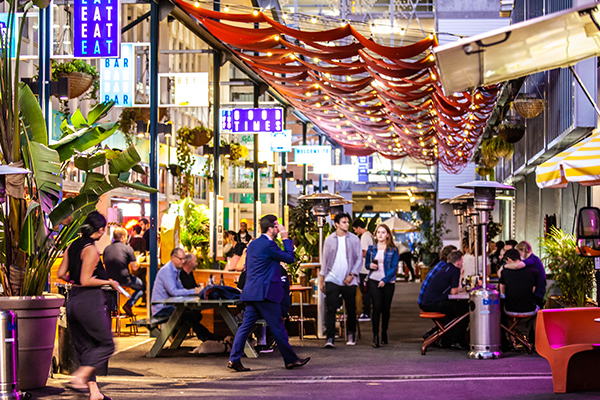 The site may have changed dramatically since 1875, but its spirit has remained. This is a place where history was made; where people come together to connect and collaborate; where iconic events create lasting memories, and where that tradition will continue for generations to come.