WELCOME TO KING ST
Discover an urban neighbourhood where creativity thrives and community is at its heart.
With a vibrant mix of art, culture, music, and entertainment, King St offers endless options for foodies and those seeking new experiences. Come and explore all that this lively location has to offer.
WHAT'S ON KING ST
Experience a world of excitement at King St. Our dynamic lineup of events spans across art, culture, music, festivals, exhibitions and more. Come and explore, there's always something waiting to captivate you!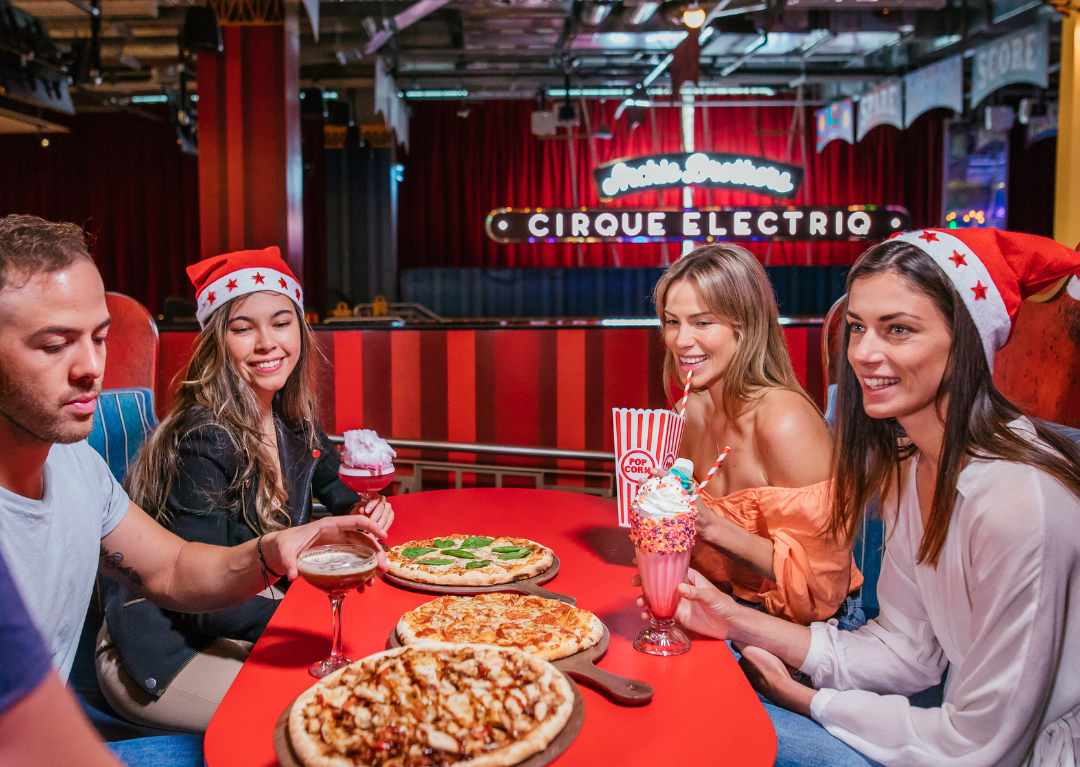 Book your Christmas party on King St
There's no better place to celebrate the silly season than King St.
The excitement of the silly season is rapidly approaching, and that means it's now time to start thinking about those Christmas Parties. With an array of options, King St is the place to go for all kinds of celebrations.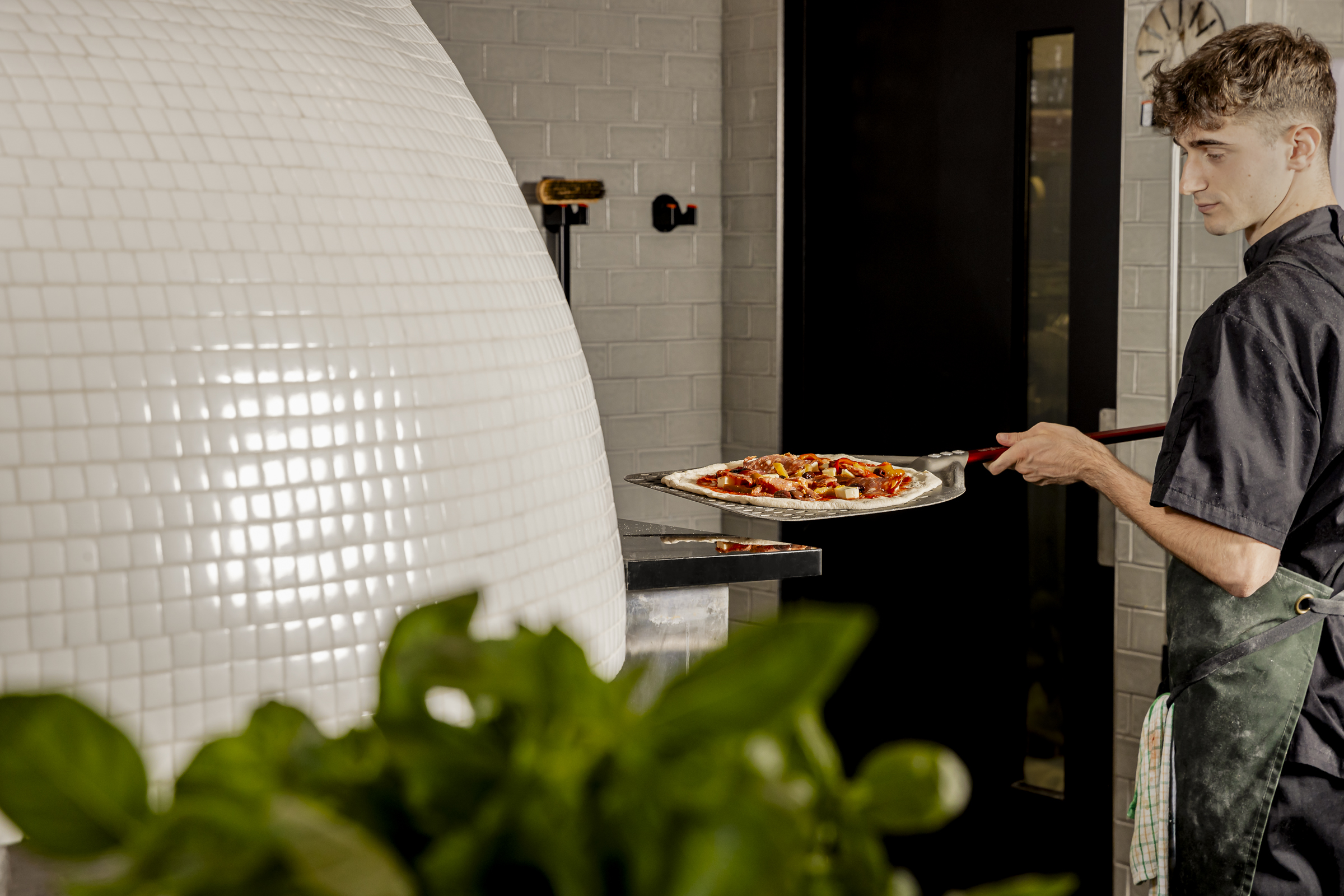 OPEN NOW - Bar Gusto
Bar Gusto is a celebration of the rich and diverse cultures of Italy and Australia, colliding in the heart of Bowen Hills. From the moment you step through the doors, the aroma of authentic Italian dishes mingles with the enticing frivolity of the staff that greet you, making every visit feel like you're at home.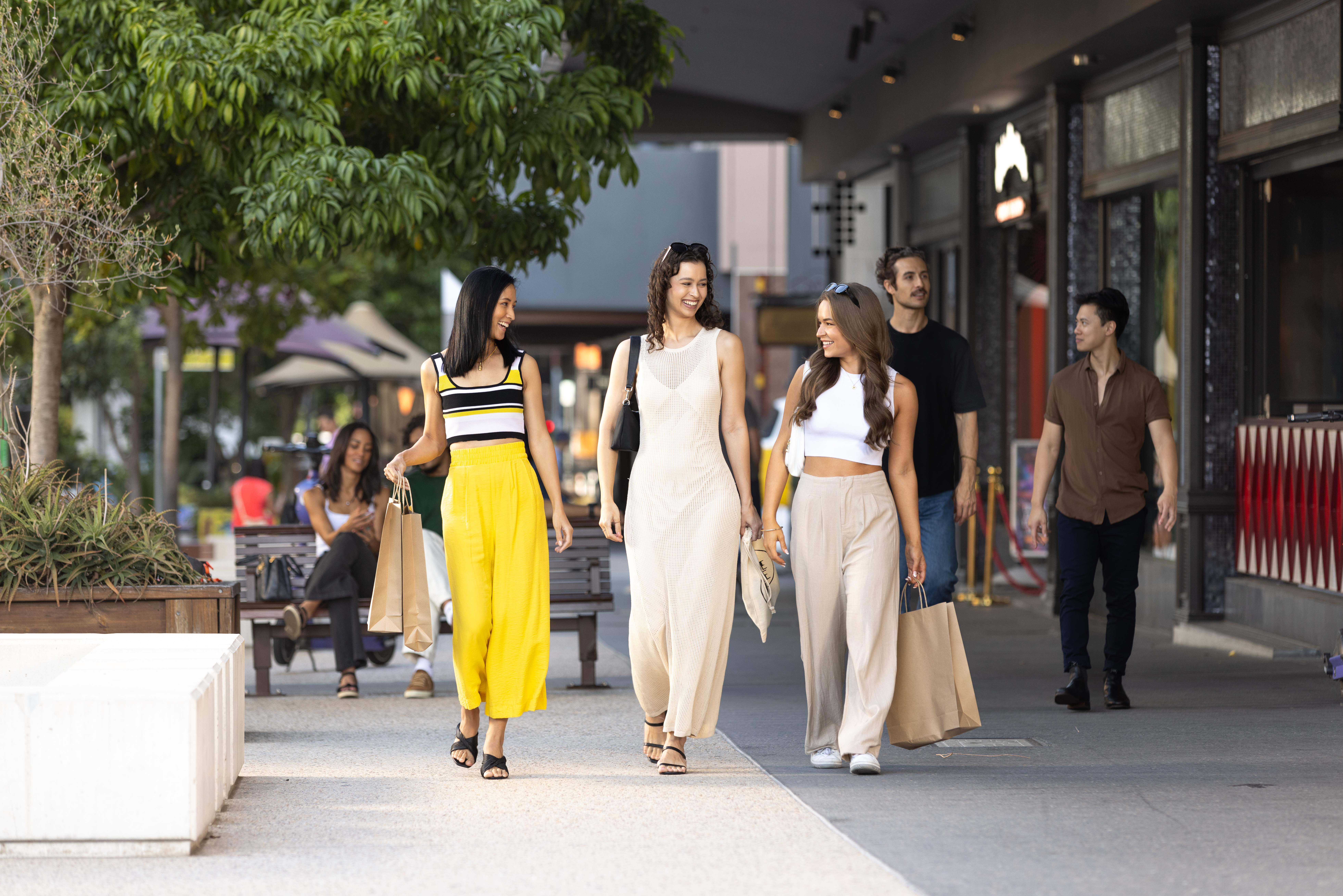 King St's Christmas & New Years Retailer Opening Hours
We are super excited to celebrate Christmas and New Year with you on King St, but please note some of our retailers will have adjusted hours over this period.
Take a look at when your favourite King St retailers are open over the silly season.
NEWS & EVENTS
Welcome to the ultimate source for all things King St! Stay up-to-date with the latest news, community initiatives, new retailer alerts, and more - all in one convenient place.