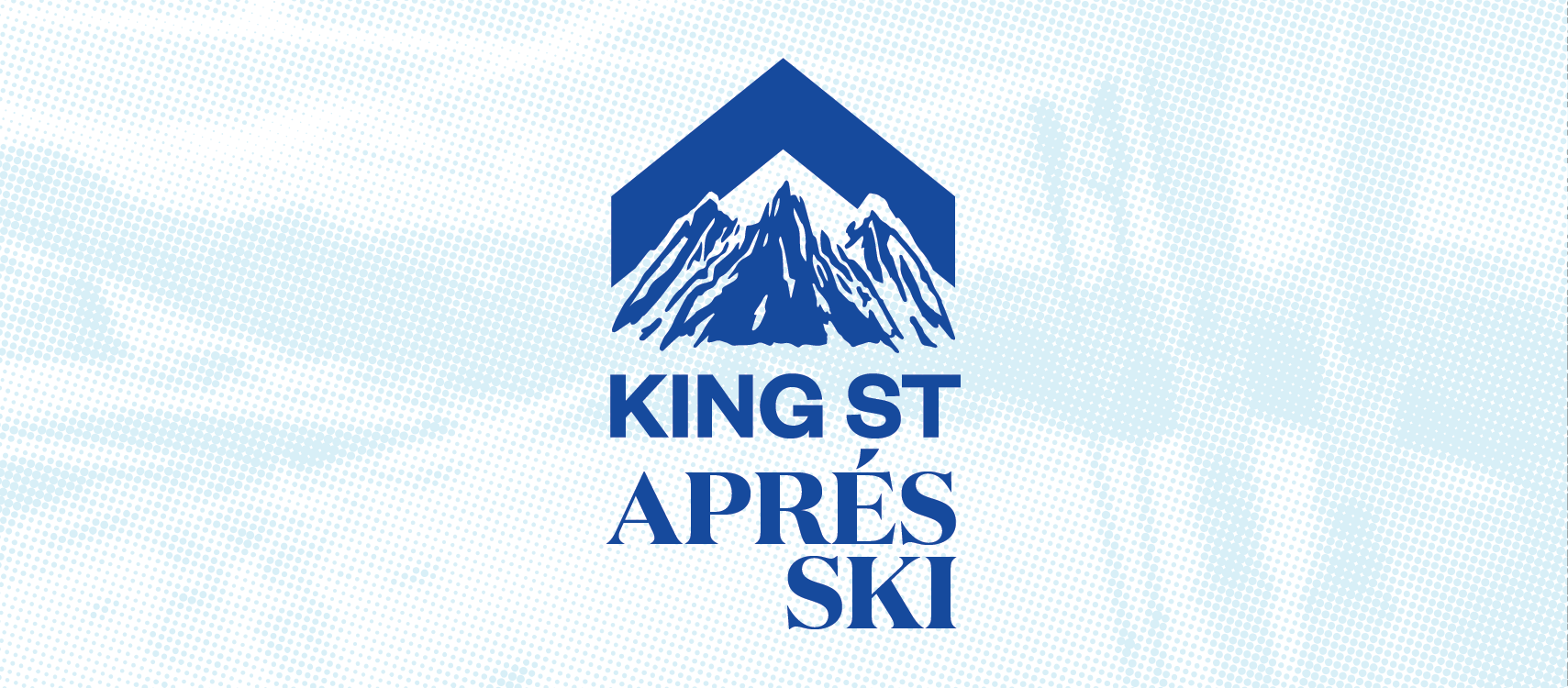 WELCOME TO KING ST
Discover an urban neighbourhood where creativity thrives and community is at its heart.
With a vibrant mix of art, culture, music, and entertainment, King St offers endless options for foodies and those seeking new experiences. Come and explore all that this lively location has to offer.
WHAT'S ON KING ST
Experience a world of excitement at King St. Our dynamic lineup of events spans across art, culture, music, festivals, exhibitions and more. Come and explore, there's always something waiting to captivate you!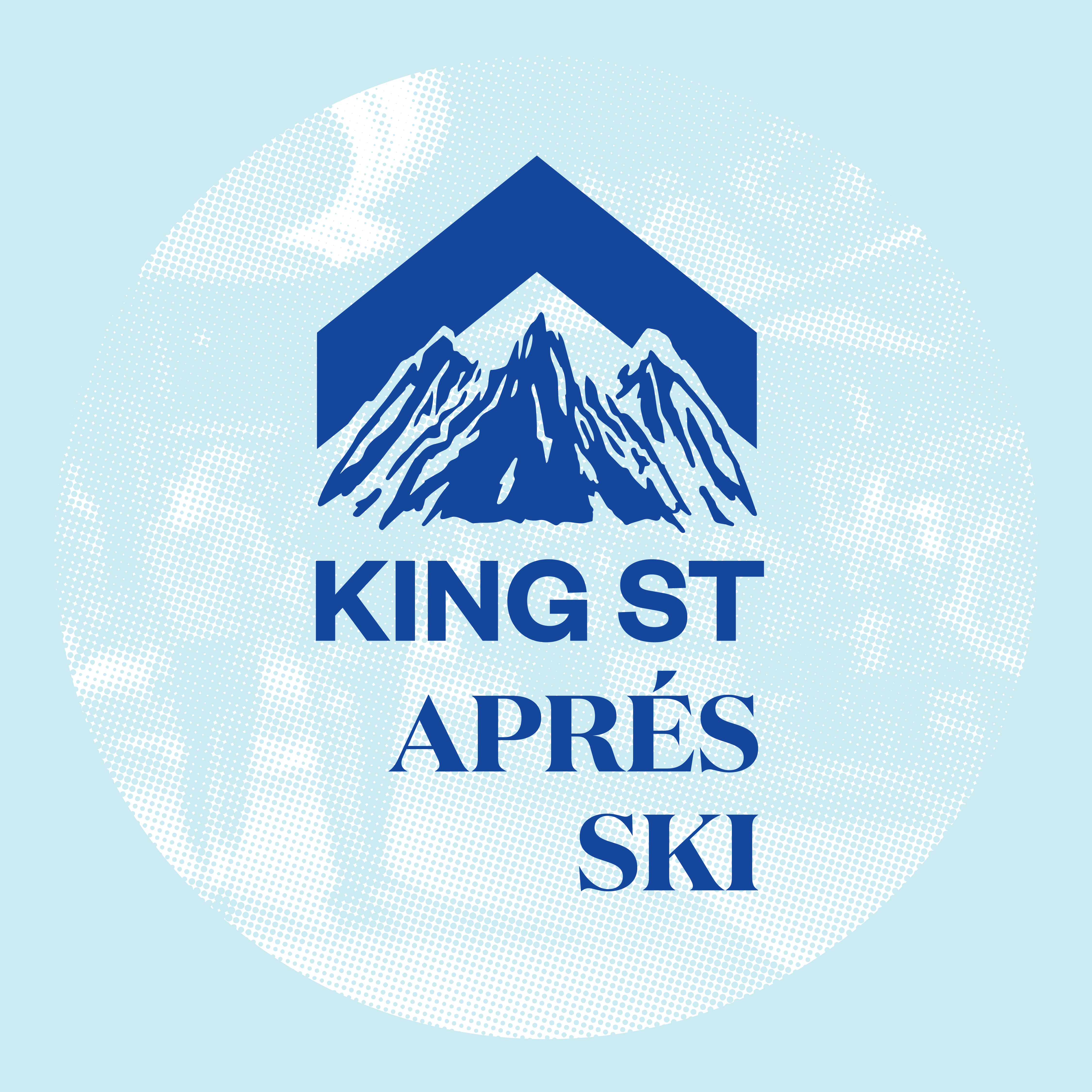 Apres Ski à la King St
As the temperatures drop below 20, dust off those ugg boots and puffer jackets as it's time to embrace the chill and let winter thrill.
No snow? Pas de problème! King St Apres Ski is bringing the alps ambiance to the urban jungle. We're putting a tropical twist on winter traditions with sun-soaked sips and apres-ski bliss.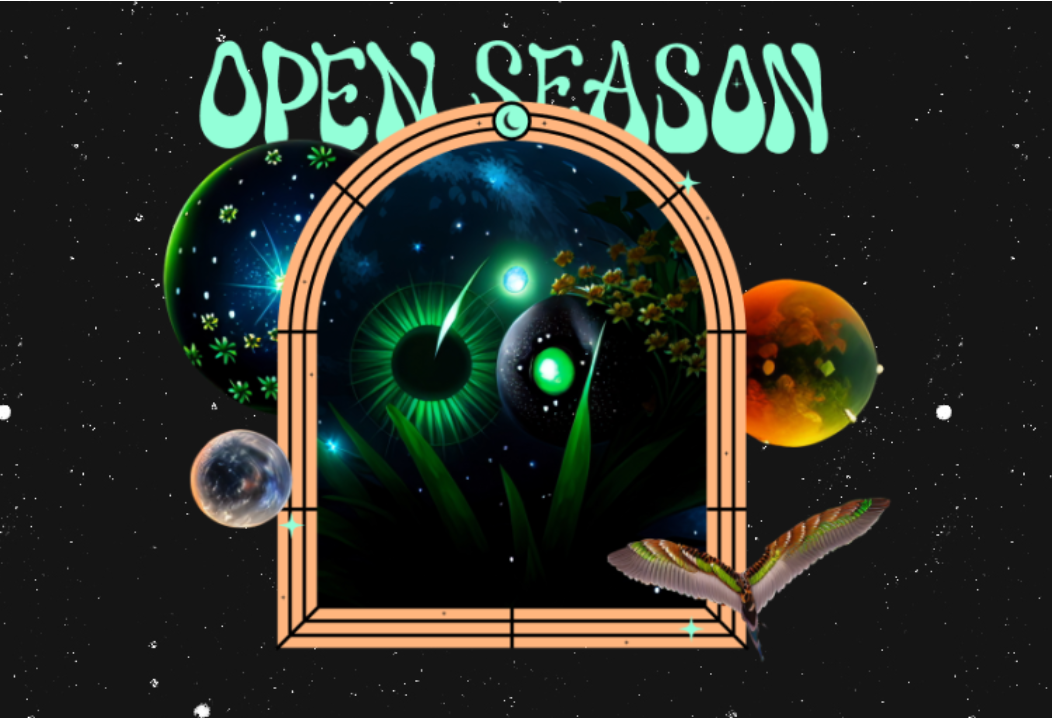 Warm Up This Winter With The Return Of Tivoli's Open Season
It's Open Season on live music and entertainment in Brisbane with the return of our curated program of gigs and live performances. Now in its 3rd Edition, Open Season will take over our iconic, award-winning venues, The Tivoli and The Princess Theatre and will run May - August 2023.
Open Season has cemented itself as one of Brisbane's premier arts programs and will now form part of our annual calendar of events each year.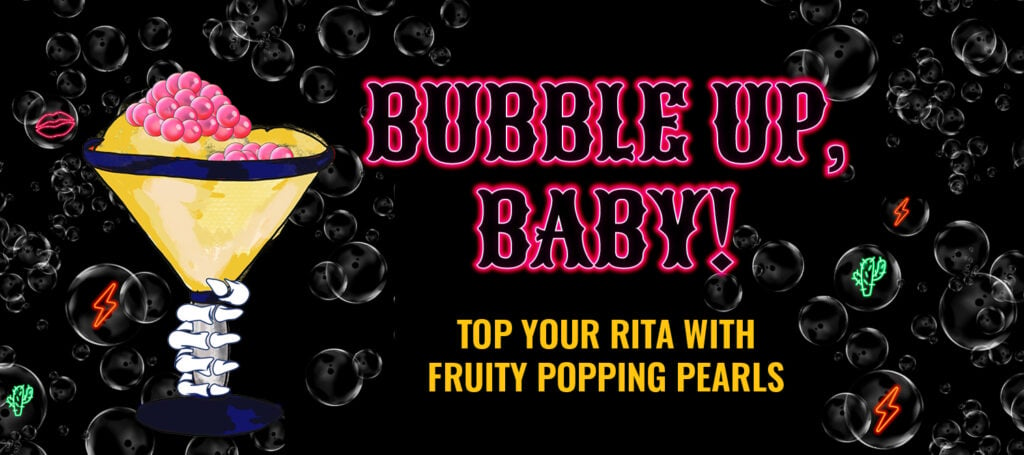 El Camino Says - Bubble Up, Baby!
Hey there amigos and amigas! Things are about to get a whoooole lot bubblier with our new limited-time offer at El Camino Cantina!
Starting from May 14th until June 16th, we're bringing you the ultimate bubble party with our fruity popping pearls! Each bubble burst is like a tiny flavor explosion in your mouth, making every sip of your favorite Rita a party in itself. Choose from five different popping flavors: mango, passionfruit, strawberry, lychee, and green apple!
Let's pop, fizz, and sparkle together!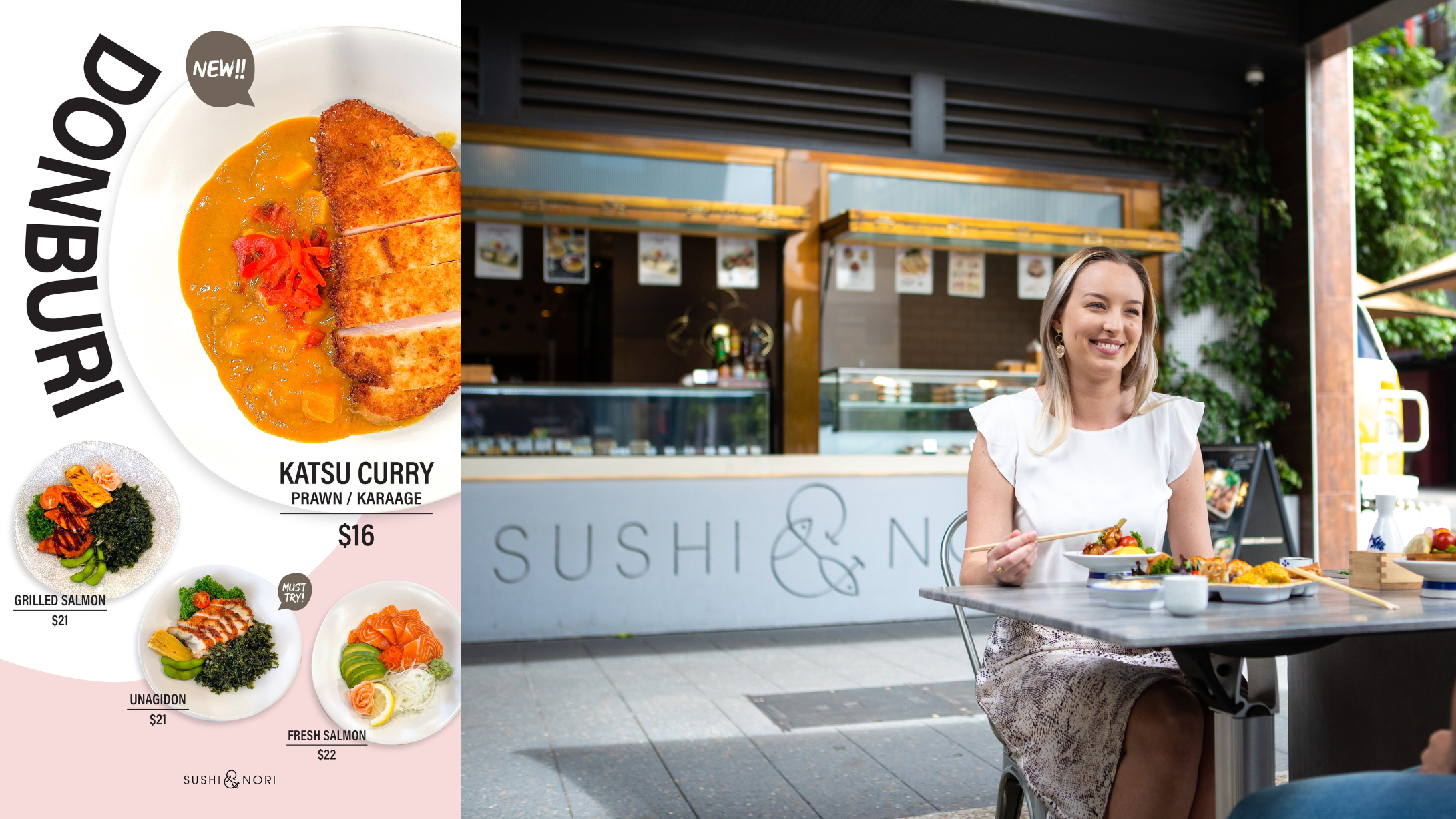 Exciting New May Menu at SUSHI&NORI
Get ready to indulge in the heartwarming goodness of SUSHI&NORI's curry selection, perfectly paired with the delicious rice dishes. We've crafted these comforting flavors to make your dining experience at SUSHI&NORI truly memorable.
Sushi & Nori King St Only.