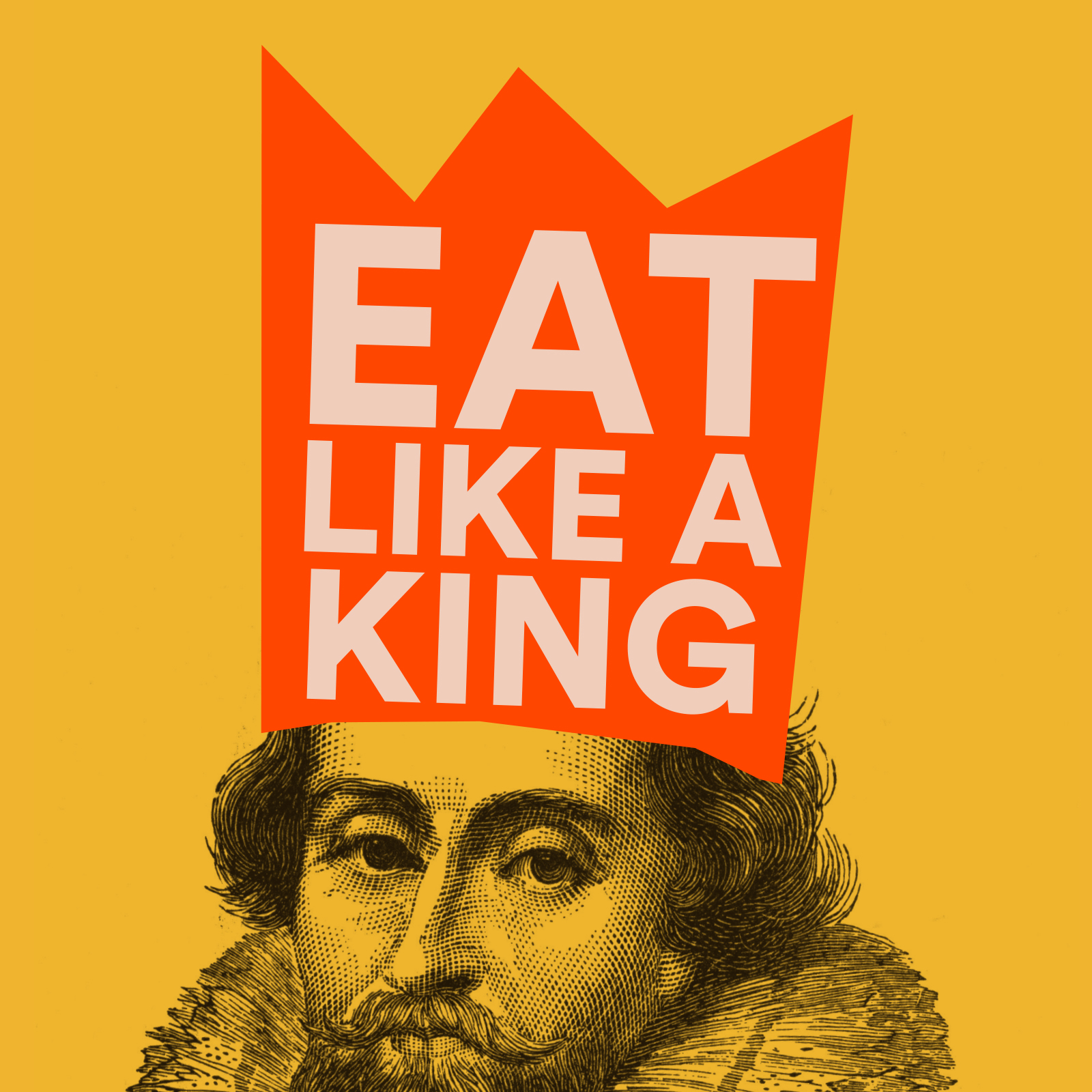 Eat Like A King This March At King St
Looking for lunch or a quick bite on-the-go? Snack like a King provides a perfect range of cheap eats for you to choose from. Settling in for a romantic dinner for two? Feast like a King is the perfect way to try a myriad of delectable dishes from some of our award-winning restaurants. Popping in for a staycation at Rydges or already a resident on King St? Indulge like a King is the ideal way to experience all that King St has to offer!
Check out all of the offers below and be sure to join us in March to get a taste of the action!