What's New On King St in 2023
We're kicking off 2023 the way we intend to keep going: with brilliant bites, tantalising tipples, brand new art installations and good times!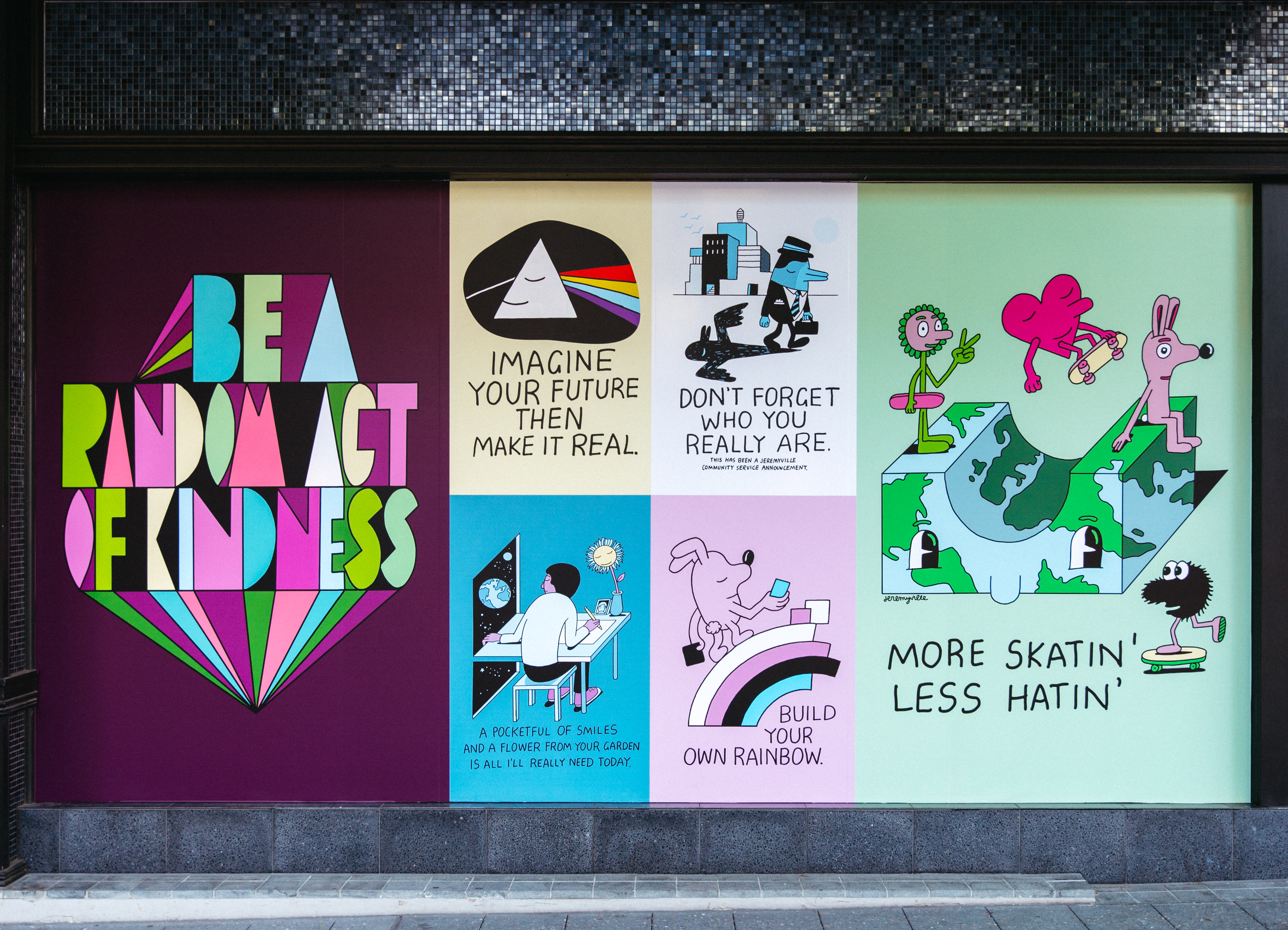 New Artworks | Community Service Announcements by Jeremyville
Internationally renowned Australian artist, designer and author Jeremyville develops art driven projects for clients around the world. His piece, Community ServiceAnnouncements, started in 2010 as a daily online project with the aim to explore concepts such as self empowerment, personal growth, human virtue, love, loss and what it means to be human through simple imagery and words. It's a project with messaging so apparent for our post-pandemic society that is now seen on sculptures, installations and street art around the world - and now on King St!
If you haven't seen it yet, be sure to head to King St (directly across from El Camino) and snap a few pics for the gram!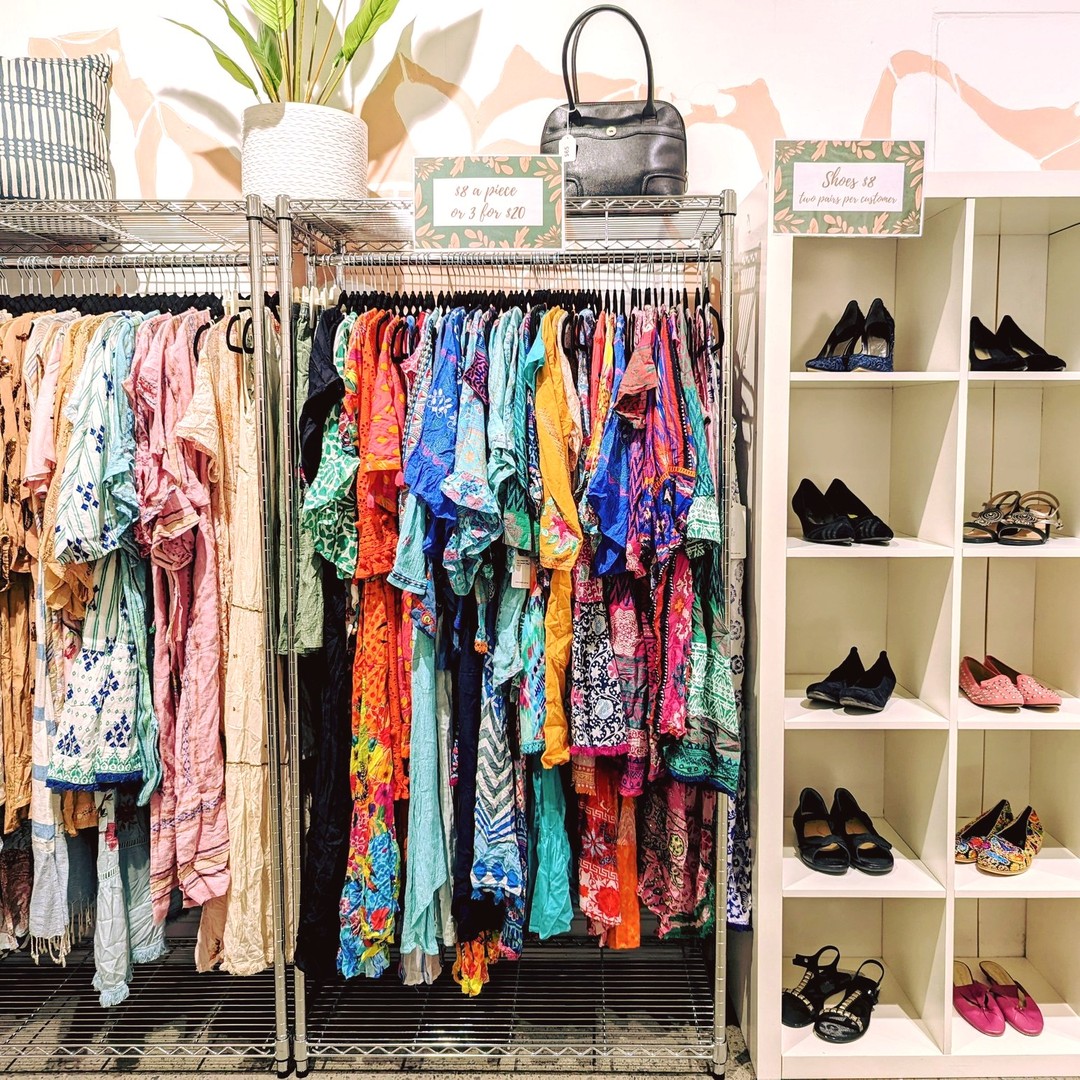 Making a Difference | Shop for Her
Our favourite boutique social enterprise just got a revamp and has moved into the main King St thoroughfare! In their first week since opening, the store, which is run by Brisbane's Suited to Success, has raised over $6.5K which will provide 21 styling sessions, clothing and career support services to those in need.
If you're looking for a bang for your buck, you'll find some designer pieces for a fraction of the
price. Find out more here.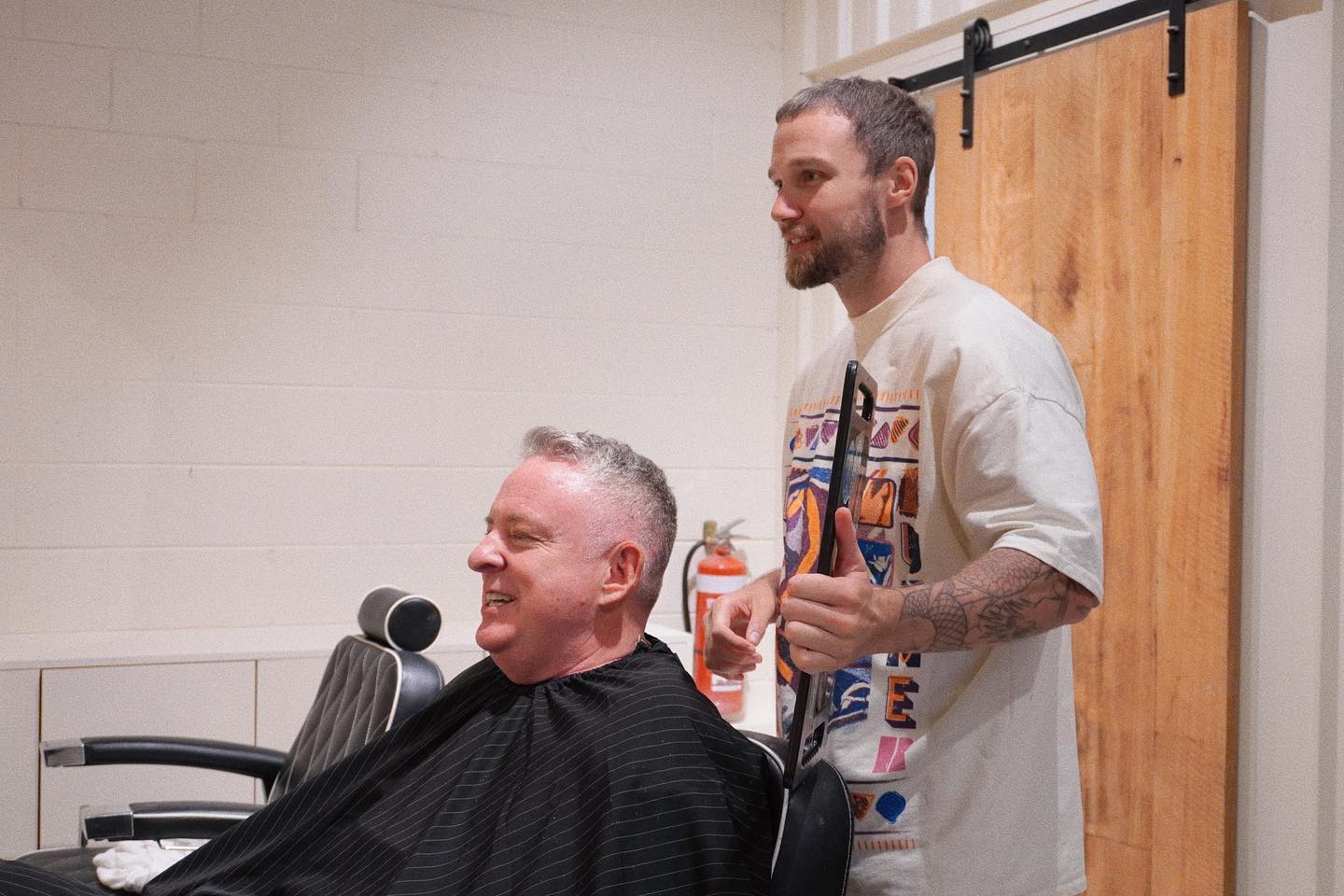 Now Open | Your go-to spot for a fresh fade
Beard culture is booming, mullets are trending, as well as a myriad of other carefully coiffed
cuts. If you're in need of a style change or just want to maintain consistency, look no further than
our new friends at The Common Barbershop.
Relax with a coffee in hand and let the style-savvy scissor-smiths work their magic. The team are personable and genuinely a great bunch of people so we would highly recommend nabbing a spot before everyone catches on too!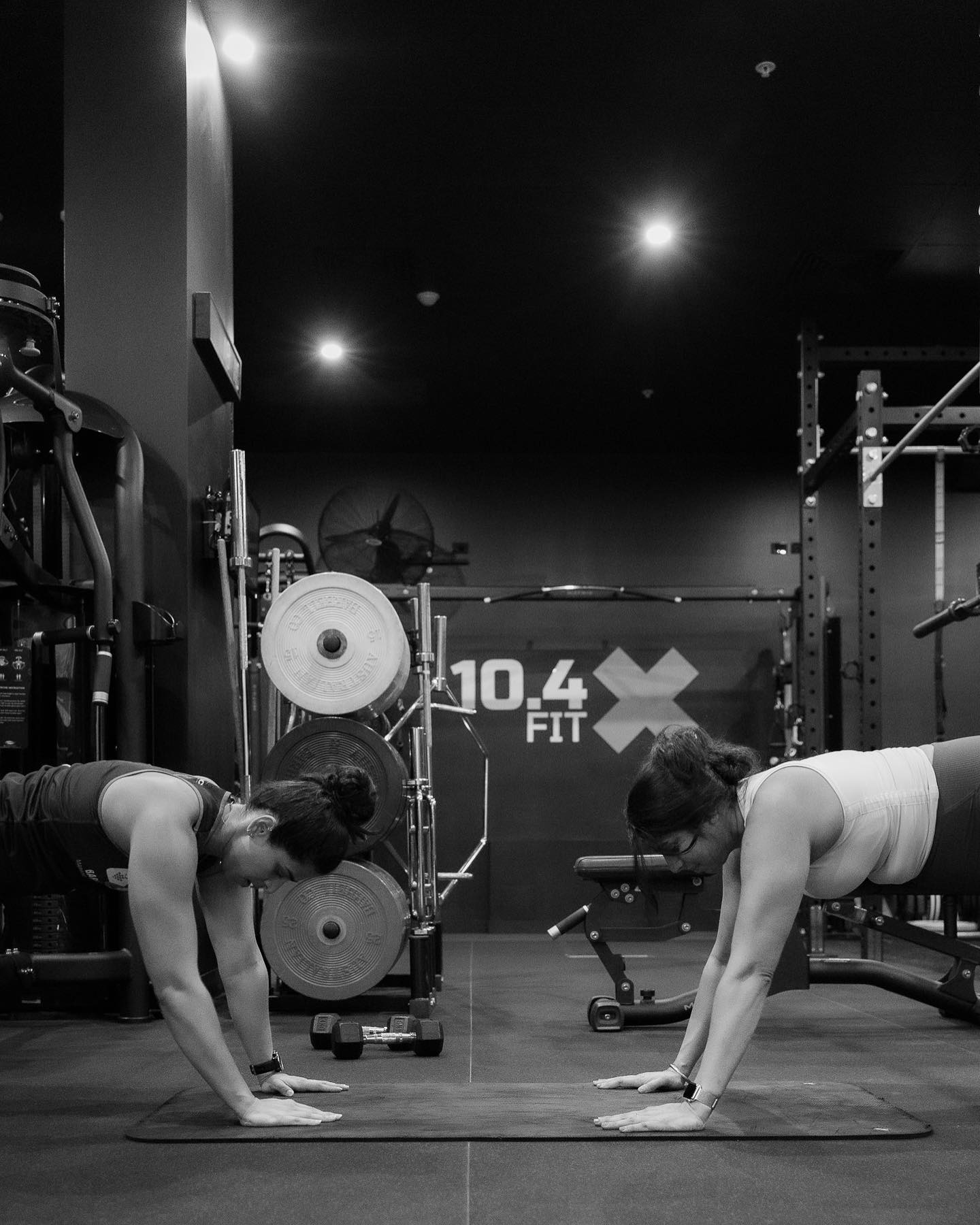 New Gym | Your go-to place to stay in tip-top shape
Good things come to those who sweat...or so they say!
Introducing @10.4_fit, the latest addition to our health and wellness group on King St. 10.4 incorporates the 10 components of fitness in a fun, results-based program for all fitness levels.
We can assure you this is more than just a gym, 10.4 is all about the community. Head down, say hi to the team and get your sweat on today! Check out grand opening special offers here.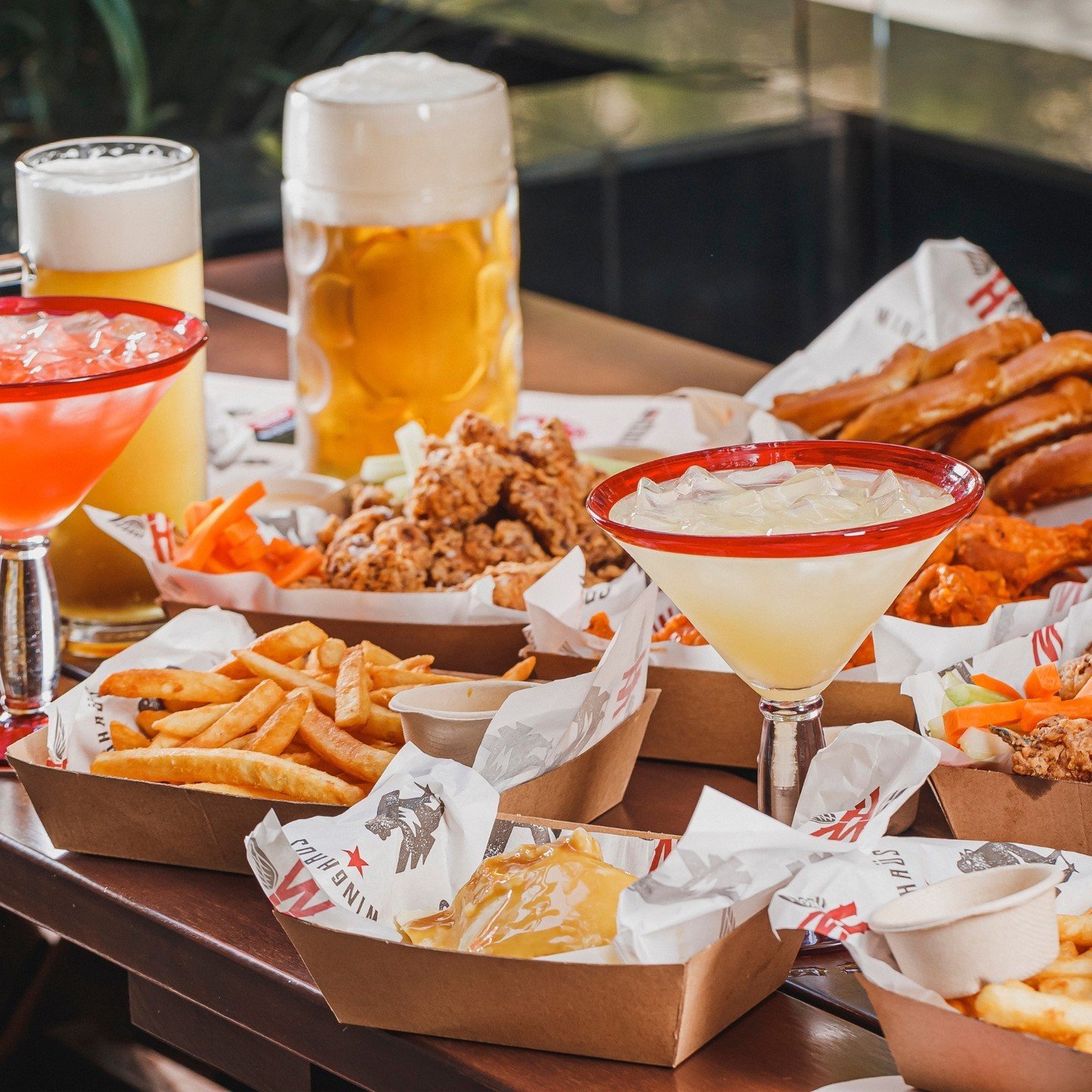 Now Open | A wing-packed, sauce-smacked new sports bar
As far as iconic duos go, there are quite a few out there. We've got peanut butter and jelly, Batman and Robin, and, of course, the ultimate duo: chicken wings and beer! Is there anything more intensely satisfying, more thirst and hunger quenching in equal measure?
If you're looking for a quick food fix, some live sport or beer, then let us introduce you to the new kid on the King St block - Winghaus!
Find them at the very top of our street under the historic neon Royal Snack Bar sign.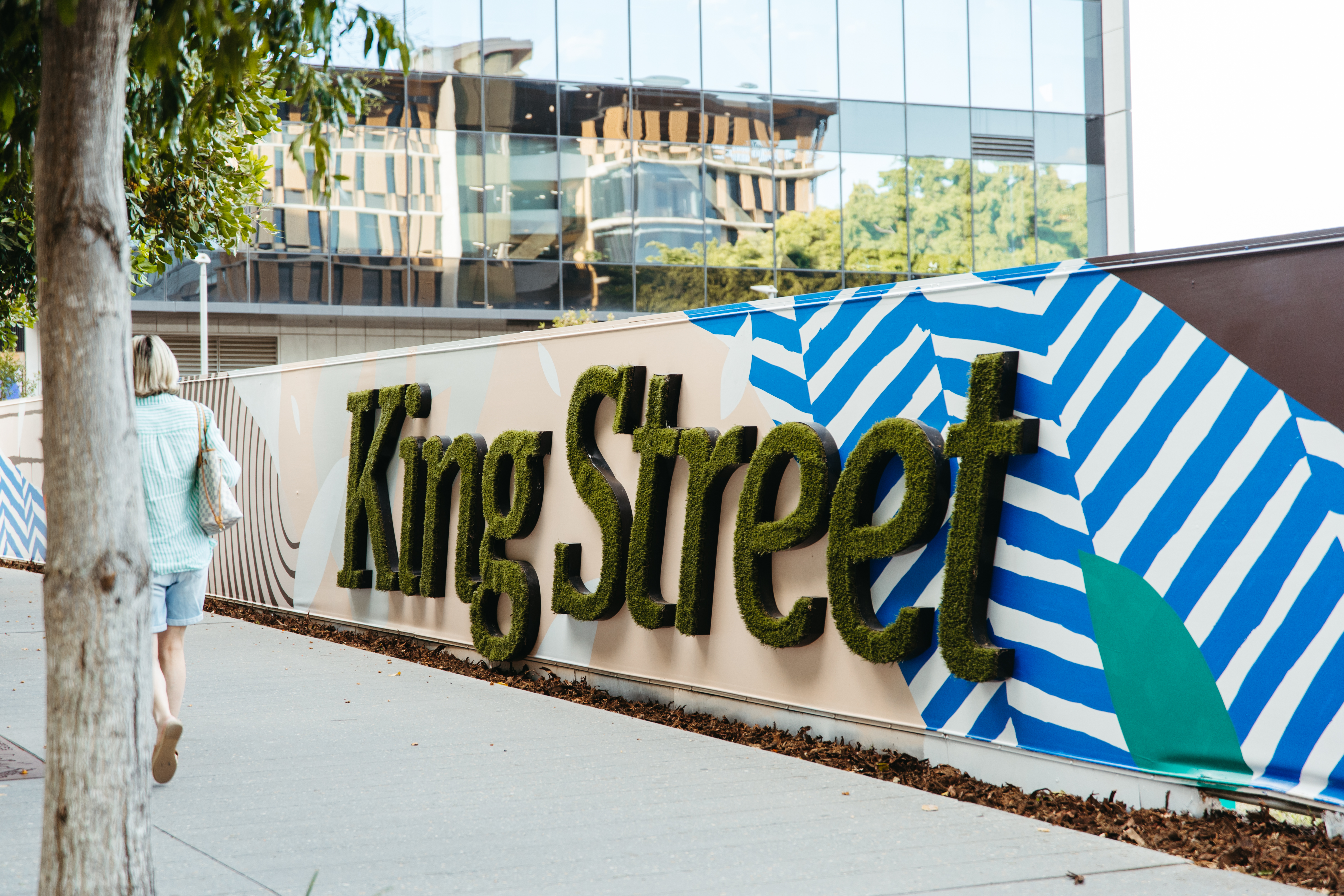 New Installations | Past is Present by Elliot Rutledge
Past is Present is a colourful piece that rearranges historical visual data into modern contemporary forms. This data is woven together to build a patchwork of memories which provoke nostalgia whilst encouraging the sense of a modern city. This particular piece, which has been commissioned for the 1 King St hoarding, is inspired by the four pillars of the Brisbane Showgrounds in a unique, contemporary abstract style.