SIPS OF THE SEASON: WHAT TO DRINK ON KING ST THIS SPRING
Nothing feels better than the first warming rays of spring sunshine, except perhaps a refreshing sip to go with it. Here are some of our favourite watering holes and spots to drink on King St this spring.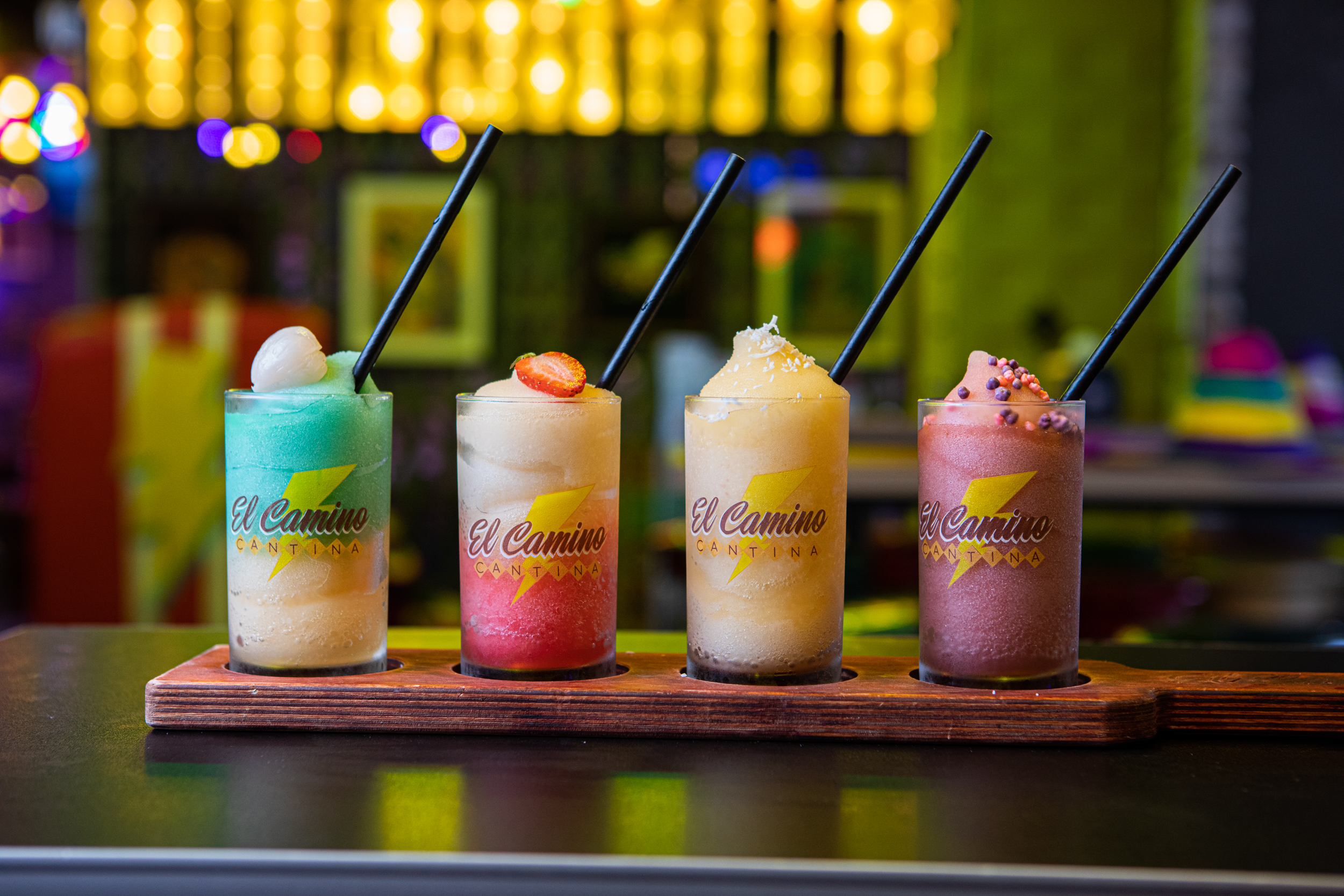 "Rita's" | El Camino
Sunshine and these secret recipe Triple Sec infused margaritas go hand in hand! Full of fresh lime juice and served either on the rocks' or as a crisp frozen blend, the ever-changing flavours of El Camino's Rita's go down nicely with the Tex-Mex bites.
Signature flavours include classic, mango, strawberry and Calypso Crush, though our favourite is the "Cadillac" margarita - a sweet-sour Rita with a rich float of premium orange flavoured liqueur. Can't decide? Try a tasting paddle to sample a bunch/them all.
New Juice Menu | Xin Chao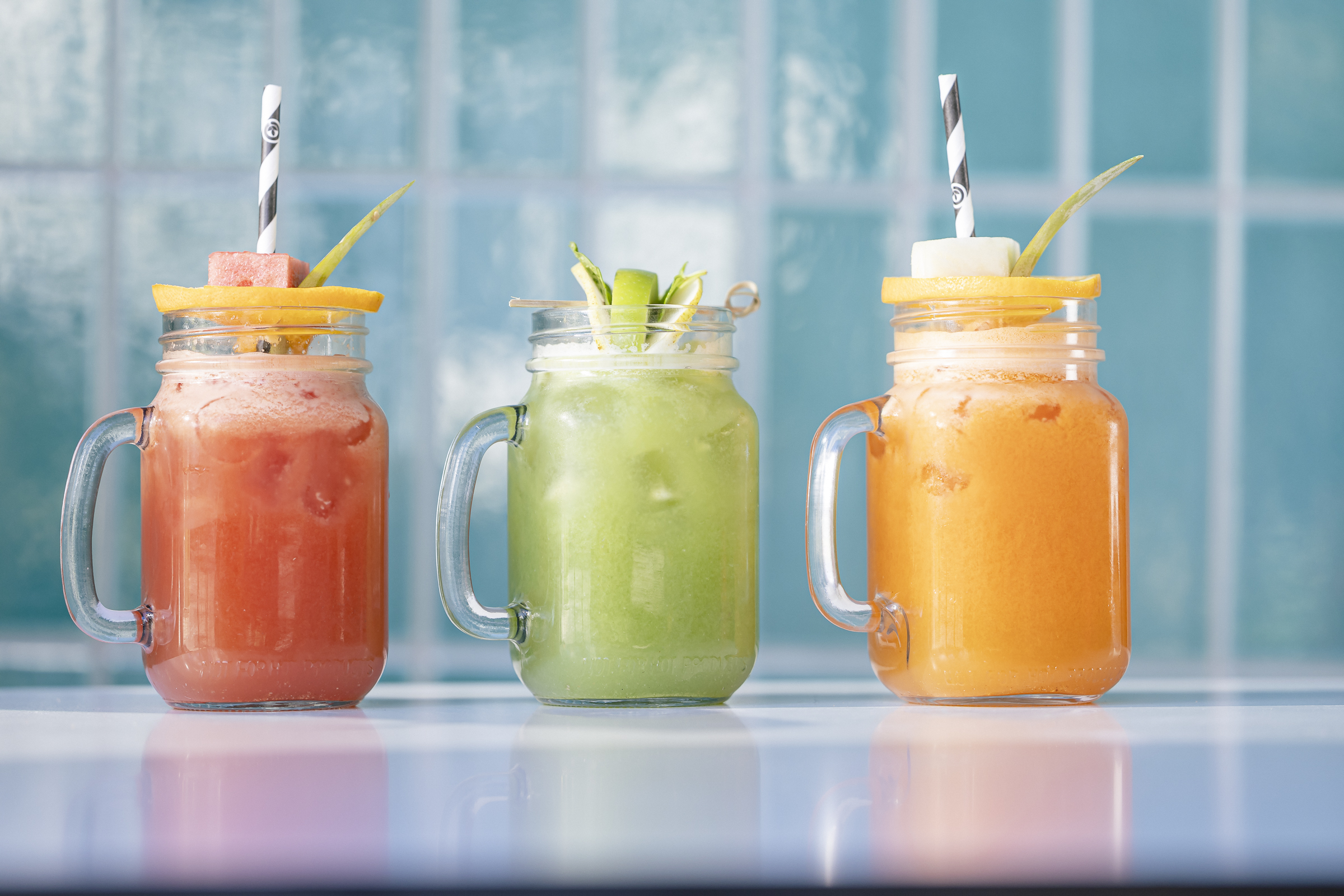 Icy cold coconut and lychee crush juices are sure to have you feeling hydrated and refreshed after just a few sips. Using the best available fresh fruits and vegetables, Xin Chao serves up refreshing sips, perfect for a Brisbane spring day. And if you're more into lemonade style drinks, try a freshly squeezed lemon/lime soda.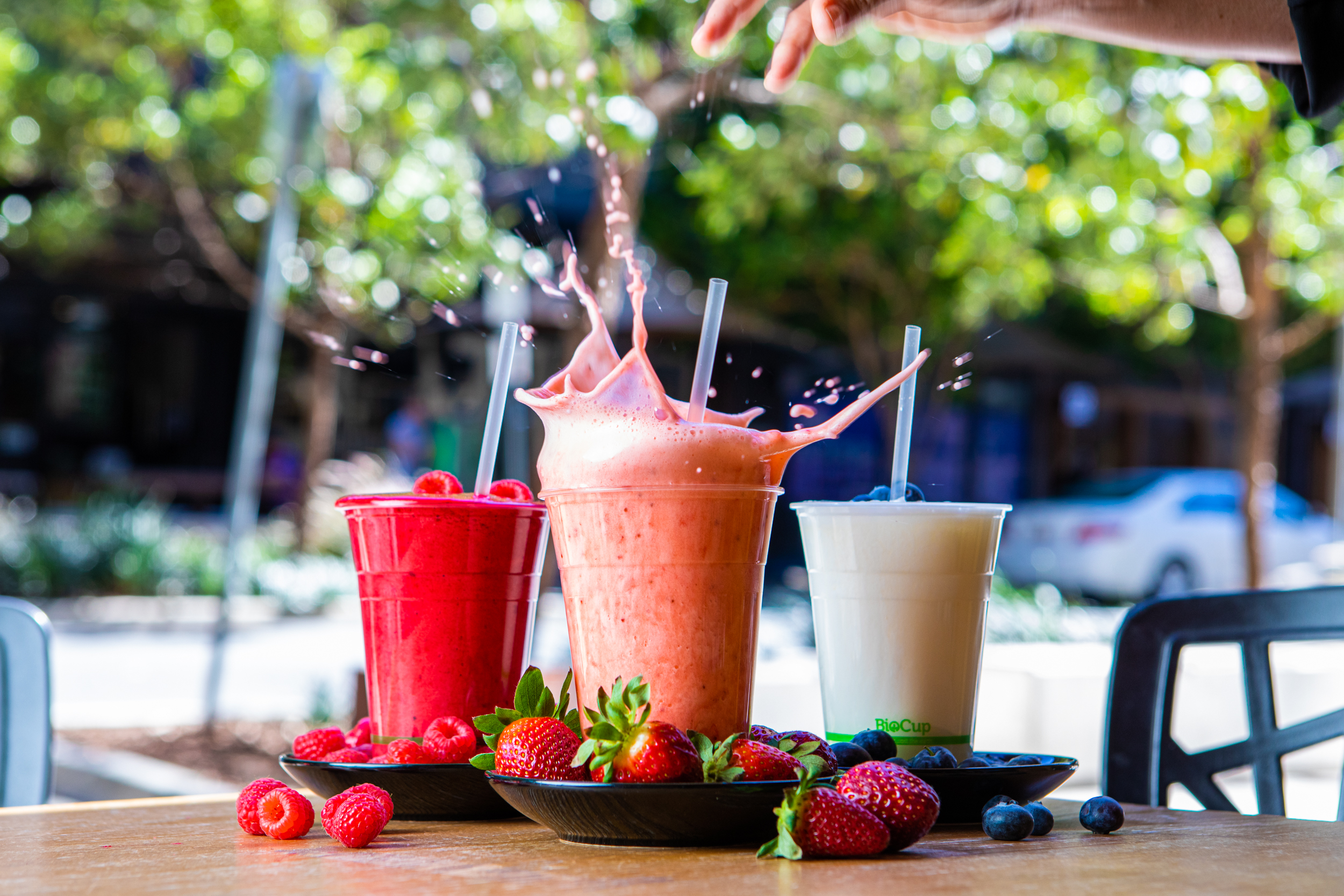 Gelato Milkshakes | La Macelleria
La Macalleria's gelatos and sorbets are dreamy, but the decadent Gelato Milkshakes have worked their way into our hearts. Pick any two available flavours in store; add your choice of homemade sauce (think caramel, moo-tella aka choc hazelnut, dark chocolate, or raspberry); add some crunch (hazelnuts, pistachios, chocolate pearls or amaretto), then top it off with whipped cream or a coffee shot, and buon appetito. A milkshake experience you won't forget - but you may need a lay down after!
Cold Press Juices | Kuhl-Cher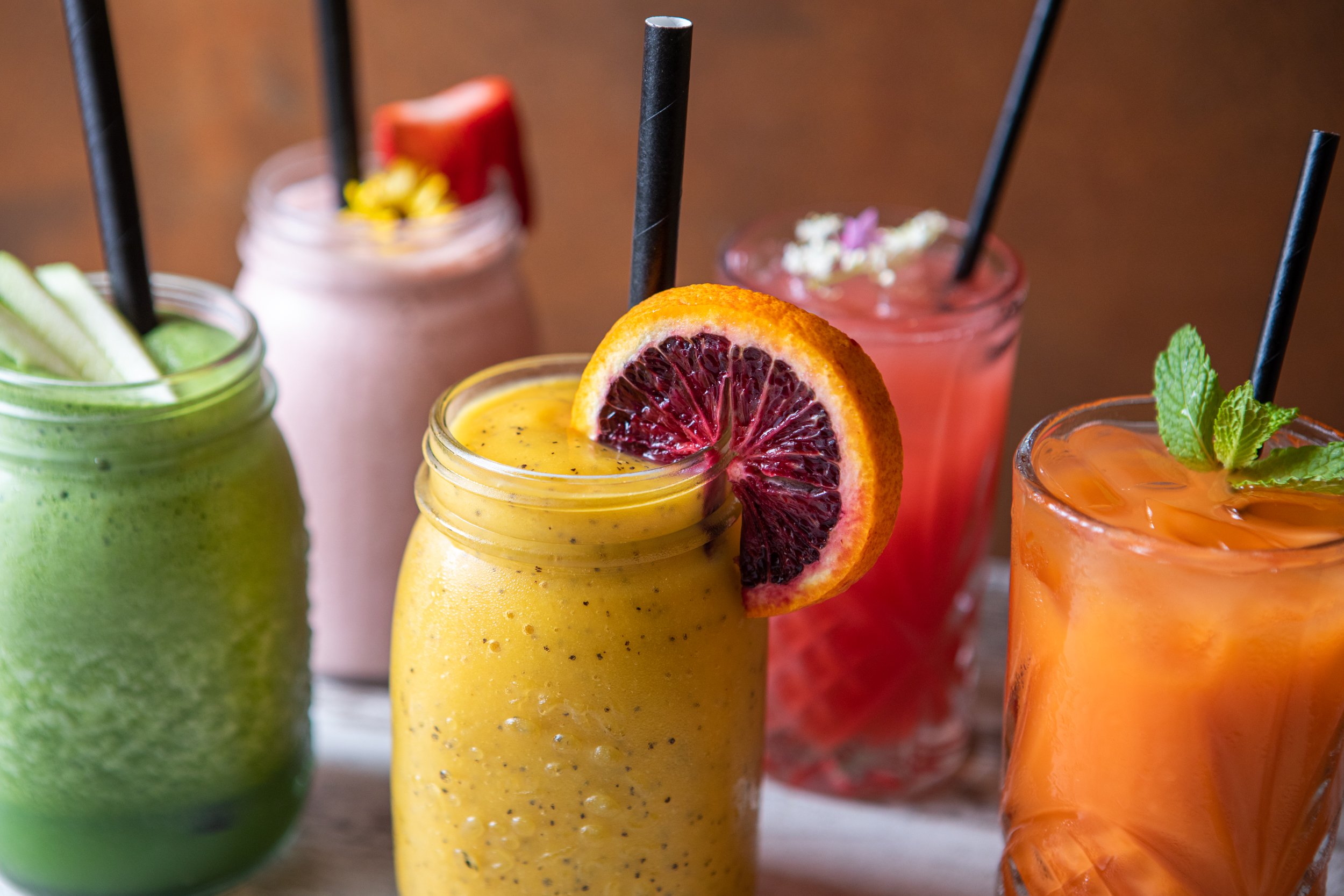 Even though Kuhl-Cher is famous for its addictive coffee and brew bar, its range of healthy, cold pressed juices and smoothies are equally invigorating. Our personal favourite: Cinnabanofee Dream - a banana and espresso smoothie complete with ice cream, honey and a dash of cinnamon.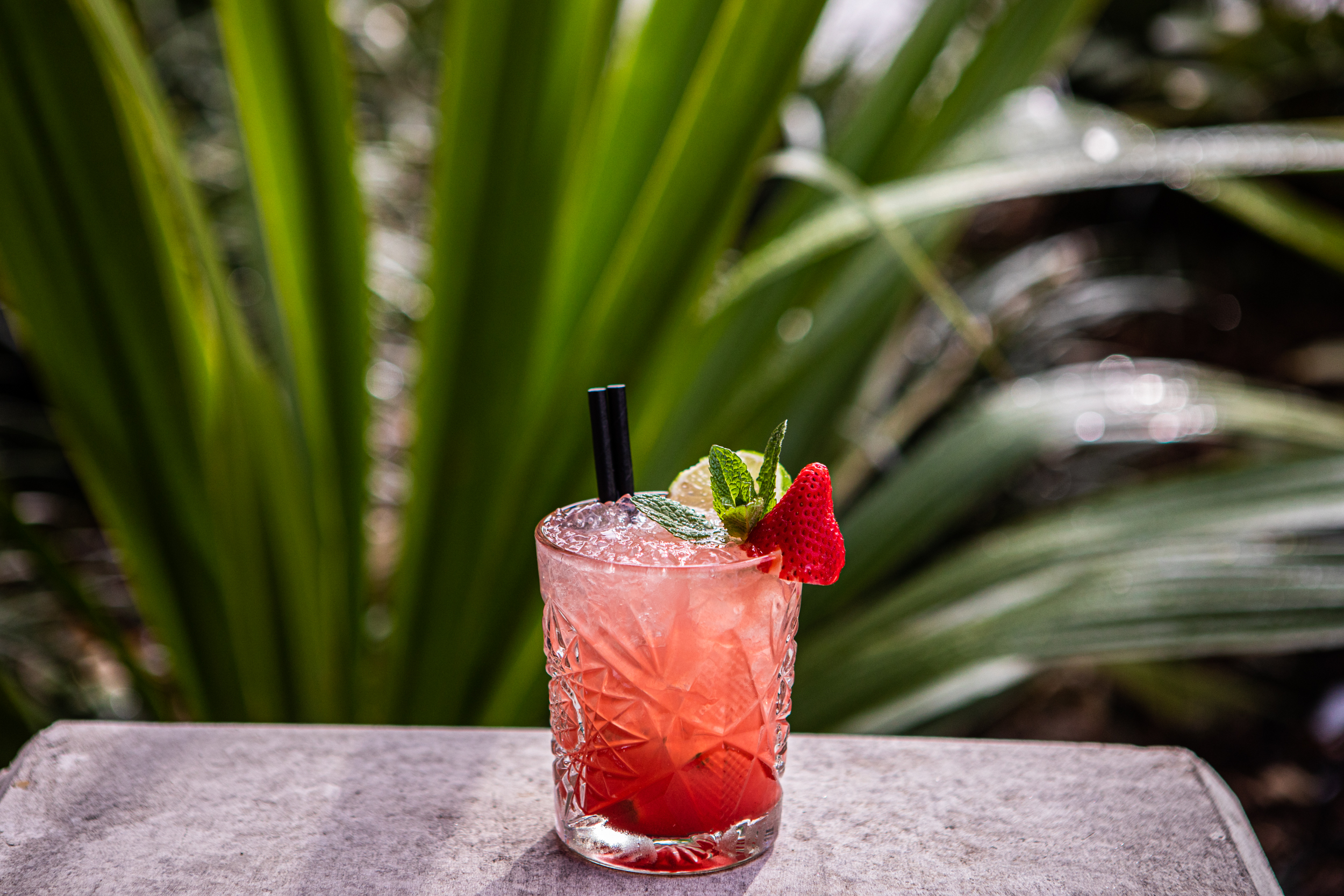 Italian Cocktails | Il Verde
Foodies might flock here for the famous Cheese Wheel pasta nights, but Il Verde's Italian wines and cocktail menu is equally inviting. Go for a spin on the classic Espresso Martini which features a dash of cinnamon in its secret recipe, a refreshing Aperol Spritz, or the seasonally-curated cocktail menu.
German & Craft Beer | Beerhaus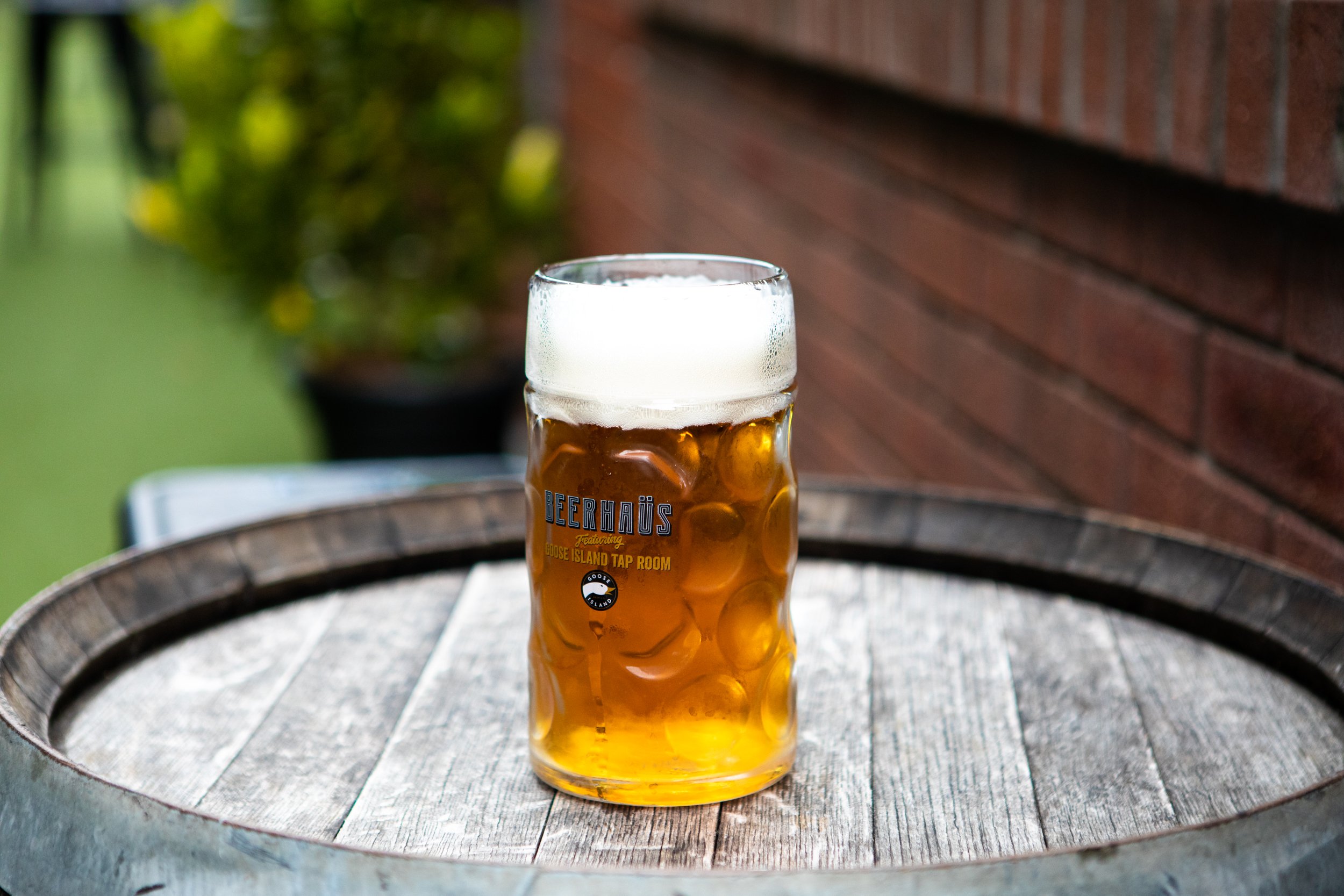 An ice-cold beer on a warm day is as close to liquid gold as you can get. With over 40 different beers on tap, beer lovers will have a tough time choosing what to quench their thirst with, from steins of German lager or weissbier to local IPAs and sours. Beer paddles are available for those who want to sample a few, and beer-hopping is welcome in the Beerhaus fun and casual setting.
Where will you be raising a glass on King St this spring?