WHAT'S ON KING ST THIS SEPTEMBER
Goodbye Winter, Hello Spring! Sip and taste your way through the new season with these amazing offers at King St.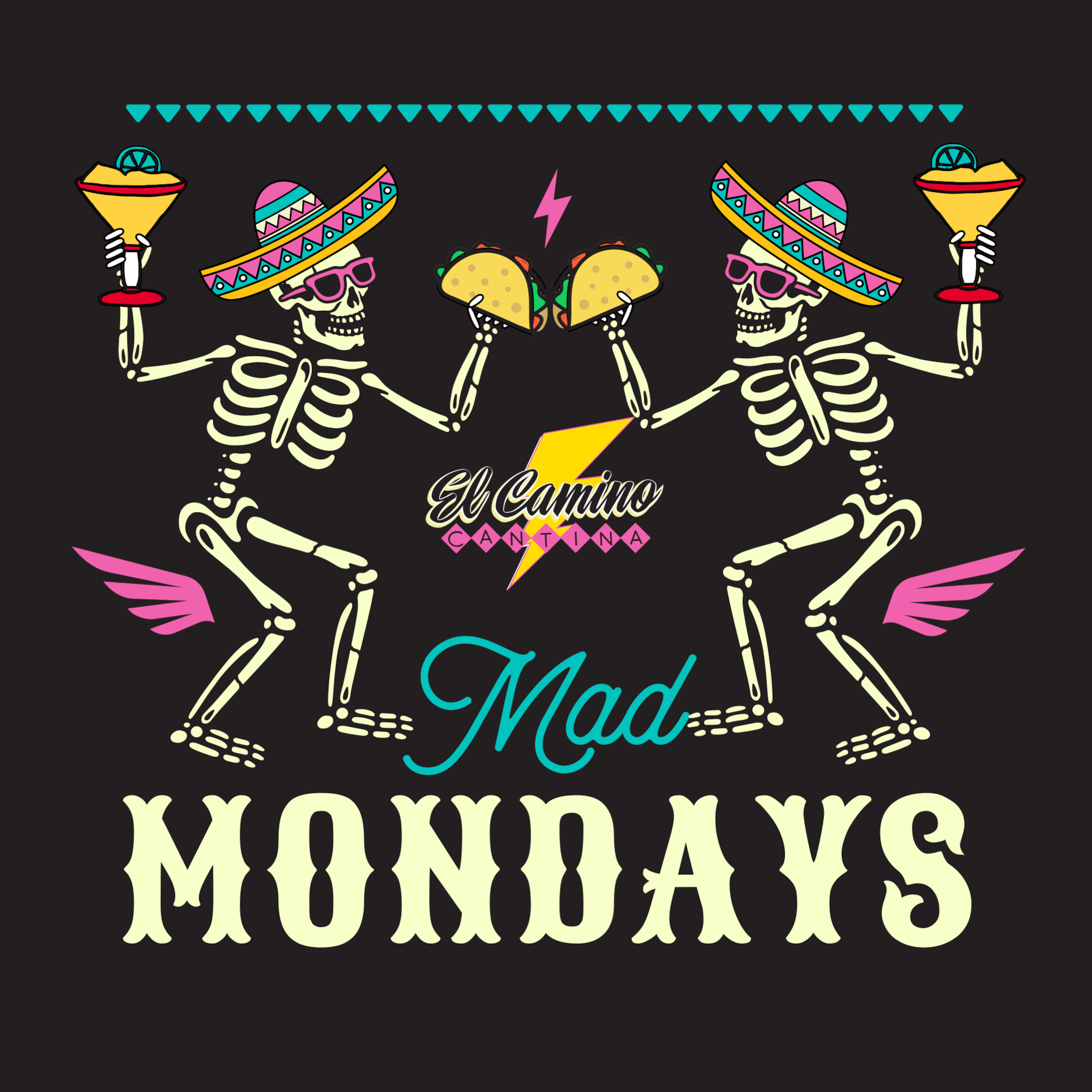 Mad Mondays at El Camino | September
Looking to cure your Monday-itis? We have the perfect way to kickstart your week! El Camino's new Mad Mondays offering includes their classic frozen margy's, $5 tacos and $1 spicy buffalo wings that are sure to get your taste buds tingling. Throw on your sombrero and be sure to head in next Monday!
New emerging artist in residence at artisan | September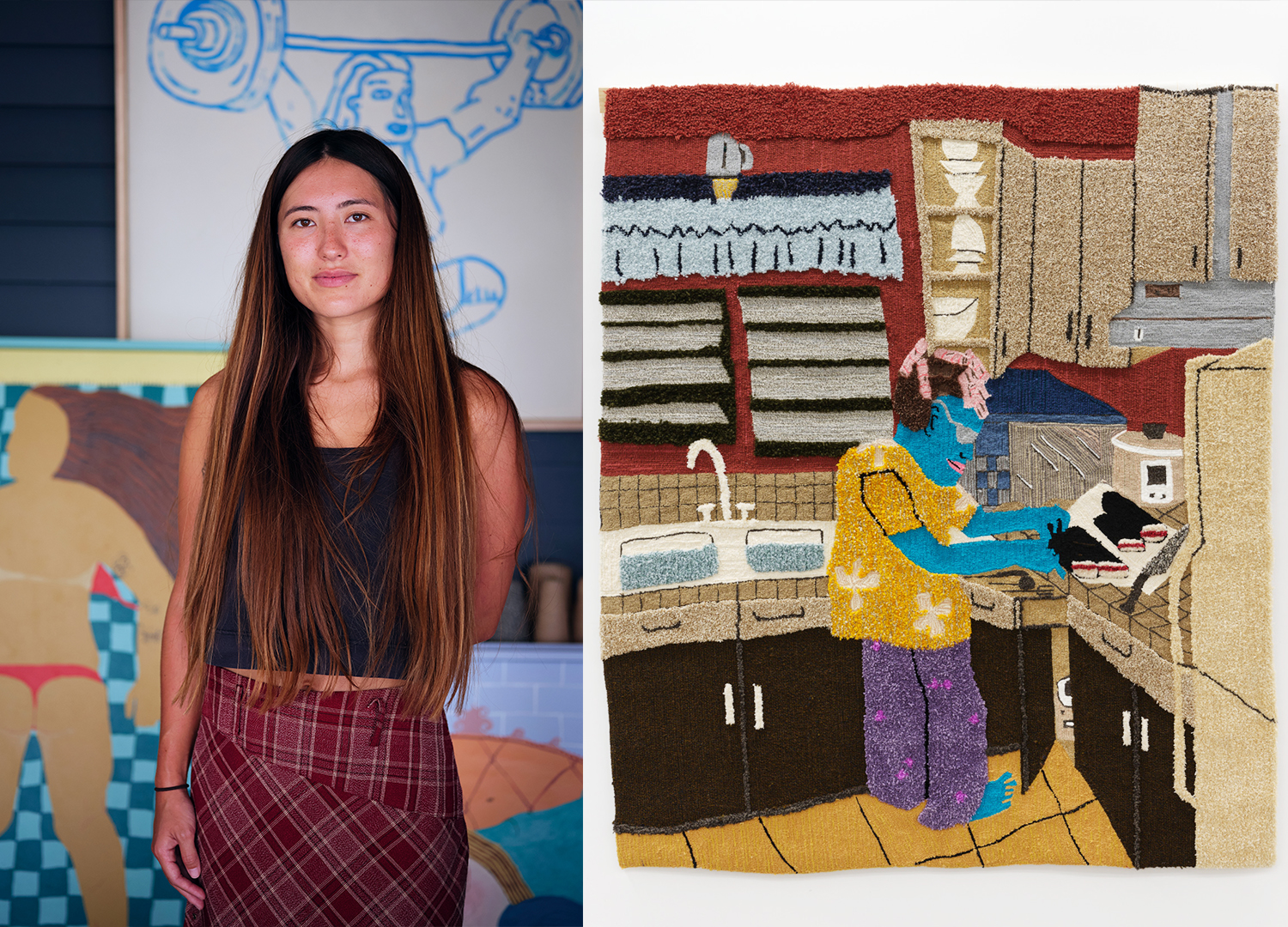 Thanks to a partnership between artisan and New Zealand's Artspace Aotearoa, Auckland based artist Claudia Kogachi is coming to King St! The depictions of Claudia's pieces are large, bold, and somewhat cartoonish. Blending painting and textiles, her artwork is always primary and bright and full of character. We are so excited to welcome Claudia from September 8.
The Finders Keepers Market | 2-4 September
Visit the amazing makers of beautiful handmade treasures and the passion they have for their craft. You'll find over 120 stall holders that
you can peruse and find the perfect gift for yourself or a loved one. It also makes for a great day out with a group of friends or family as you spend the day consciously shopping and supporting your local community. get your tickets here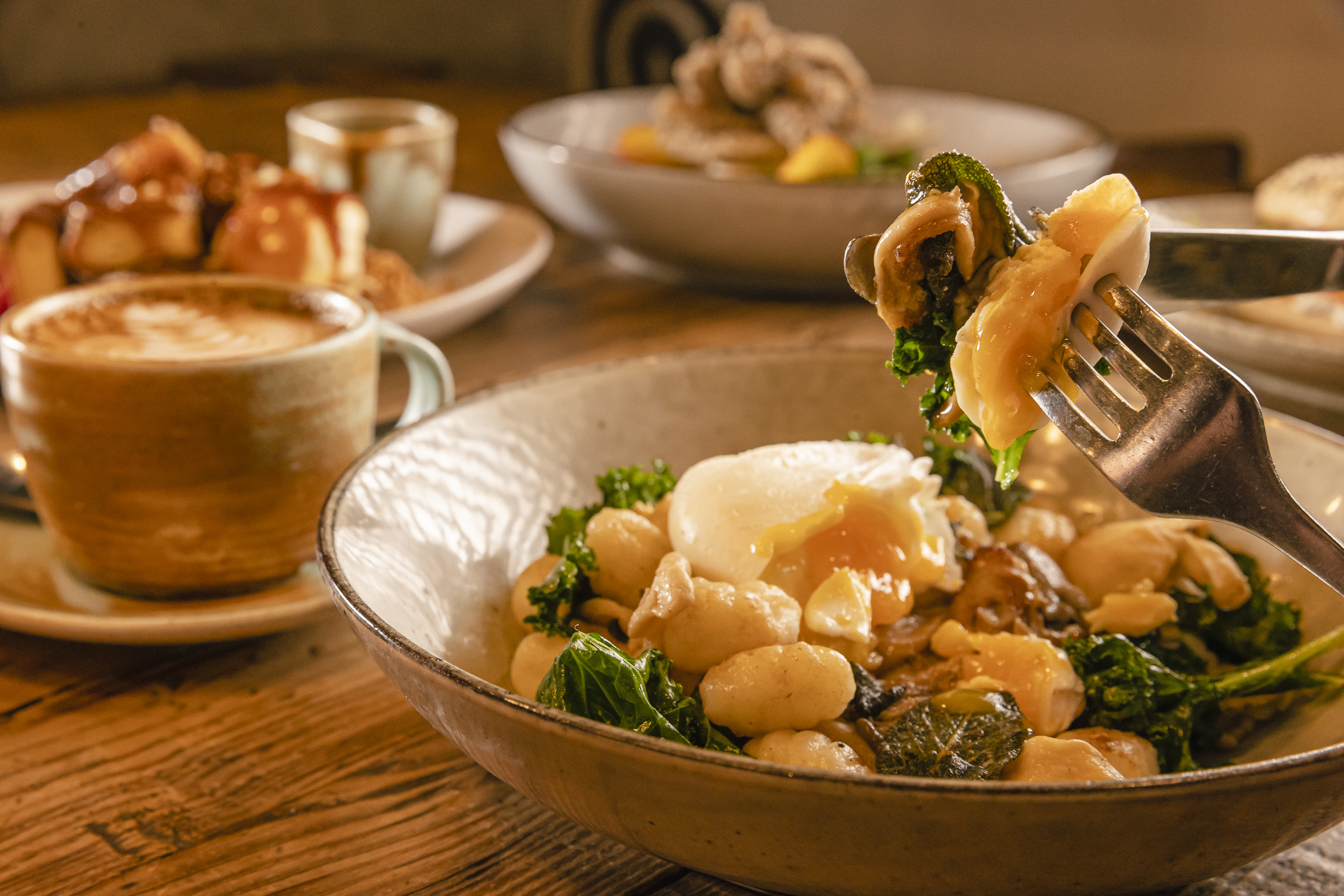 Celebrate Dad on King St this Father's Day | September 4
The King St retailers are here to spoil Dad this Father's Day! Whether you pop into artisan for some handmade goodies or book some quality time at CAMS Cycling Collective, there are heaps of gift ideas for every Dad. Come Sunday, wake him up with a top-notch coffee from Kuhl-Cher and a gourmet pastry from King Street Bakery to start his day the right way.
Veg out at Brisbane Vegan Expo | Brisbane Showgrounds | September 4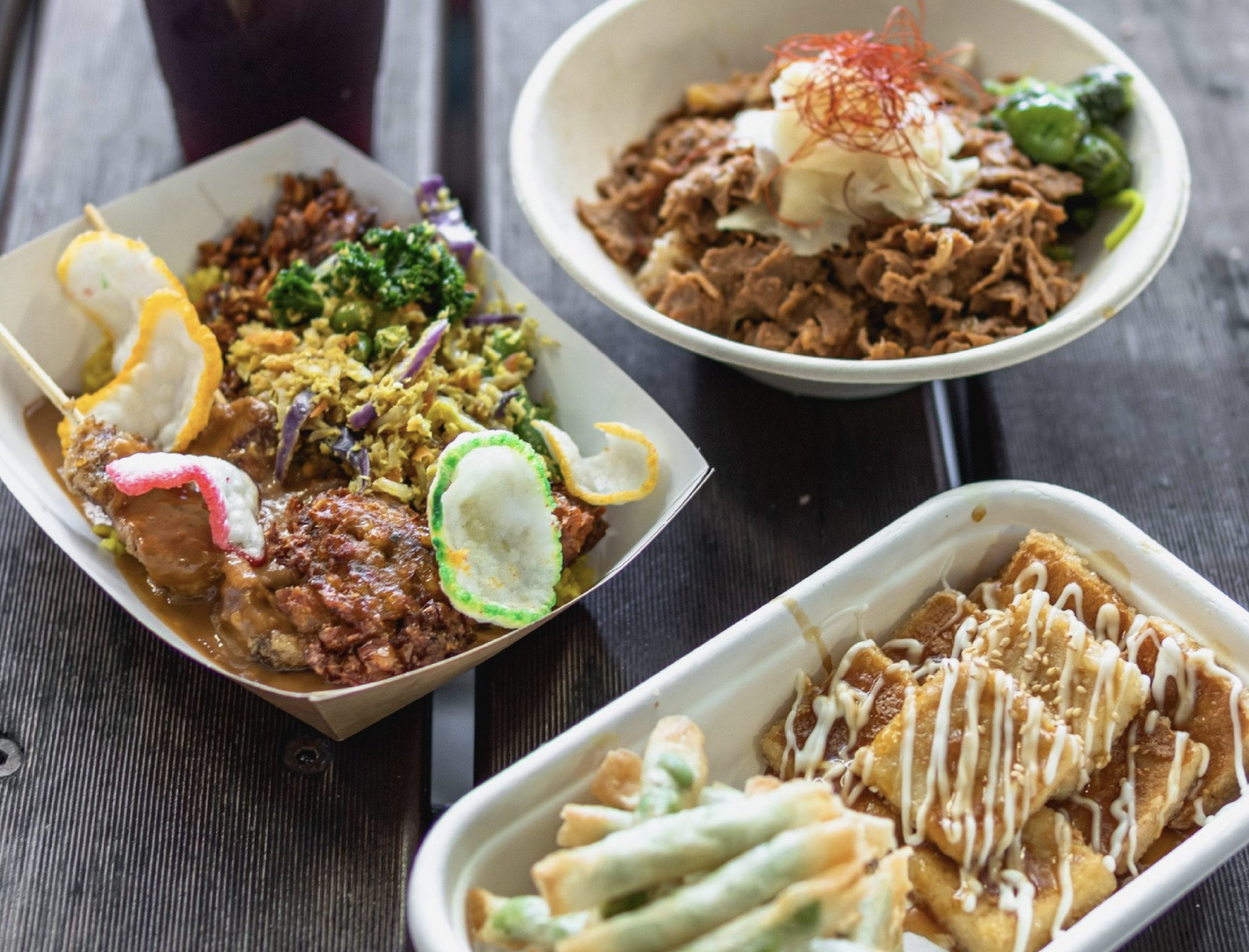 Plant-based pals, you're in luck this Sept: Brisbane Vegan Expo is coming to the Showgrounds! The expo is perfect for those who want to enjoy mouthwatering vegan food and features key speakers sharing their tips. You'll soon be an expert in whipping up your own vegan treats and knowing the best household items, cosmetics and services to live the veggie dream. Looking for the perfect lunch spot after you visit the expo? Kuhl-Cher's vegan-minded menu is simply too good to pass-up!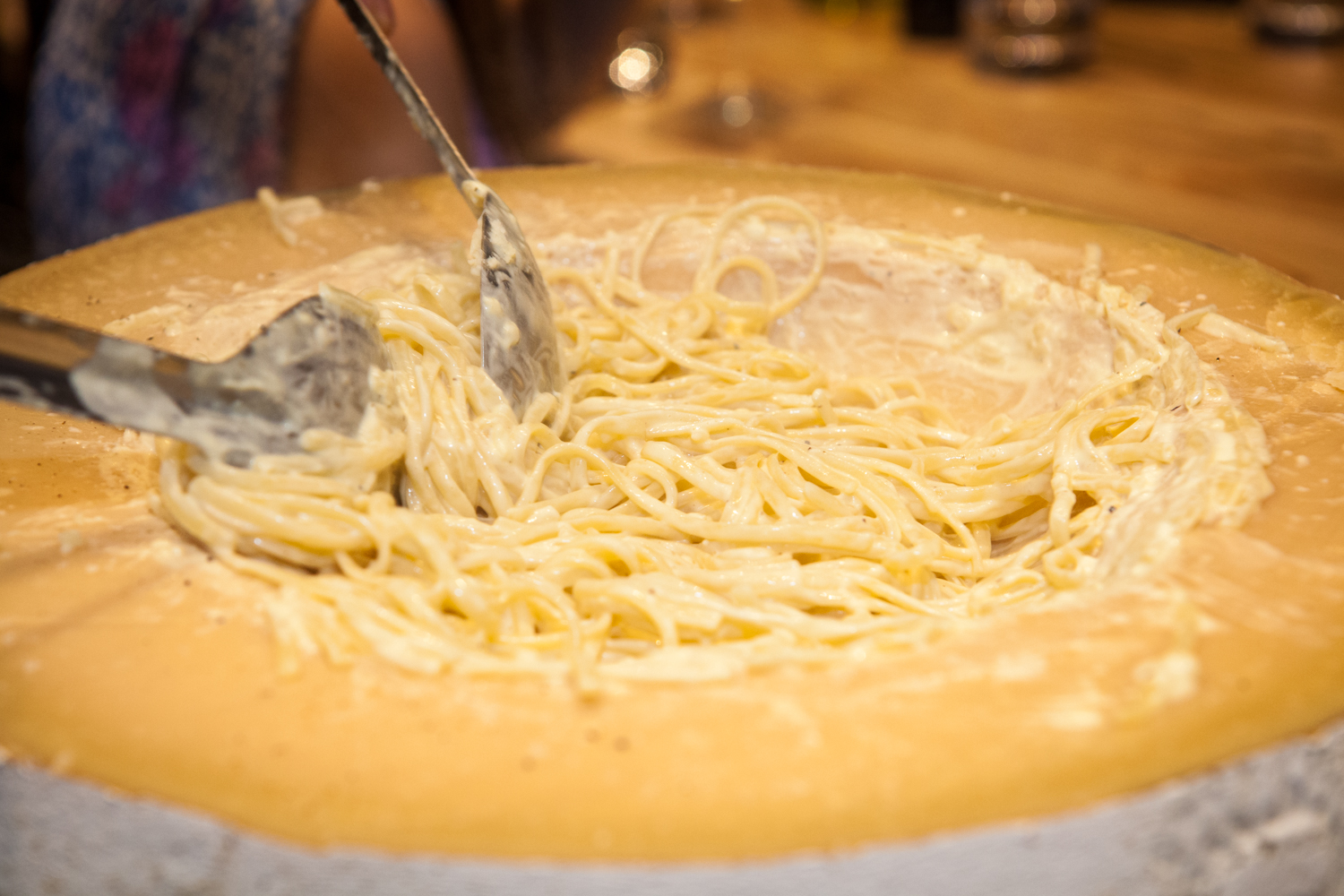 Cheese Wheel Pasta is back at Il Verde | September 7
Your date night is officially sorted with the long-awaited return of Il Verde's famous cheese wheel pasta! Join them on the first Wednesday of every month and enjoy your pasta or gnocchi stirred up in a big melty wheel of Parmigiano-Reggiano before being served straight onto your plate. Dinner also includes a glass of wine or schooner of beer and delectable dessert, so get ready to feast. Book now by calling (07) 3638 0494.
Thelma Plum's Meanjin Tour comes to The Tivoli | September 9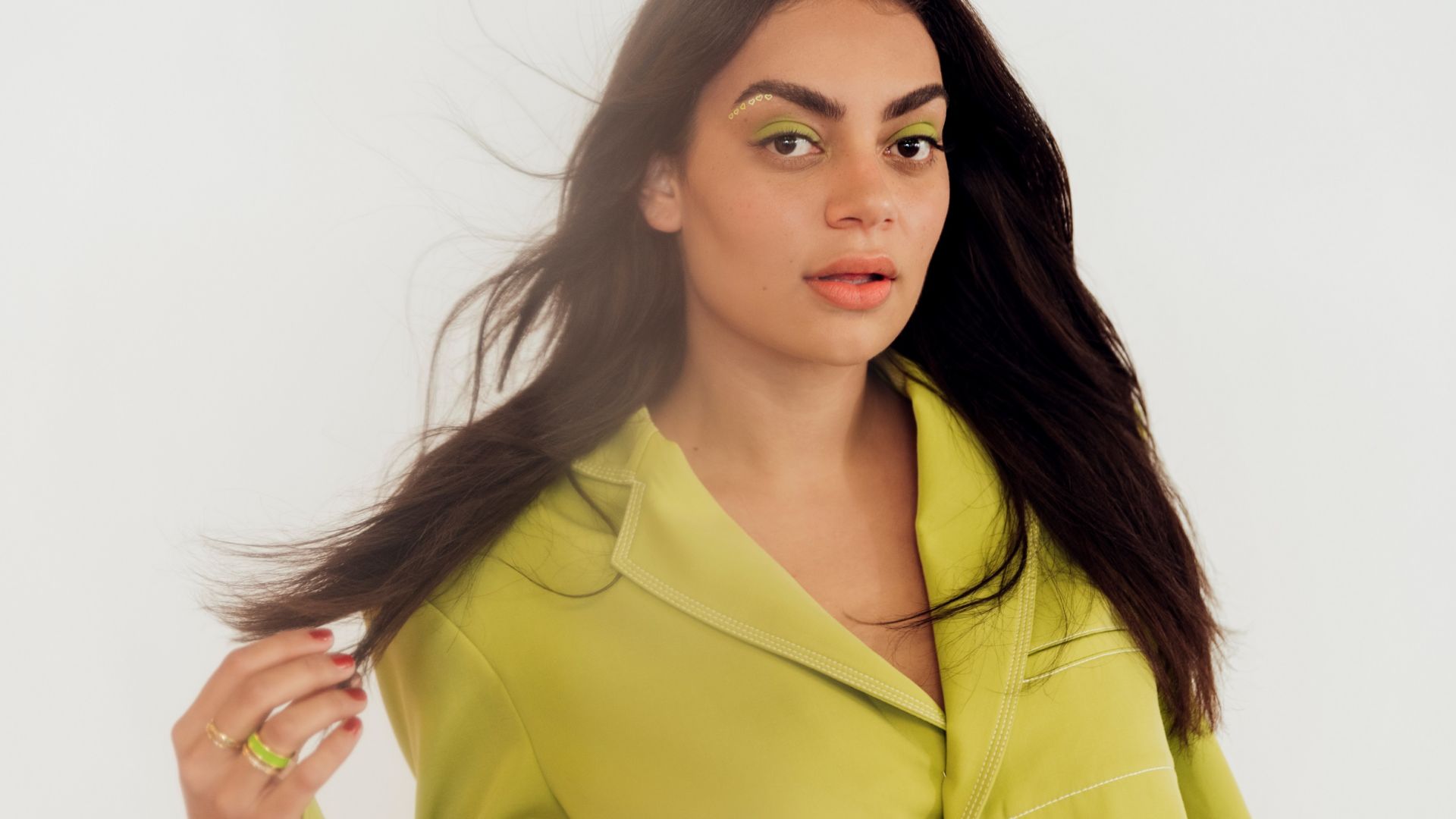 Our neighbours at The Tivoli have an epic lineup of live music and entertainment events coming up including Aboriginal Australian singer Thelma Plum's 'The Meanjin Tour.' Supporting her EP of the same name, the concert is set to bring a whole new miriad of songs from the heart about the heartland. With GRAACE and Jem Cassar-Daley set to join her on the night, it is an event you won't want to miss. Grab your tickets here before they go.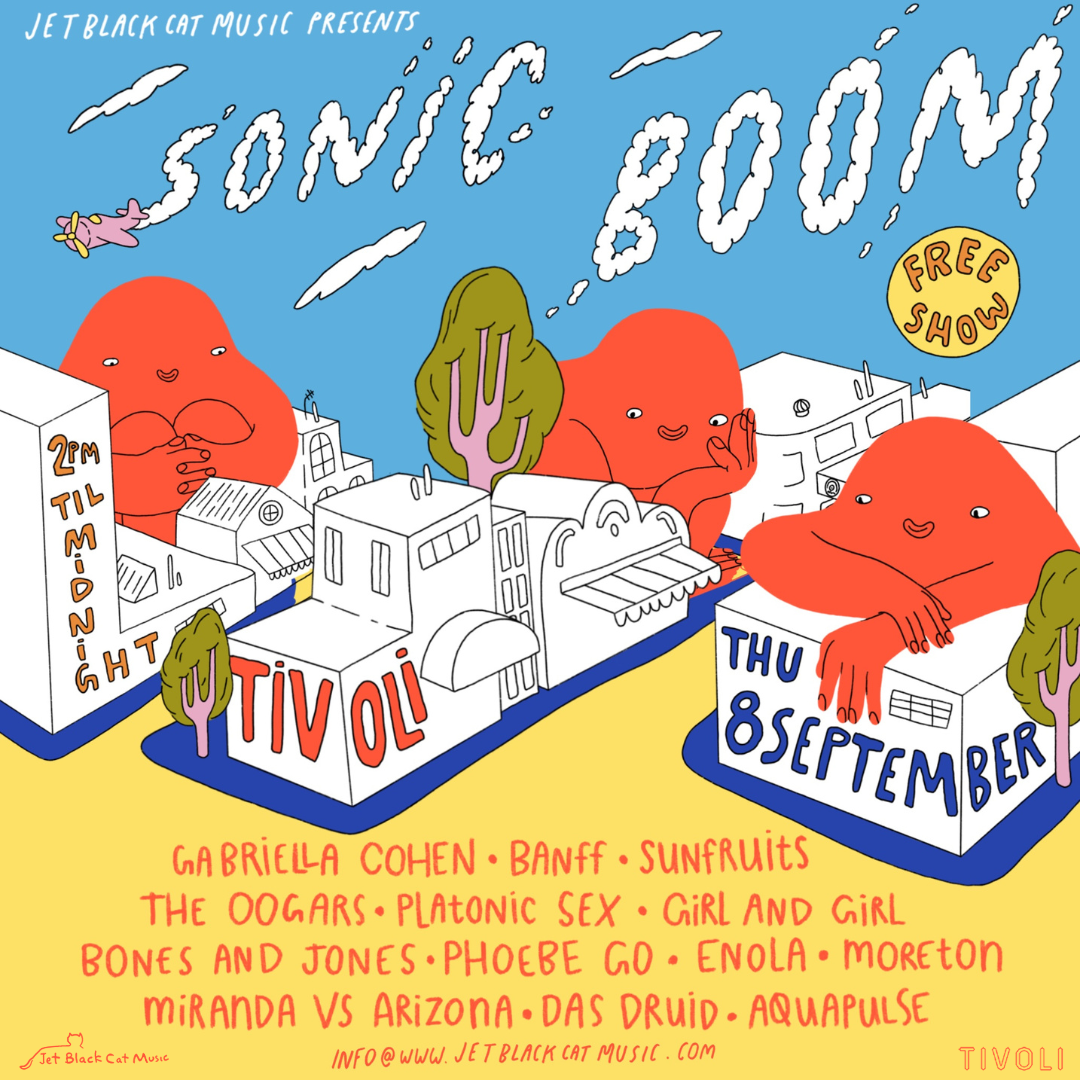 Sonic Boom at The Tivoli | September 8
The Tivoli's SONIC BOOM makes an almighty return to the What's Golden stage on Thursday 8 September! Come along for an all-day kind of affair celebrating a plethora of independent music from near and far. Pack a lunch, take the day off work and wrap your ears around this *FREE* event from 2 pm til midnight. Grab your tickets here
King St Book Club | September 13
King Street Book Club is meeting at artisan again this month for an evening of lively discussion of Alice Nelson's stunning new novel, Faithless. Your ticket will include a complimentary copy of the book alongside a glass of wine and bites from our very own Fat Dumpling Bar. Join them for a night hosted by Avid Reader's bookclubs manager, Jenifer Stephens, as they discuss this remarkable story of love, literature, family and morality. Book your tickets here.
Sweet dreams are made of Cheese(burgers) | September 18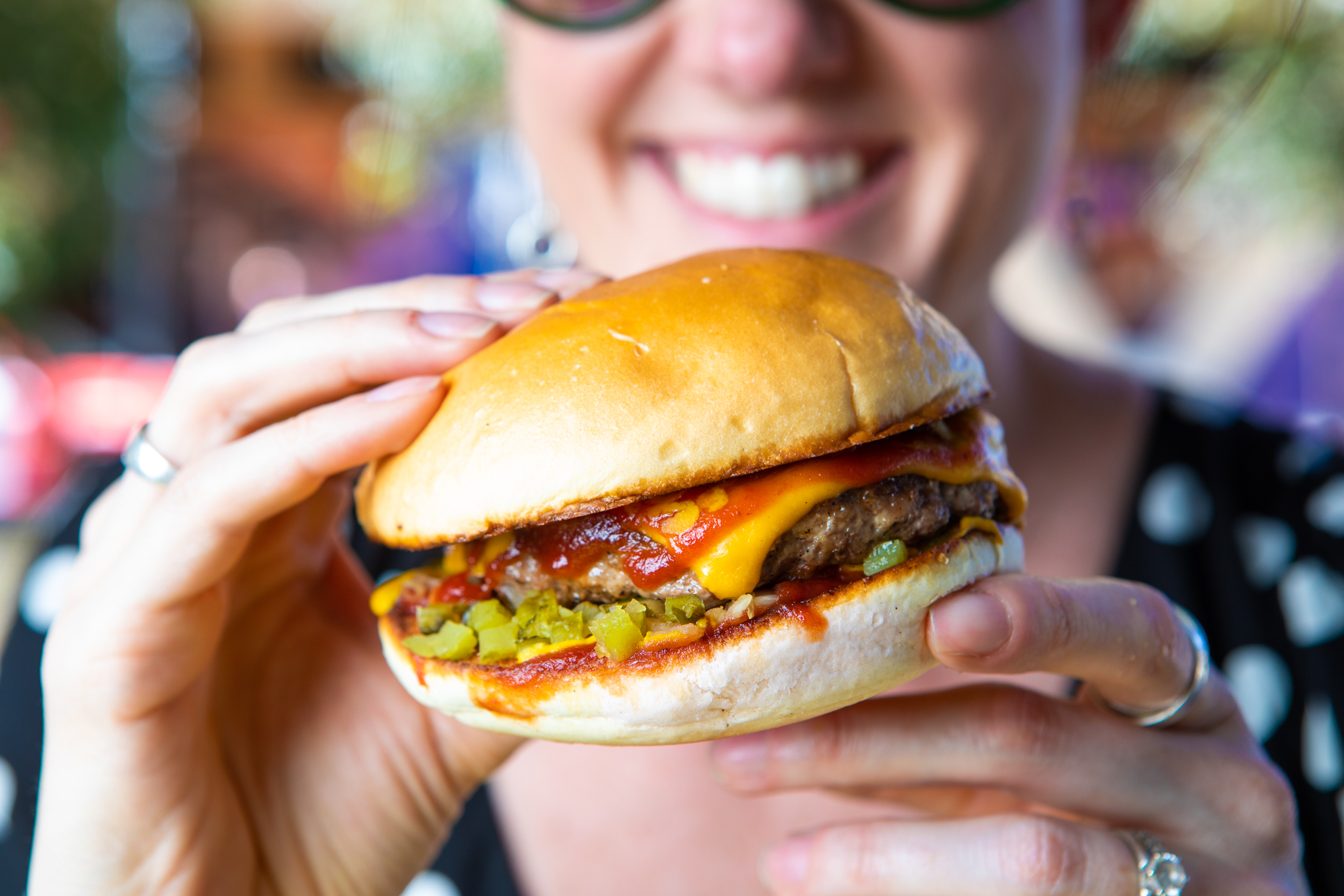 National Cheeseburger Day is on the horizon! Since there's no such thing as too much cheese, celebrate with a loaded burger from Super Combo. Devour on beef, fried chicken, and plant-based burgers to enjoy the special day - and with their burgers, two hands are better than one!
Check out more great offers in our precinct here!