There are so many women who work, play and live on King St, and today we're highlighting two female business owners who are helping to #breakthebias.Make sure you read to the end for some exclusive news!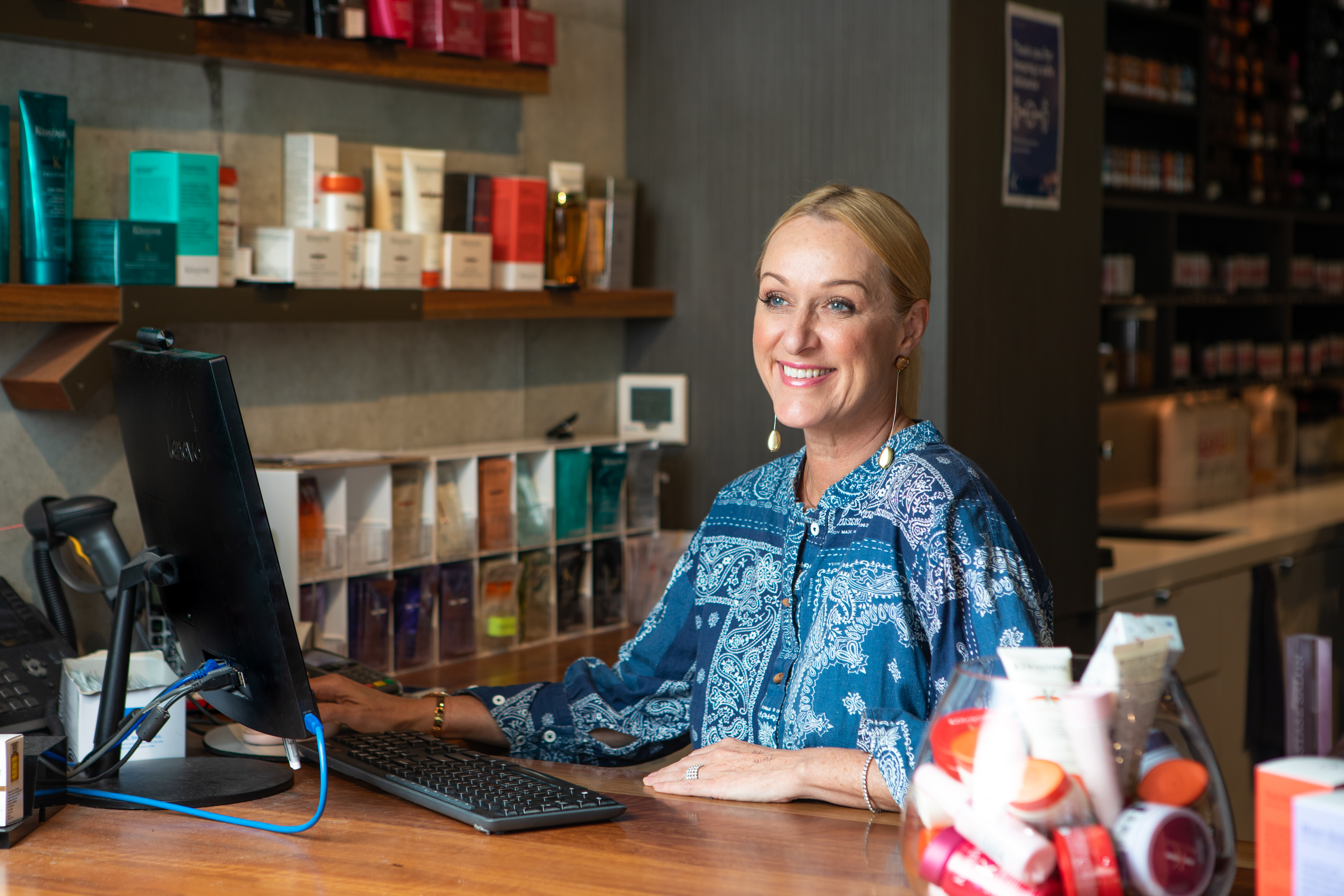 Meet Helen from Tigerlamb
Helen is the award-winning owner of the Tigerlamb salon group, and has been a hairstylist for over 30 years. Apart from running her own business, she balances work with her family and social life in a healthy and happy way.
From styling sessions for major labels in Hampstead London to styling video shoots within the Milan music scene, to starting Tigerlamb and now owning four salons in New Farm, Portside, Coorparoo and of course, the flagship store in King St, Helen is the person every little girl wants to be when they grow up.
Helen prides herself on creating a positive and empowering work environment for the rest of her incredible team of women at Tigerlamb as well as her guests. If you're heading into the salon, trust that you will walk out looking as good as you feel!
To find out more about Helen, Tigerlamb or to book an appointment click here.
Meet the Women of Artisan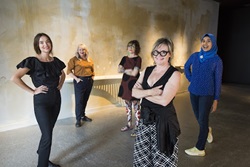 Led by CEO Claire Sourgness, the team at Artisan share, celebrate and offer advocacy for Australian artists with exhibitions, events, workshops and the artisan store. Acting as the home of craft and design on King St, artisan also enriches cultural life in Queensland by harnessing creative and commercial opportunities.
With the team at Artisan made up mainly of multi-tasking professional women, they constantly strive to uplift, motivate and support each other whilst juggling work and life commitments. Historically, women have not had equal opportunities within the arts, craft and design sector so they strive to represent and advocate for all practitioners, especially women in Queensland.
Over the last few years, artisan has held exhibitions on Indigenous fashion, performance jewellery, conceptual lace, a hand sewn house, a range of interpretations of the surgical mask as well as their most recent exhibition New Weave which supports women weavers from poor and marginalised communities.
Find out what's showing next at artisan here.
New mural popping up on the John Reid Pavilion
You heard it here first! We're getting a brand new mural on the John Reid Pavilion! The new mural will be completely designed and installed by students at the Queensland College of Art, Griffith University. Working with the theme of 'Women in Agriculture', they intend to showcase the past, present and future impacts that women have had on the industry.
Being that the Brisbane Showgrounds, and in particular, the John Reid Pavilion have a long and diverse agricultural history in Queensland, it's the perfect spot to celebrate the amazing women of the industry and all they have contributed.
Follow us on social media to get updates on the mural progress, scheduled to start work in June.