THE EKKA IS BACK!
After a two-year hiatus, the Ekka is back and better than ever!
It's that time of the year when the country comes to the city! The Ekka is one of the most highly regarded and celebrated events in the Brisbane calendar and it happens right on our doorstep. So of course, our whole precinct is getting involved with food specials available in store (hello Strawberry Sundae inspired croissants), Ekka inspired collectibles and even popping up within the Ekka precinct itself! Take a look below at our top things to try, see and do from August 6.
Strawberry Sundae inspired specials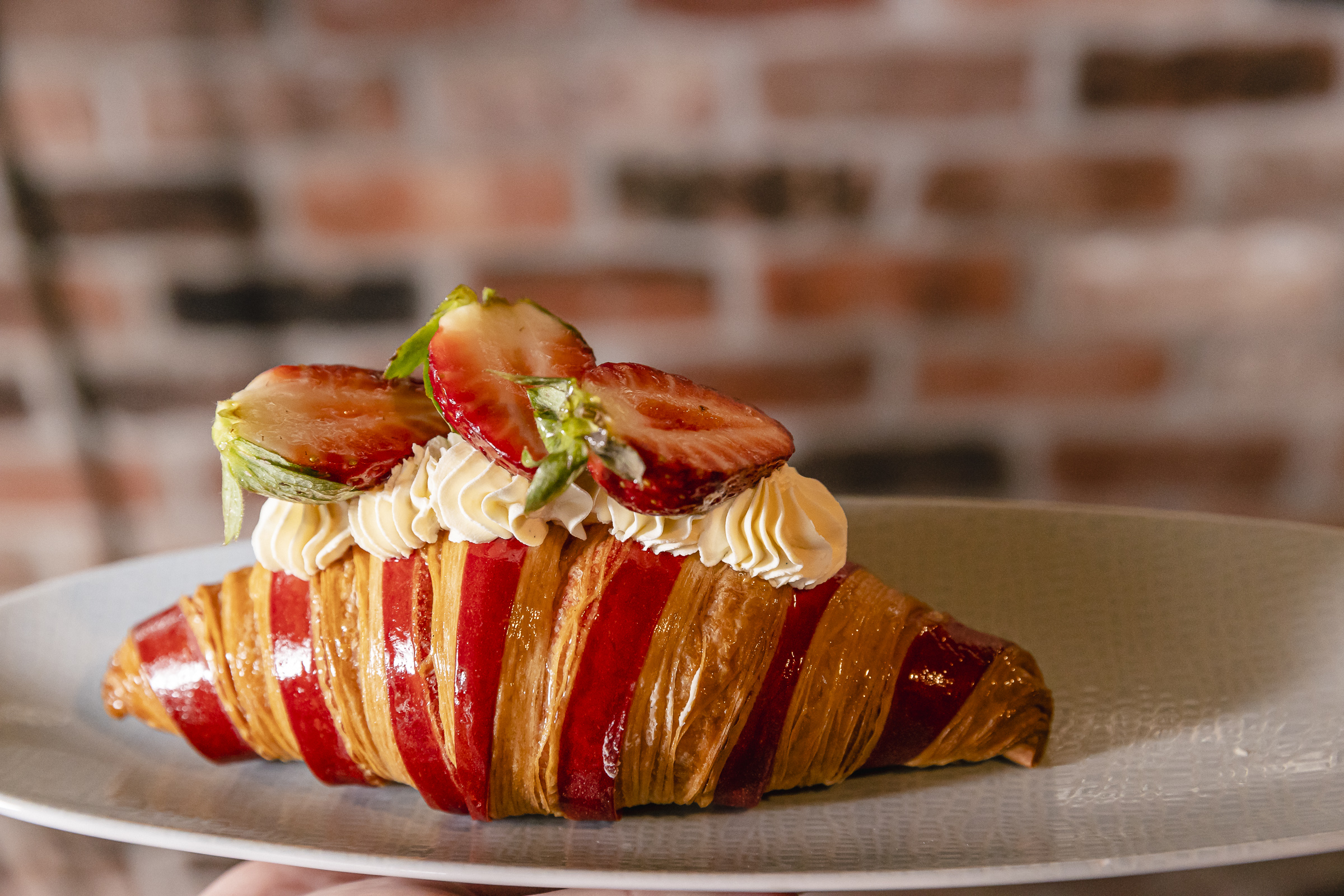 King Street Bakery | Strawberry Sundae inspired croissant
Our resident pastry palace is famous for its covetable viennoiseries, sweet and savoury tarts and a la carte Parisian-inspired fare for breakfast and lunch. But it's their croissants that constantly have people flocking to the King St foodie precinct. What could possibly make them better you ask? Fresh strawberries mixed in and garnished atop of that golden flaky goodness. We'll certainly be lining up for these!
La Macelleria Gelateria | Strawberry Sundae inspired gelato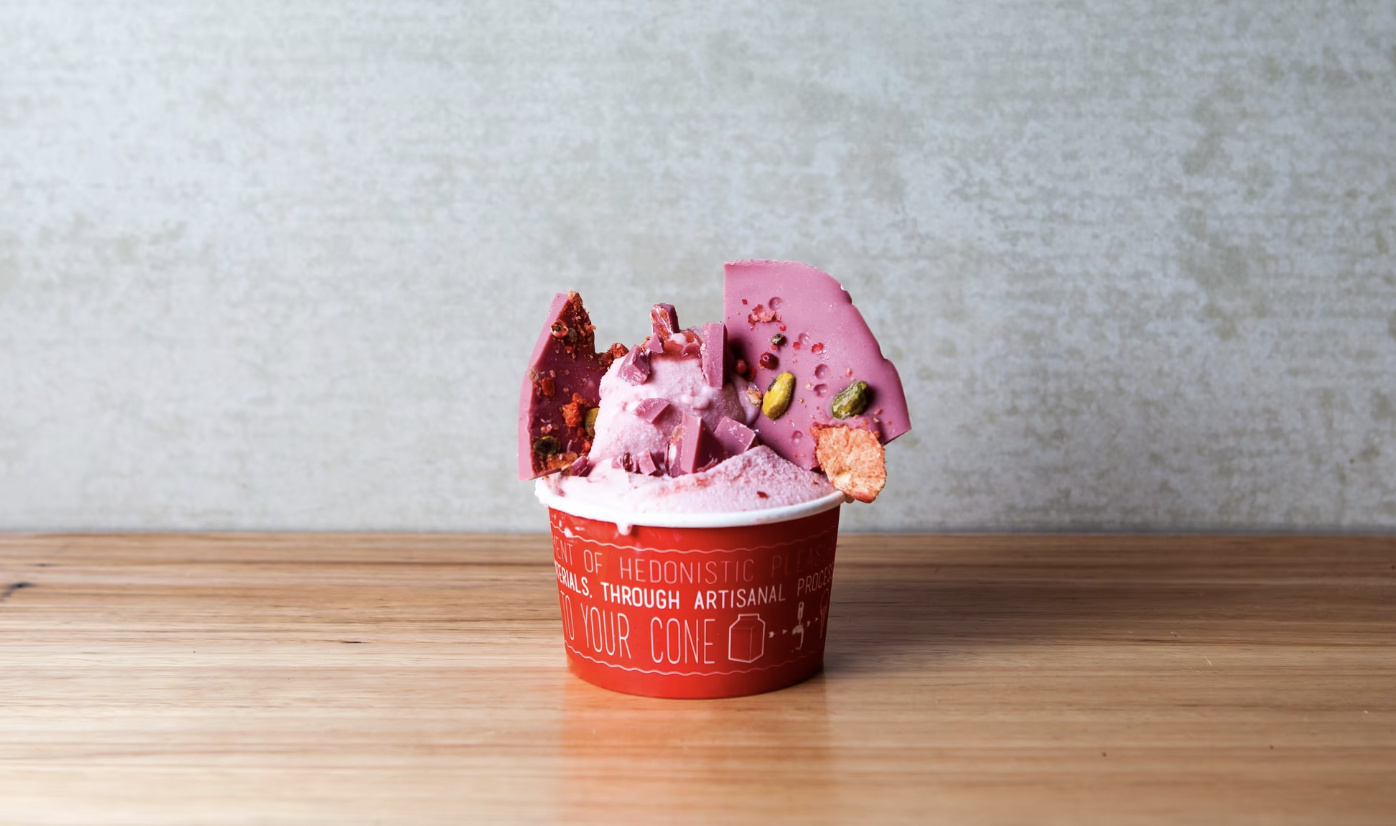 Putting their own twist on the famous strawberry sundae is our gelato-making magicians from La Macelleria. With the weather warming up, be sure to head in store for a cool hit of sweet, strawberry goodness!
Kuhl-Cher | The Ekka Strawberry Sundae waffle
A dreamy, creamy spin on traditional waffles is Kuhl-Cher's Ekka Strawberry Sundae waffle. Topped with strawberry ice-cream, fresh Queensland strawberries and garnished with delicate pink fairy floss, this is a dish you won't want to miss out on!
Supercombo | Strawberry Sundae inspired shakes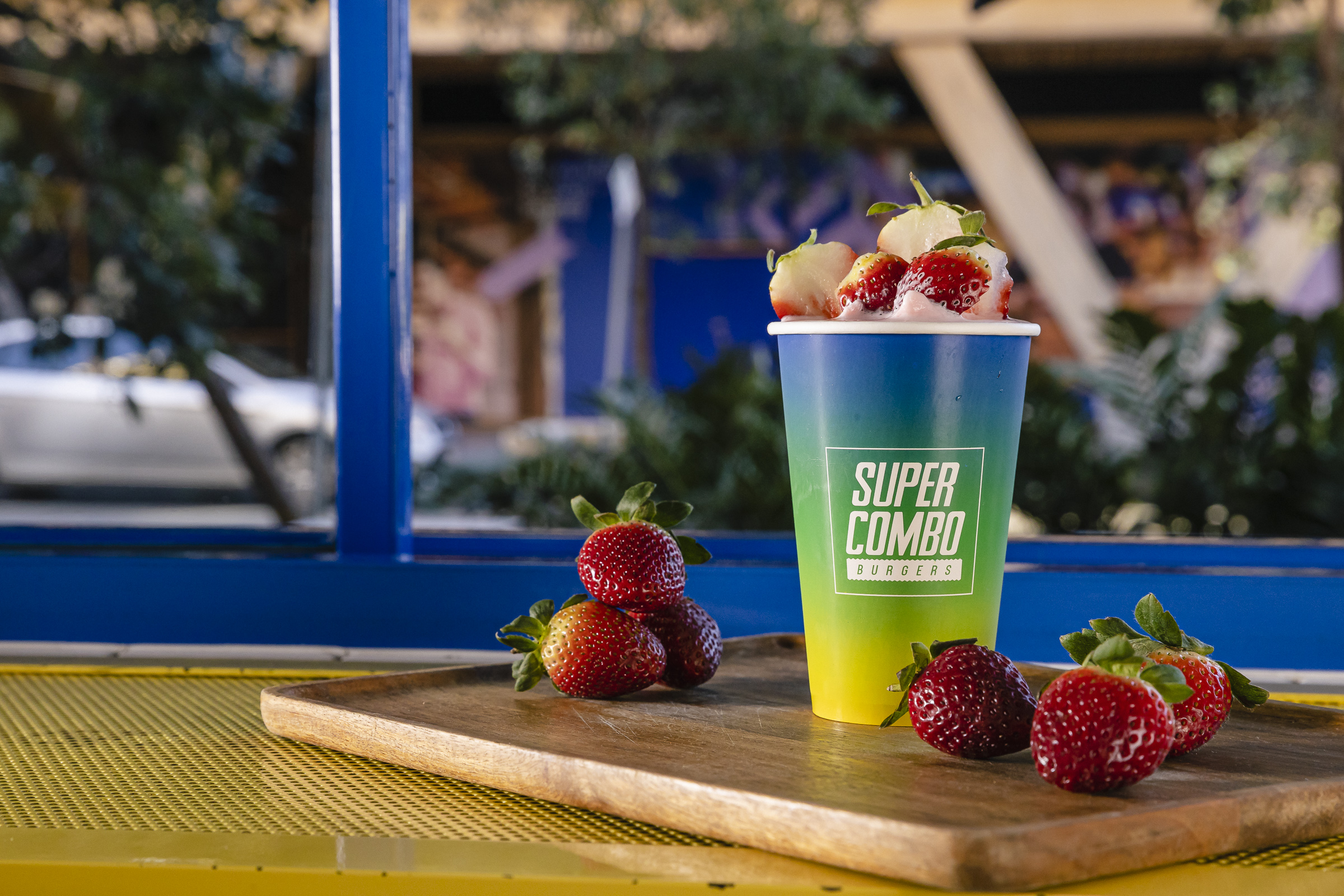 Supercombo might be known for their epic American-arcade themed burgers but it's their legendary shakes that are taking on the iconic strawberry sundae flavours this Ekka season. The super thick yet cool consistency is perfect to sip on while you walk around and gaze at the other incredible offerings from the Ekka.
Spot the retailer…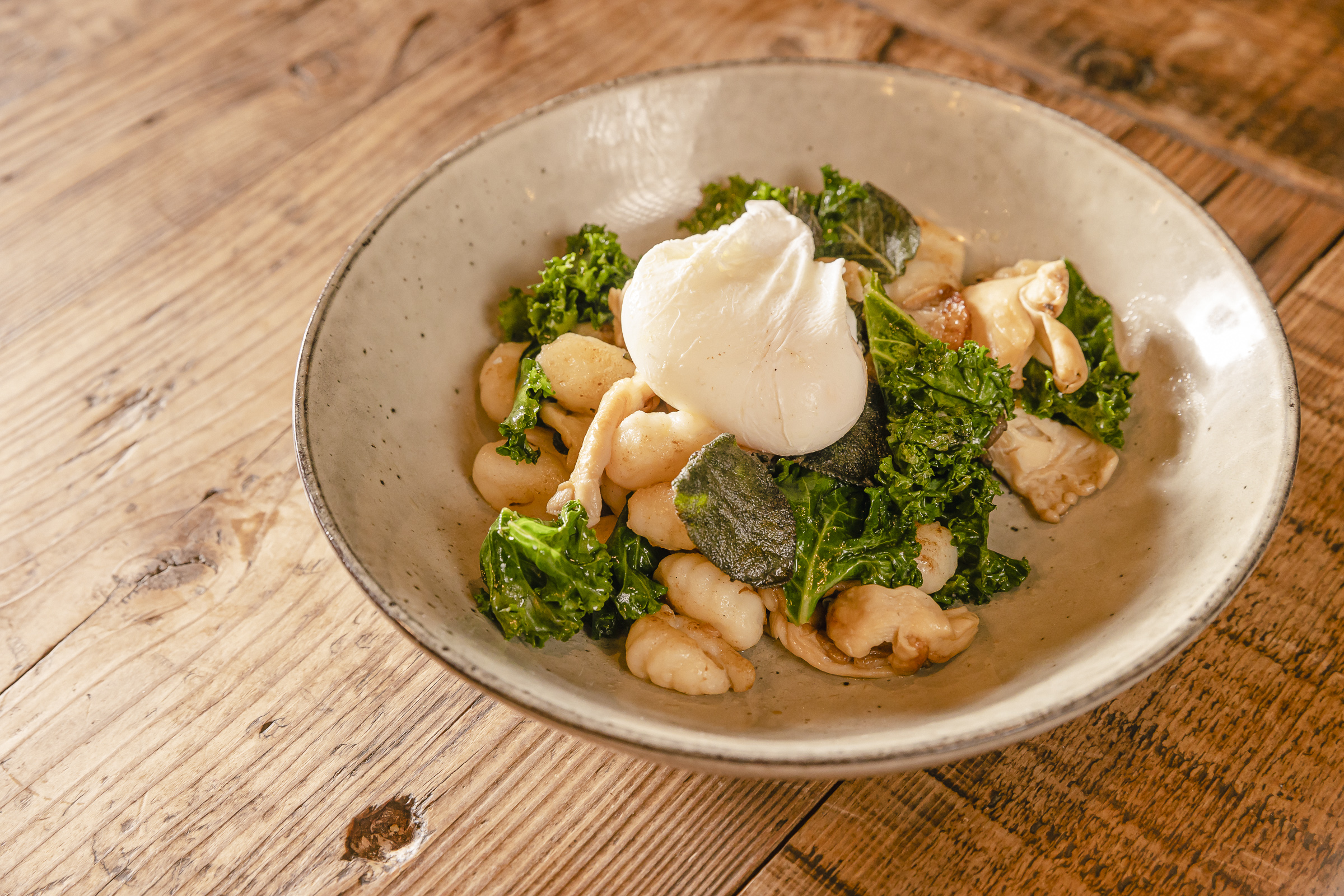 Kuhl-Cher | at the Woolies Fresh Food Pavilion
It's set to be a foodie heaven in the Woolworths Fresh Food Pavilion, with close to 70 food vendors popping-up in 2022 including our very own Kuhl-Cher! Let them take you on an immersive fresh food journey as they showcase their famous seasonal harvest grill foods (which will also be available for tasting, of course).
Xin Chao | at the Gourmet Plaza Pop-up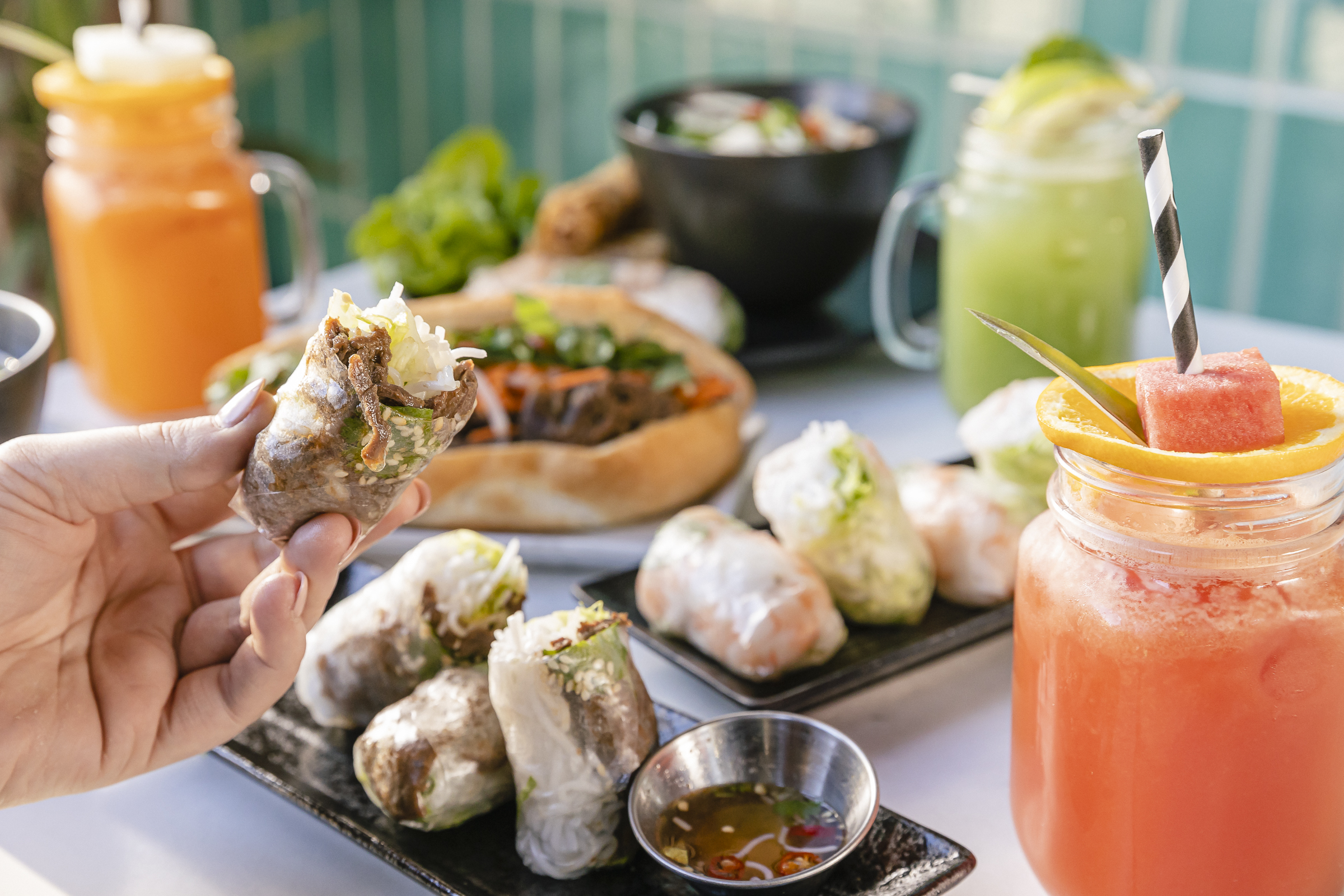 The Gourmet Plaza is filled to the brim with flavours from all over the globe including German, Greek, Italian, Asian and Mexican. From soul-soothing noodle soups, rice paper rolls, banh mi and spring rolls, our very own Xin Chao will be showcasing the very best of their Vietnamese cuisine that is sure to satisfy all of your senses!
This foodie precinct has plenty of seating, so sit back, fill your stomach and enjoy the live music on the Multicultural Plaza Music Stage!
Other things to add to your Ekka itinerary…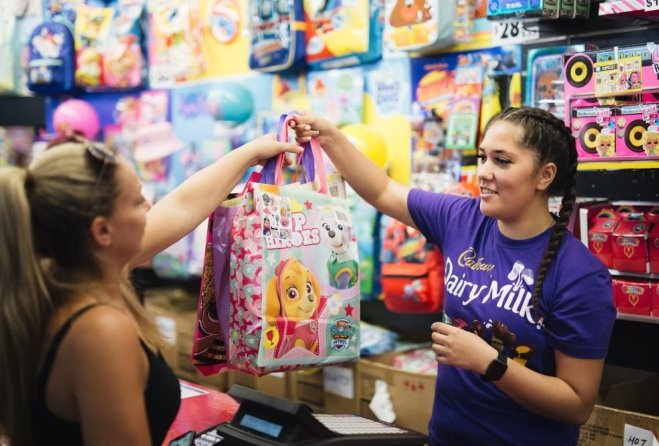 Have you really been to the Ekka if you haven't picked up a showbag? With a selection of over 400 different novelty, confectionary or recreational to choose from, we suggest you look up the list well in advance! Click here to find out more.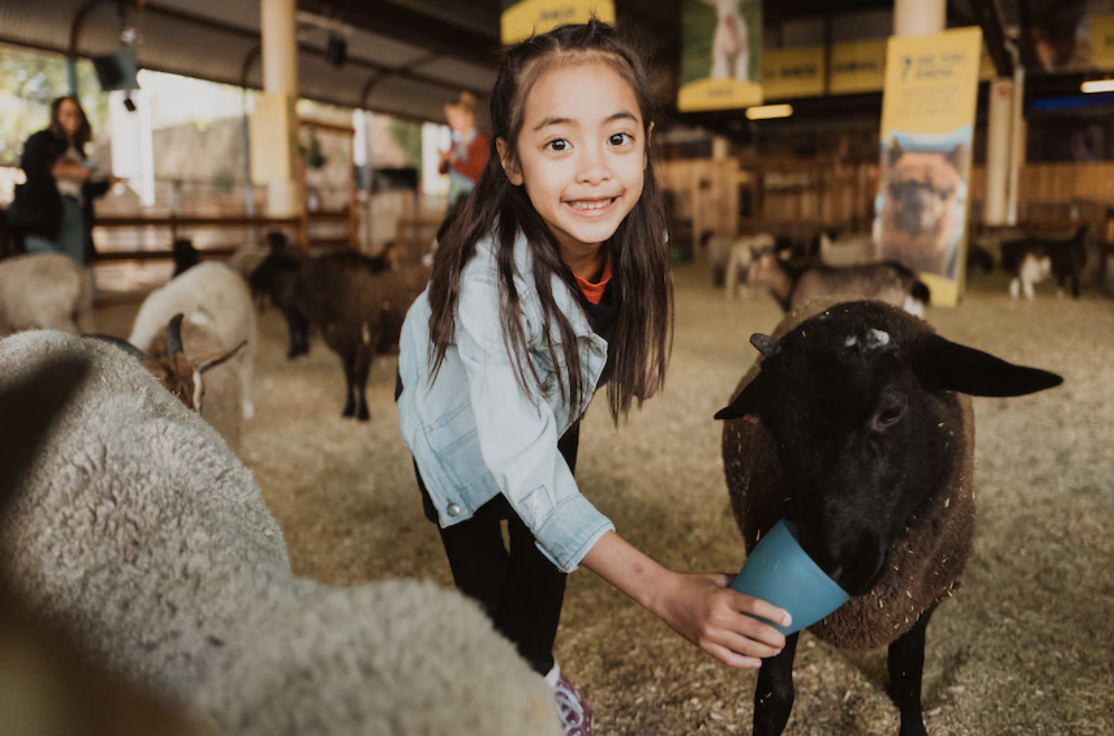 From the cute and cuddly baby farmyard animals, to the majestic thoroughbred show horses, the Ekka is an animal-lovers paradise! Here you can pet a lamb, watch a baby chick hatch from an egg, feed a calf, milk a cow, take a look at pets and poultry on show including the famous fine prize cows. Make sure you don't miss out on meeting any furry or feathered friends!
The celebrations wouldn't be complete without a spectacular display of fireworks at the end of the day! This year, you can expect fireworks to shoot from horse riders galloping around the main arena, fire twirlers, remote control cars zooming around the track as well as a 25 metre high tower that will be in the centre of the main arena. With the show set to be choreographed to some of the greatest DJ hits, this is the perfect way to round out a day at the Ekka!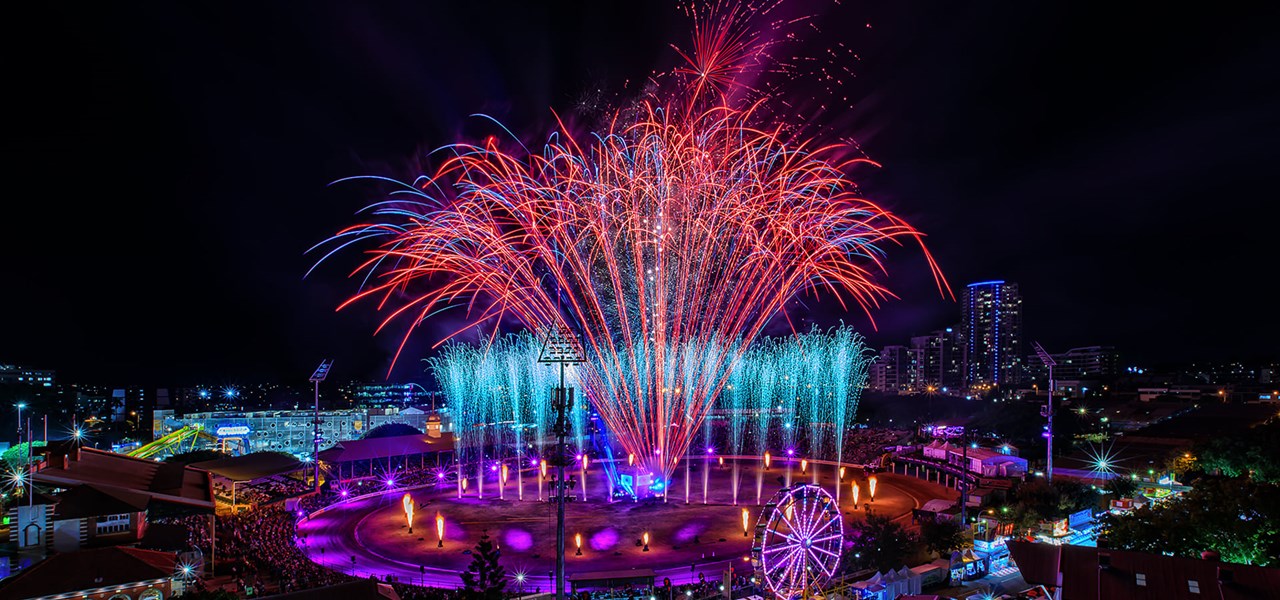 Getting to King St ...
With King St being a main entrance to The Ekka, there are a few road closures that will impact your travel to King St. Below is a map of the road closures as well as the details on the King St retailers that you can still visit inside and outside of the Ekka.