With the change of season comes socialising and share plate dining! Say hello to the drool-worthy new menus that have been blossoming on King St.
Just like great hair, Tigerlamb's Helen Owens is vibrant strong and full of life!
The owner of Brisbane's award-winning salon group is what every girl wants to be when they grow up, balancing work, family and her social life in a healthy and happy way.

We think she's a cut above the rest, and this is a little look into her inspiring mind.


Tell us about your background, professionally and personally!

I have been a hair stylist for 30 years, starting in Brisbane City. I settled in Europe for 4 years, as a session stylist to major labels, and had a celebrity clientele in Hampstead, London. I was involved in styling for video shoots within the music scene in Milan during this time and had the time of my life. I started the Tigerlamb brand 15 years ago and now have 4 award-winning salons in New Farm, Portside, Coorparoo and our flagship salon here in King St. I juggle these, my husband and my 8-year-old daughter with joy, and am blessed to be supported by my family and the most incredible team.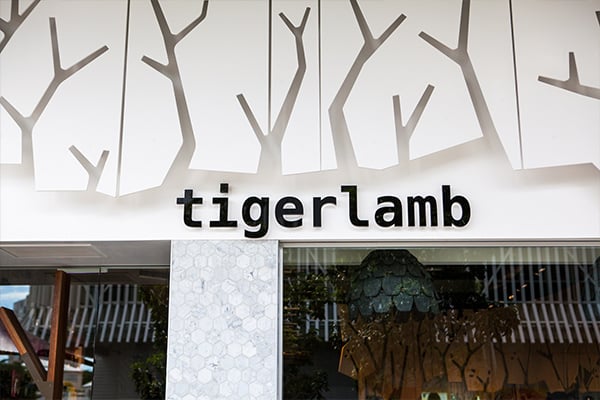 What is the best part of being a hair stylist and business owner?

I get to use the left and right side of my brain! I am a true creative as a stylist, but my love for business started young and also runs in my veins, so I get the best of both worlds. Creating positive and empowering work environments for our stylists to thrive in is important to me and our guests feel the happy, relaxed and professional vibe we have created that is a pleasure to be in.

True or false: hairdressers make for the best confidantes.

Hairdressers are awesome confidantes! The trouble is, often our guests speak a bit too loud and… secrets out! In all seriousness, we do listen and care. We are people people, and are here to make you not just look good but feel good in any way we can. We don't have a transient clientele so we get to know our guests on a personal level and there is great trust in the relationships we develop. Mum's the word.

What's your best hair care tip?

Keep it healthy!! Moisture, protein, protection! Whatever you can do to keep your hair plump and packed with goodness will make it shiny, full of life, easy to manage and the envy of all. We have just installed the luxury Kerastase range in our King St salon, and our Fusion rituals are divine to inject the highest levels of effective properties into your hair. They are magic and a must have!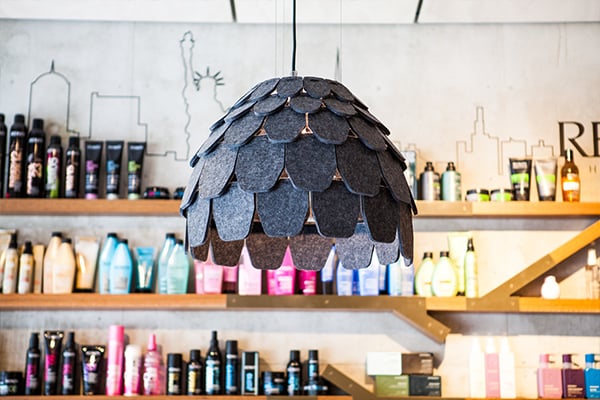 Where do you see yourself in 10 years?

Hopefully right here, marvelling at how big the trees outside the salon have grown!

What do you love about King St?

There are so many things that I love about King St! The atmosphere, the bespokeness, the quality, the fun, the retail mix, wide footpaths, celebrity spotting, the community spirit, frozen margaritas.. mostly frozen margaritas, actually.

We hear you, Helen!