Plant-based foods are no fad, they're here to stay. Whether you're vegetarian, vegan or just looking to add more leafy greens and freshness into your diet, plant-based foods can excite taste buds and look after the planet! From breakfasts and lunches to dinners and desserts, our precinct has an array of plant-based bites available (and no they aren't just a salad). Here's our guide of where to eat vegetarian on King St: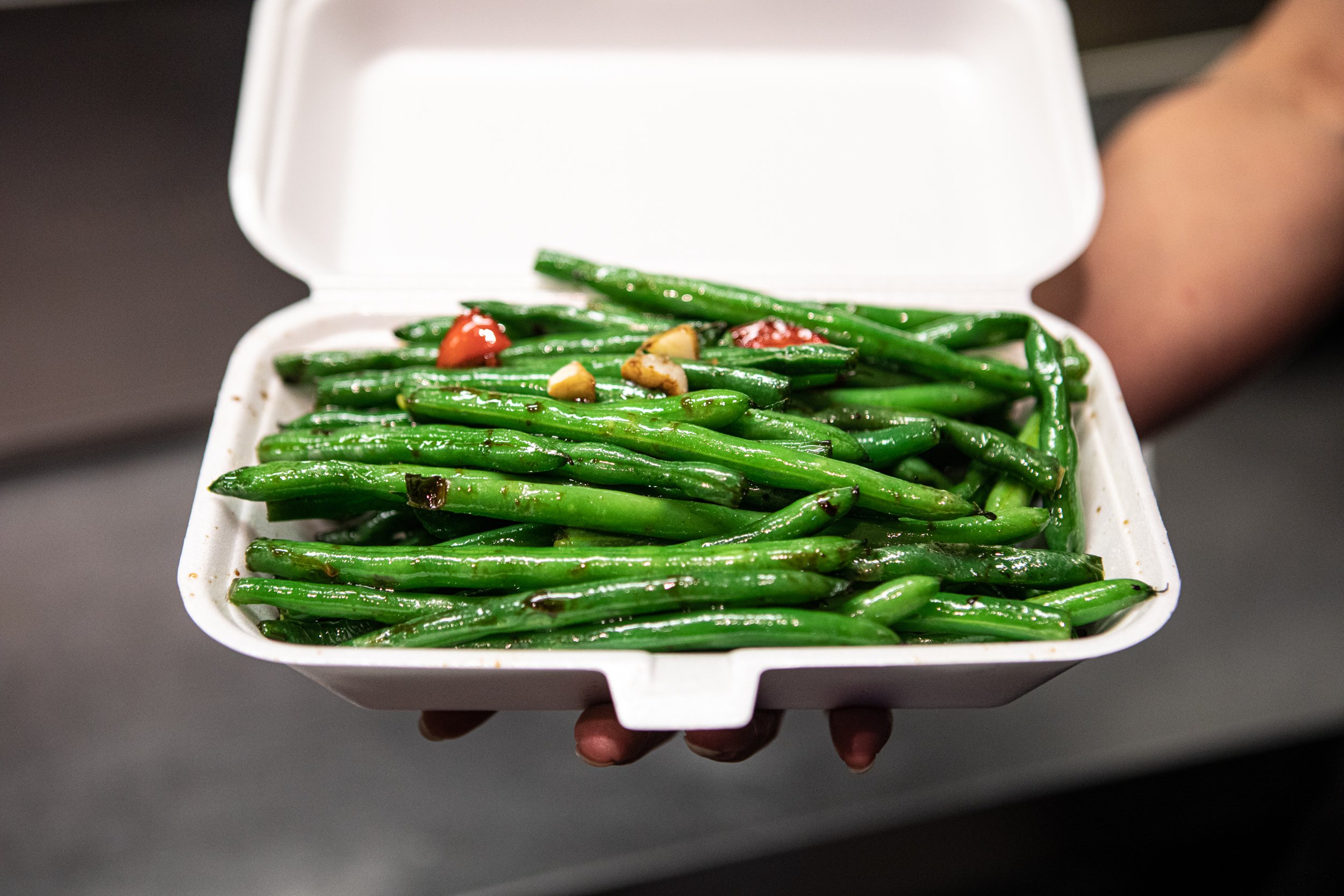 Fat Dumpling
King St's resident dumpling bar is famous for their succulent variety of dumplings but it's the stir-fried green beans with chilli and garlic that have the locals nabbing a table…and they're vegan! You'll also find mouth-watering vegetarian steamed and pan-fried dumplings and vegetarian spring rolls -yum!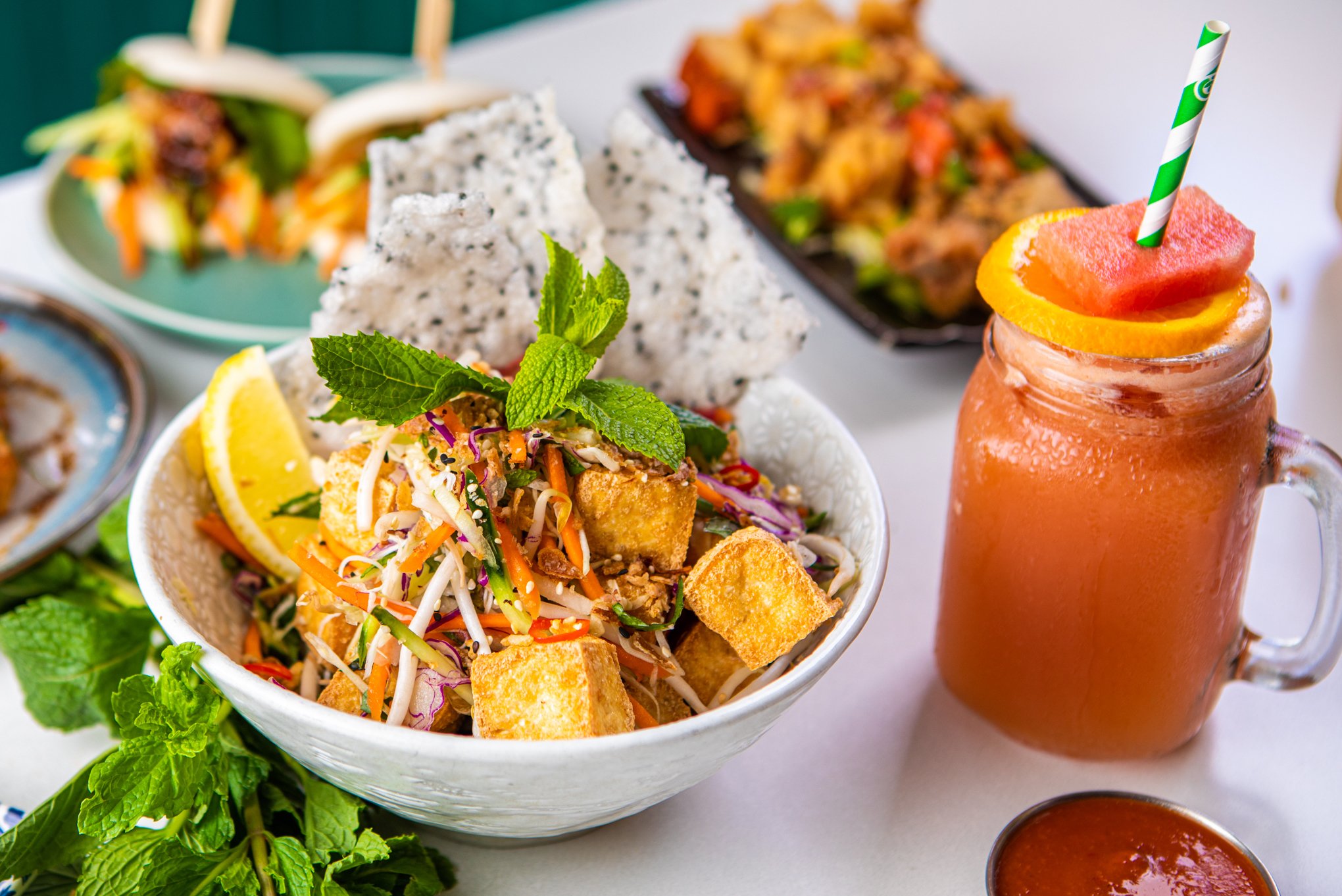 Xin Chao
The vegetarian dishes on this traditional Vietnamese menu will satisfy all your senses. Highlights include one of the chef's own specials: Chinese broccoli (gai lan) drizzled with homemade aromatic oyster sauce, and topped with fried onion. For a lunch that won't weigh you down, try the vegan salt and pepper tofu salad with cabbage slaw, shredded cucumber, pickled carrot, fresh asian herbs.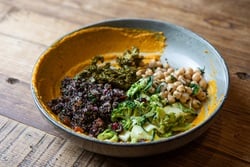 Kuhl-Cher
Kuhl-Cher's seasonal menu is bursting with vegetarian and vegan dishes - and the newly added roast pumpkin and chickpea salad bowl has quickly become a crowd favourite. With crushed hazelnuts, broccolini, wild rice and kombucha dressing for flavour and flair, this is one to try on your next lunch break.
King Street Bakery
Have your cake and eat it too! You can't finish off a plant-based meal without a plant-based dessert. King Street Bakery has you covered with the delectable chocolate coconut cake – perfect for an afternoon pick-me-up paired with a creamy latte.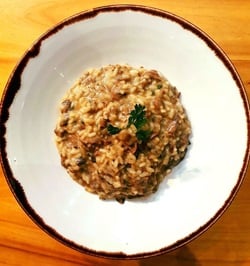 Il Verde
While Italian food is typically viewed as a meat and cheese-based cuisine, Il Verde's diverse menu makes it a great local spot for a group dinner. The risotto porcini with wild Italian mushrooms, truffle oil, Italian parsley and Grana Padano is packed with flavour - and goes down wonderfully with a glass of organic Brockenchack ''Zip Line' Shiraz (Eden Valley, SA). Book a table now
here.