WELCOMING OUR NEWEST RESIDENT ON KING ST: SHOP FOR HER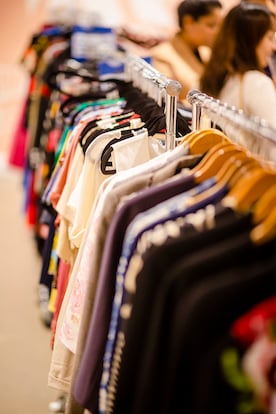 Suited to Success, another one of our 2022 Community Grant Recipients, is opening a brand new clothing outlet in King St called Shop for Her. Shop for her is a social enterprise fashion boutique that raises funds from all their sales for Suited to Success and Dress for Success Brisbane. Suited to Success and Dress for Success provides styling, clothing services and career support to people in need as they are looking to join the work force. Suited to Success encourages referrals from a wide range of organisations including: employment service agencies, personal support services, rehabilitation services, disability employment service providers, and non-profit organisations.
What does this mean for you? Well, Shop for Her only stocks high-end fashion! This means you can get your hands on well-known brands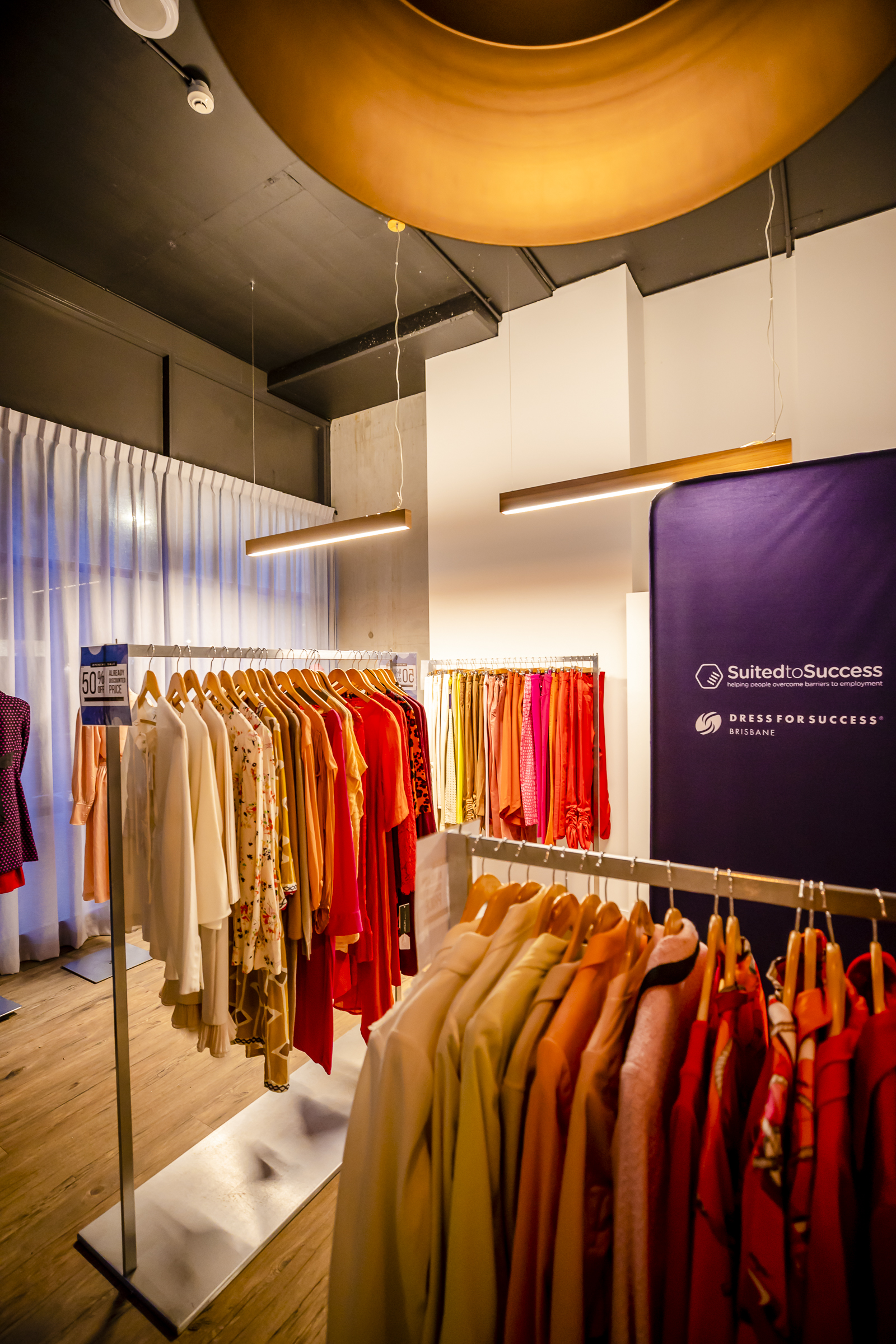 fraction of the cost. Plus they update their capsule every Wednesday so you'll also find something new. The best part? You know that your lunchtime shopping is going towards a great cause!
Keep an eye on our Instagram stories as we feature a new outfit each week. You never know, you just might find the piece you need - King St Instagram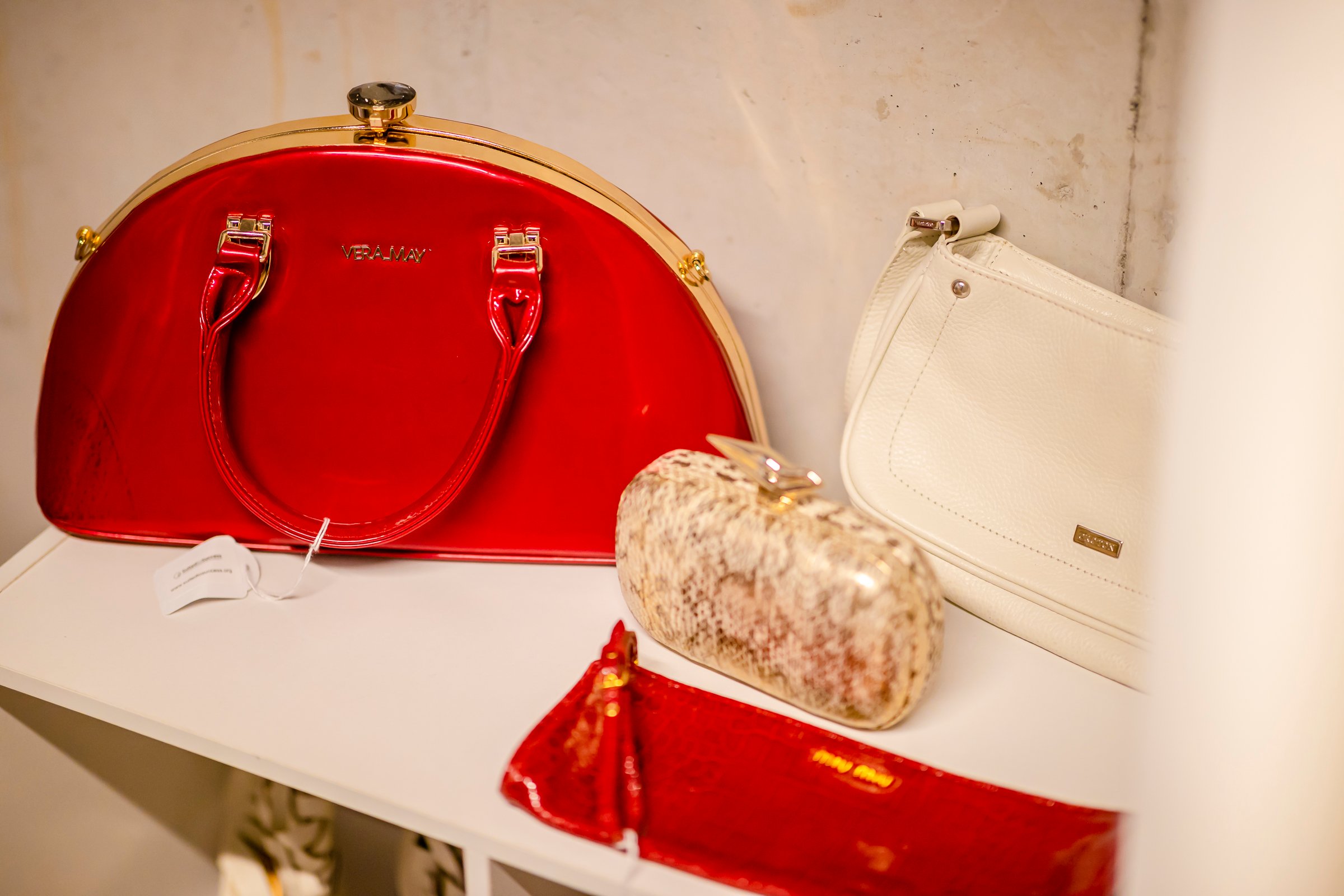 You can find the Shop for her team located on the corner of King St and Machinery St (next to the yellow combi van)
Suited to Success also works closely with other charities and community groups that specialise in assisting vulnerable members of our community including:
People who have experienced domestic violence
People at risk of poverty
People exiting correctional facilities
People living with a disability
People living with mental health conditions
Newly arrived migrants and refugees
People with housing issues
We are so excited to welcome them to the street and look forward to continuing to support our community through this program!