HISTORY OF THE EKKA STRAWBERRY SUNDAE
Things you didn't know about the Strawberry Sundae, the Ekka's tastiest tradition!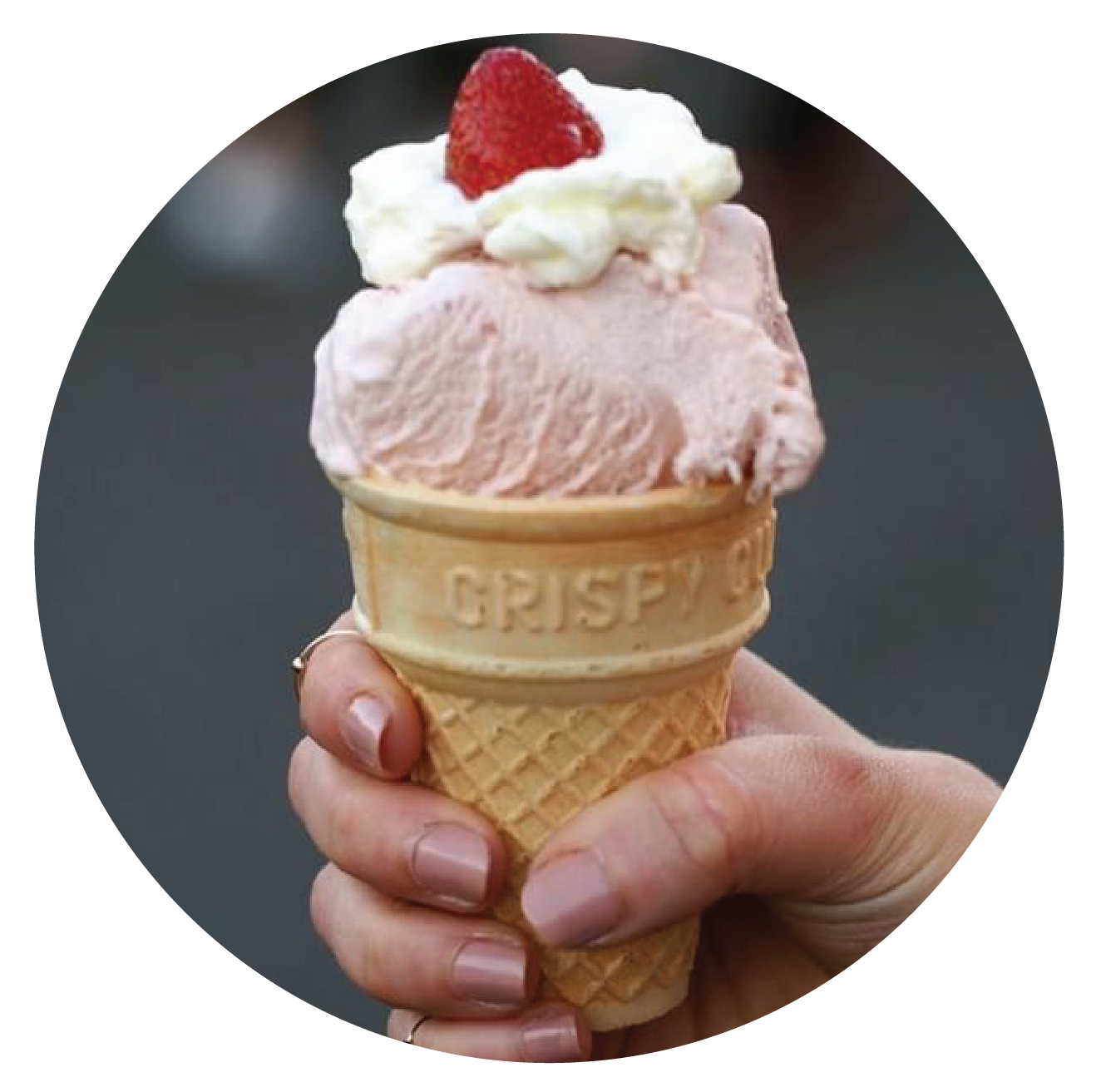 A calendar highlight since 1876, The Royal Queensland Show - aka The Ekka - welcomes over 400,000 visitors annually. And after its 2 year hiatus, we are expected to see more visitors than ever! Designed to bring the country to the city, to celebrate the agricultural triumphs of farmers, and indulge in a celebration of local produce - there is nothing that says EKKA more than a sweet strawberry sundae!
Introduced to the Ekka in 1950, the Sundae came about when Peters Ice Cream Company decided to combine their strawberry ice cream with freshly cut local strawberries and lashings of whipped cream in a waffle cone. The sweet treat was an instant smash hit and has been an exclusive feature of the Ekka ever since.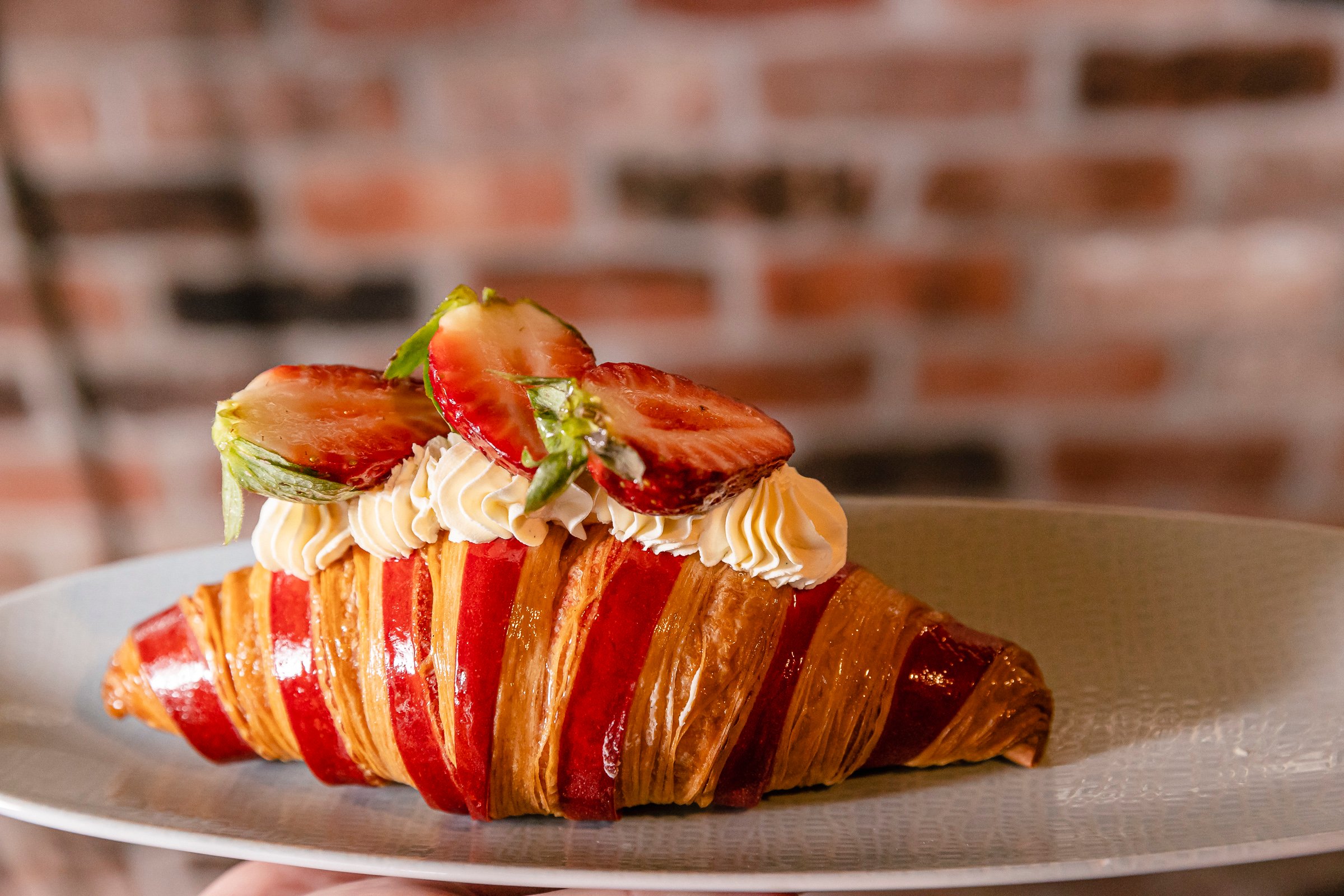 In celebration of the Ekka today, many local hospitality businesses, including those on our King St Foodie Precinct, get involved in creating their own Strawberry Sundae inspired dishes and drinks including waffles, thickshakes, cocktails and more! Check out what's being offered in 2022 here
Thanks to the help of Queensland University of Technology students and in partnership with Lendlease and King St, those fresh and fuzzy strawberry feelings can be conjured year-round by gazing upon the giant pink neon installation on the end of the old Dairy Hall at the RNA Showgrounds. An exciting regeneration project that took place in 2016, this nostalgic commemoration of the Ekka Strawberry Sundae certainly gets people excited as the Ekka rolls around each year.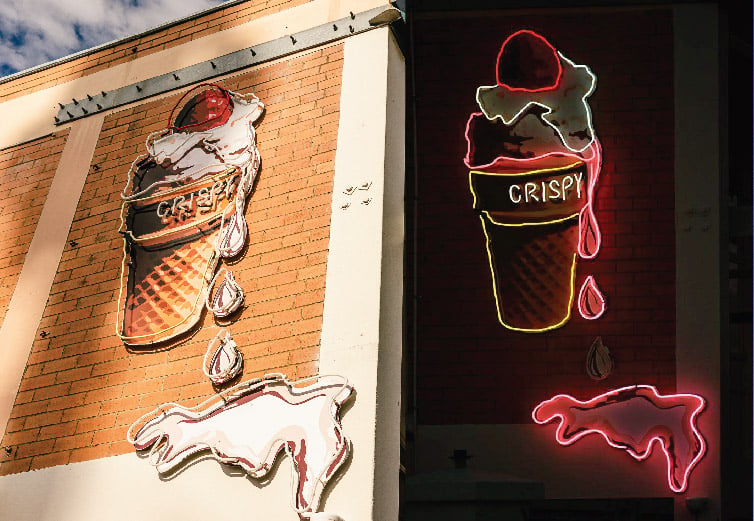 Making each Strawberry Sundae taste even better, every dollar raised through the sale of these iconic ice creams powers thousands of hours of medical research for the Prince Charles Hospital Foundation. The profits from the Strawberry Sundaes contribute to innovations in four key research areas, heart disease, lung disease, mental health and dementia, so be sure to head over to King St and the Ekka this year to grab yours