VALENTINE'S DAY ON KING ST
With Valentine's Day fast approaching, we've put together a few ideas so you'll be in the good books with your sweetheart on 14 February. And if you're alone, then spend it with your other true love : food!
Start planning your Valentine's Day - whether you want to go all out, buy something special, enjoy a beautiful meal together, or just have a laugh, King St's got some great ideas for you. And if it's just you, then treat yourself - you deserve it!

Go all out and spoil your love in style this Valentine's Day in Montrachet's Private Dining Room, exclusively available to celebrate romance. Enjoy a 5-course menu with 2007 Taittinger Comtes de Champagne 'Blanc de Blancs Grands Crus, followed by 2016 La Croix Saint-Christophe, Saint-Émilion Grand Cru. Contact the team 3367 0030 for more information and to secure this very special dining experience.*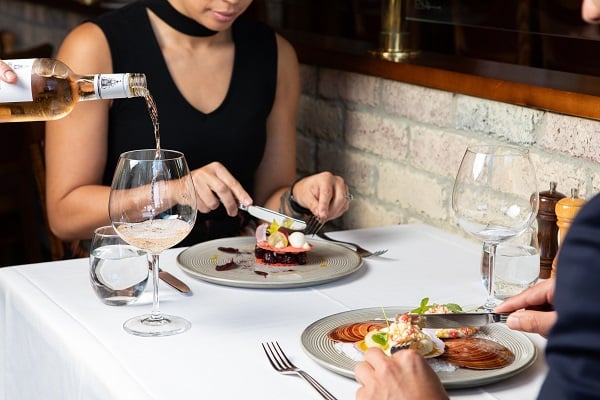 Musette's Valentine's Day Special will be a hit too! A delicious G-Rated Love Heart Brownie and hot drink for $9. G-Rated Foods are gluten free, and free from dairy, nuts, egg and soy. Available over the Valentine's Day weekend – Saturday 13 and Sunday 14 February. While stocks last.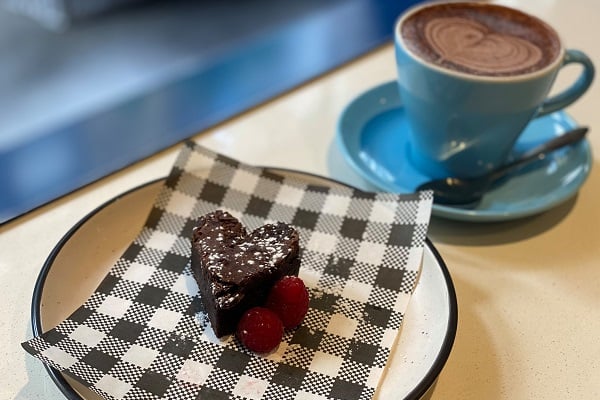 King Street Bakery has the sweetest offerings available for pre-order. These will surprise and delight on Valentine's Day for sure. For pick up on Saturday 13 February, be like a scout and be prepared! Order online.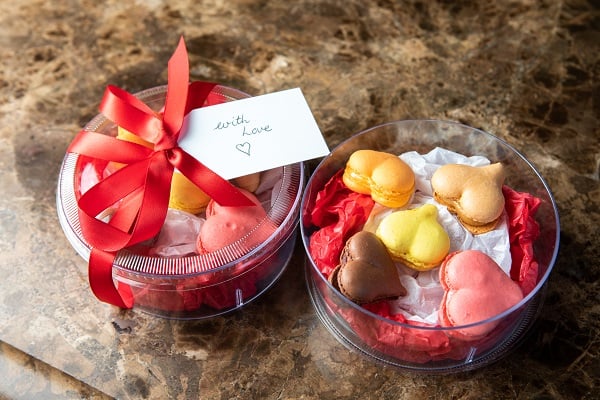 If Italian is your food-language of love, Il Verde will hit the spot. Prepared with passion, your authentic pasta, pizza and dessert will certainly impress. Well done, Romeo or Juliet, it saved you having to cook as well! Bookings essential.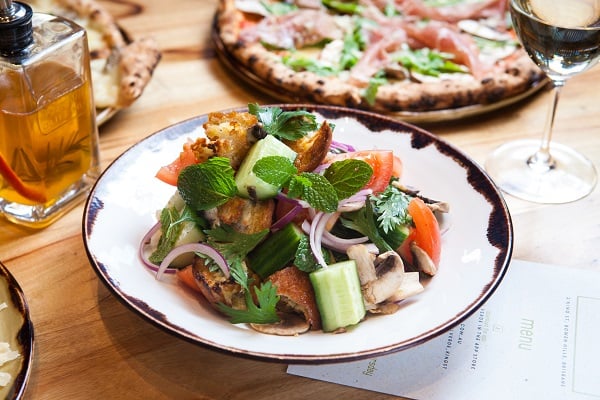 If you're looking for something a bit more low-key, or just want to hang out with your best mates (who you also love dearly, just not in that way), head into El Camino Cantina, Beerhaüs or Fat Dumpling (all open on Valentine's Day) - nothing says "I love spending time with you" like comfort food and cocktails. Bookings essential (Fat Dumpling only open for bookings).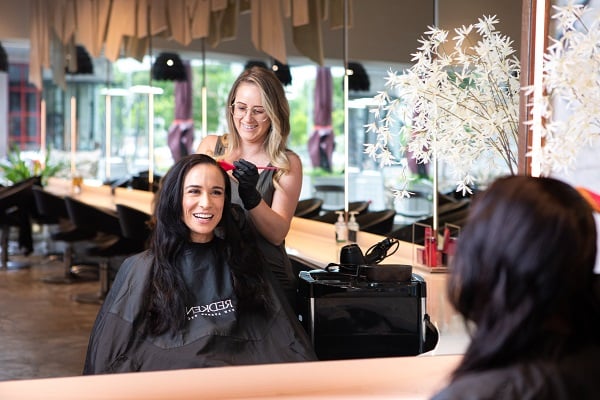 For the latest accessories and fashion, Fiera has a great deal on offer. Spend over $50 during February and receive a free pair of earrings.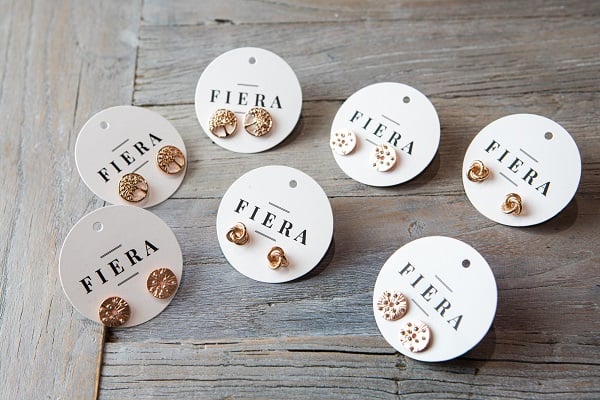 Add art to the mix, and artisan has you sorted with a beautiful range of hand-crafted items that will delight your loved one. Discover more about artisan's exhibitions and workshops here - even more great gift ideas!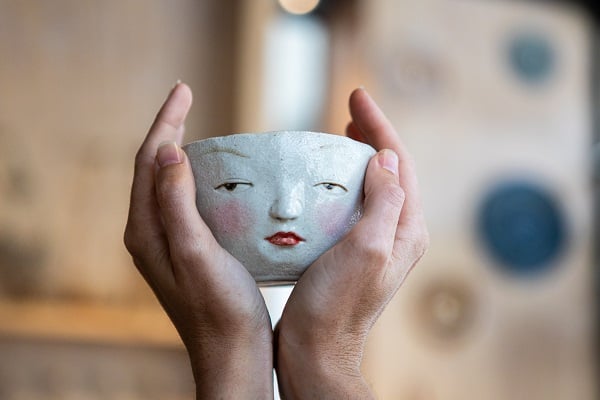 Love to everyone - enjoy!
* Please note that Montrachet is already fully booked in the restaurant dining room for Valentine's Day lunch and dinner (note for 2022 - get in early!) Please contact the restaurant 3367 0030 if you would like to be added to the waitlist.