Roll Back In Time: King St's 80's Revival
Step into the past and skate through groovy beats at King St's ultimate 80's party!
Esc. With Us: 1-22 Sep, 10am - 10pm
Experience the enchanting allure of the past, as we transport you from screens to streets and invite you to relive the golden era of beloved arcade classics. It's time to set new records of joy and excitement!
"Esc. With Us" is a heartwarming tribute to the golden age of gaming when video games brought people together, and the thrill of standing united was unmatched. Prepare to immerse yourself in nostalgia like never before as we liberate it from the confines of screens and dark arcades, and set it aglow on the bustling precinct of King St. These charming inflatable consoles, adorned in vibrant 80s-themed graphics, will instantly transport you back to the cherished memories of classic arcade parlours.
Join us on King St, where we proudly present this unforgettable, free, pop-up event that celebrates the magic of nostalgia in all its glory.

80s King St. Party: 16 Sep, 5pm - 9pm
Mark your calendars because, on September 16, 5-9 pm, King St is set to transform into an epic time machine, catapulting you straight back to the vibrant and unforgettable 80s.
Rolla Bae, the ultimate roller-skating sensation, will be gracing the event with their retro pink caravan filled to the brim with colourful unisex skates. The team of pro skaters will be on hand and ready to help you live out your roller derby fantasies. Then get ready to groove and dance the night away as talented DJs pump out electrifying beats and classic hits from their charmingly retro caravan.
So pull out your retro gear, grab your gang and get ready to rock out in your fav neon fit, and fabulous 80's vibes. PLUS, there's prizes for: BEST DRESSED, most rockin' dance moves and our 80's Prom King and Qween.
Dress to impress!
Get Ready to Groove! 16 Sep, 5pm - 9pm (Free Entry)
Dust off your rollerskates and break out the bubble skirts… it's party time.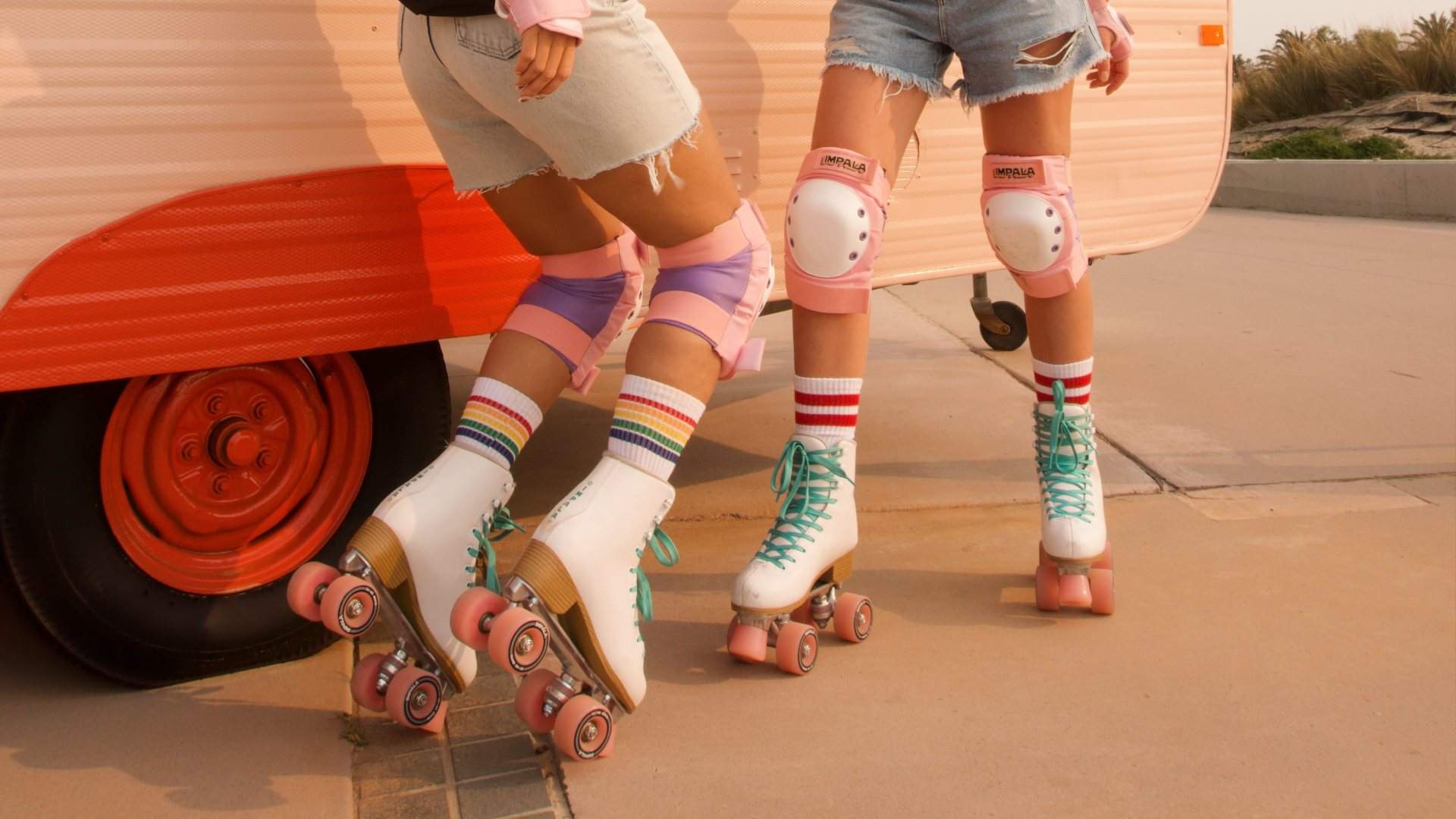 ROLLER BAE
Through the pleasure-seeking powers of rollerskating, Roller Bae hosts visually impactful, high energy, and joyfully positive skate experiences, all from their retro 1960s peachy-pink Caravan filled to the brim with 150 pairs of colourful, unisex skates!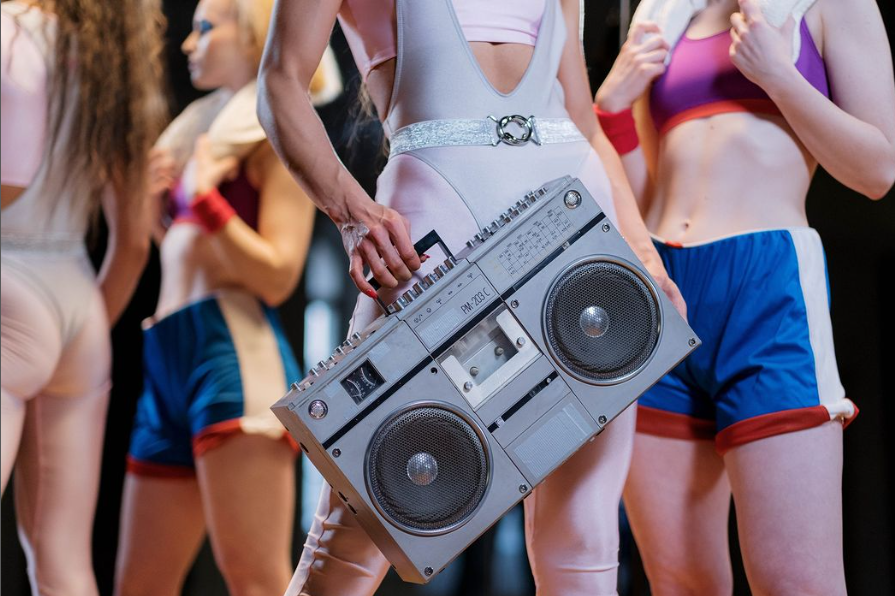 BRISFEST'S TROUBADOUR
Born out of the COVID era and our Street Serenades program in 2020, our travelling caravan – The Troubadour – comes with a built-in sound system, lighting and stage.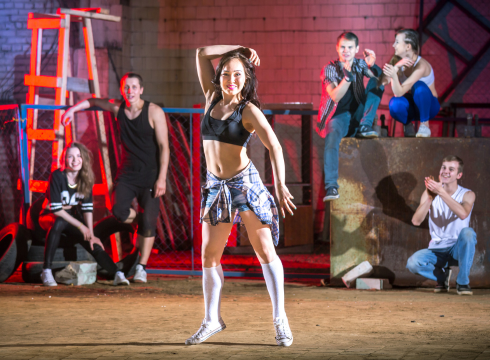 BREAKING BATTLES
Witness some of the country's greatest b-boys & b-girls as they battle it out in a 2v2 competition.
Get pumped for the hip-hop moves and street culture when Valley b-boys and b-girls show off their breaking skills on the King St d-floor.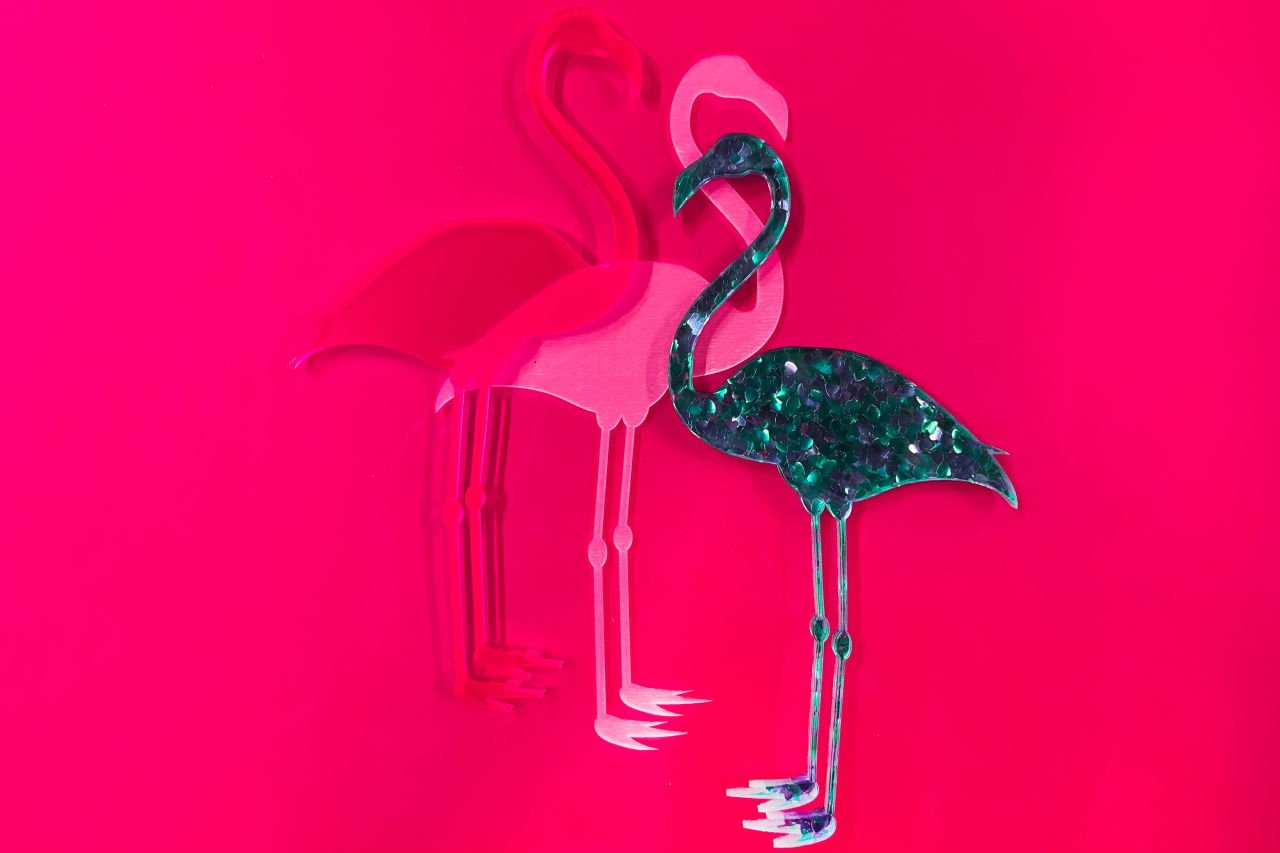 FLAMINGOS
Flamingos is a ludicrous new roving performance from Dead Puppet Society, featuring a flamboyance of full-sized flamingos.
Flamingos is performed by an ensemble of local puppeteers who showcase the true variety of sexual and gender expressions in the contemporary world; from the invisible to the ostentatious, an infinitely diverse community united behind the ironic (and iconic) pink bird.
Sip, savour and shop pink specials at all your King St favourites!
Beyond the exciting gaming consoles and epic 80s street party on King St, there's something else that's sure to catch your eye - the vibrant and delectable pink-themed specials offered by our very own King St retailers. From refreshing cocktails to mouthwatering treats and even stylish accessories, the street has gone all out to celebrate this year's festival. Let's take a closer look at the pink delights you can enjoy during this spectacular celebration.
There's something for everyone to enjoy on King St during this year's festival. So, gather your friends and family, immerse yourself in the vibrant atmosphere, and make the most of these delightful pink offerings. Cheers to a pink-tastic Brisbane Festival!