Open your eyes, your heart and your mouth! If King St isn't already your go-to dining destination, it soon will be because this March we're bringing you a lineup of delicious deals designed for every moment, every occasion and every day.
Introducing Eat Like a King - a full month of mouth-watering morsels from each of King St's eateries. Eat Like a King is the perfect excuse to take your tastebuds on an adventure of different cuisines.
Looking for lunch or a quick bite on-the-go? Snack like a King provides a perfect range of cheap eats for you to choose from. Settling in for a romantic dinner for two? Feast like a King is the perfect way to try a myriad of delectable dishes from some of our award-winning restaurants. Popping in for a staycation at Rydges or already a resident on King St? Indulge like a King is the ideal way to experience all that King St has to offer!
Check out all of the offers below and be sure to join us in March to get a taste of the action!
SNACK LIKE A KING
On a budget? Short for time? Can't think of what to cook? Snack like a King offers daily deals, perfect for grabbing on the go and enjoying one of our community spaces. What makes it even better? All of our Snack options are under $10!
FEAST LIKE A KING
Feast at Queensland's most acclaimed French restaurant, our authentic trattoria or enjoy the best paddock to plate feast Brisbane has to offer. Our Feast like a King offers are designed for those looking to enjoy a longer lunch or dinner for an occasion. Celebrating something big in March?
Check out the banquets on offer below.
INDULGE LIKE A KING
Unpack your bags and settle in: you won't want to leave when you see all that King St has to offer! Not only will you find plenty of places to eat and sip, you can pamper yourself at one of health & beauty retailers or check out the art trail from acclaimed artists such as Jermyville and Funkskull.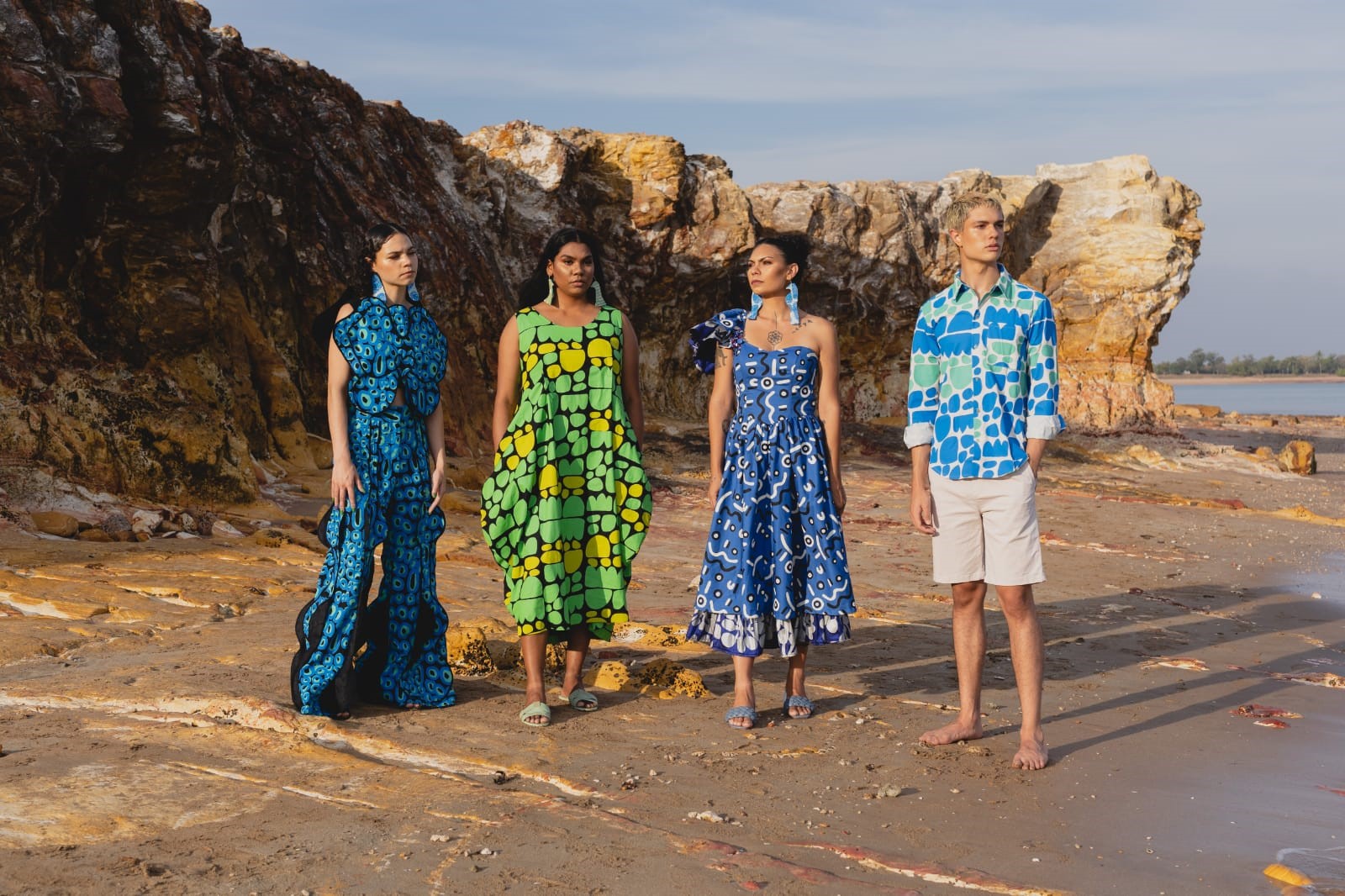 Artisan
Visit Artisan to indulge yourself in Ikuntji Style. The highly sought-after fashion, homewares and furnishings are the work of Ikuntji Artists and convey traditional stories of First Nations people.
Pop in pre-meal to browse the exhibition and select a new piece of art or jewellery.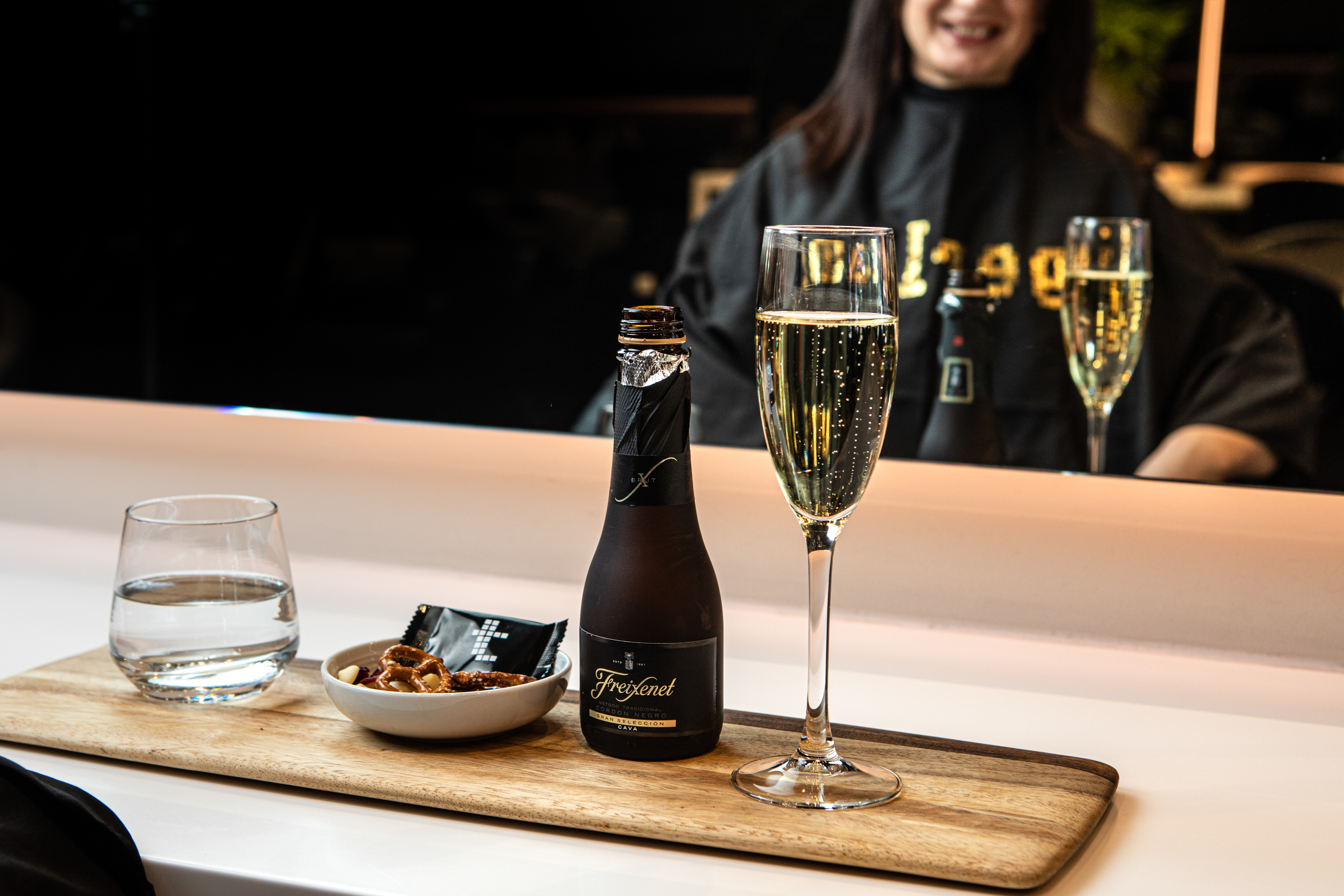 Tigerlamb
Synonymous with healthy, glowing hair, the team of award-winning stylists from Tigerlamb are here to help you Indulge at your next visit to King St.
Before you book in for a feast for two, why not pamper yourself with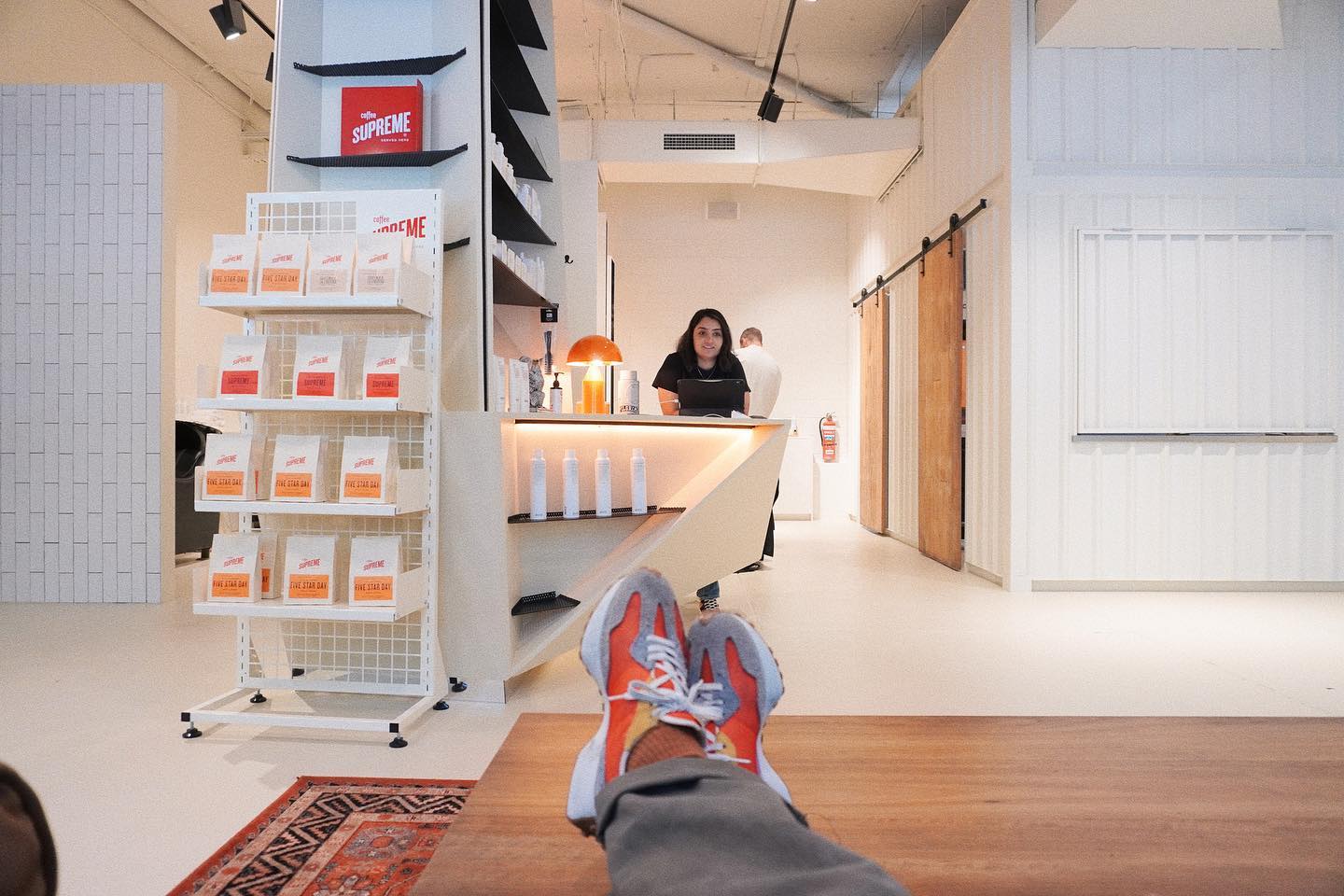 Common Barber
If you're in need of a style change or just want to maintain consistency, look no further than our new friends at The Common Barbershop.
Before you start to Snack or Indulge like a King, why not book in for a Fresh Fade?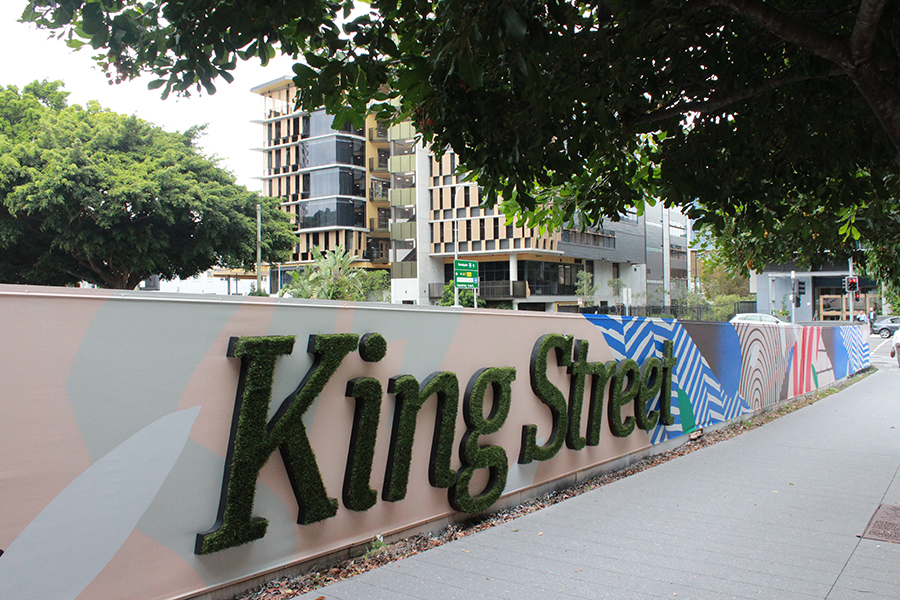 Past is Present by Elliot Rutledge
Past is Present is a colourful piece that rearranges historical visual data into modern contemporary forms. This data is woven together to build a patchwork of memories which provoke nostalgia whilst encouraging the sense of a modern city.
As the main focal point for the entry to King St, be sure to stop and wonder at the art before you settle in to Eat like a King.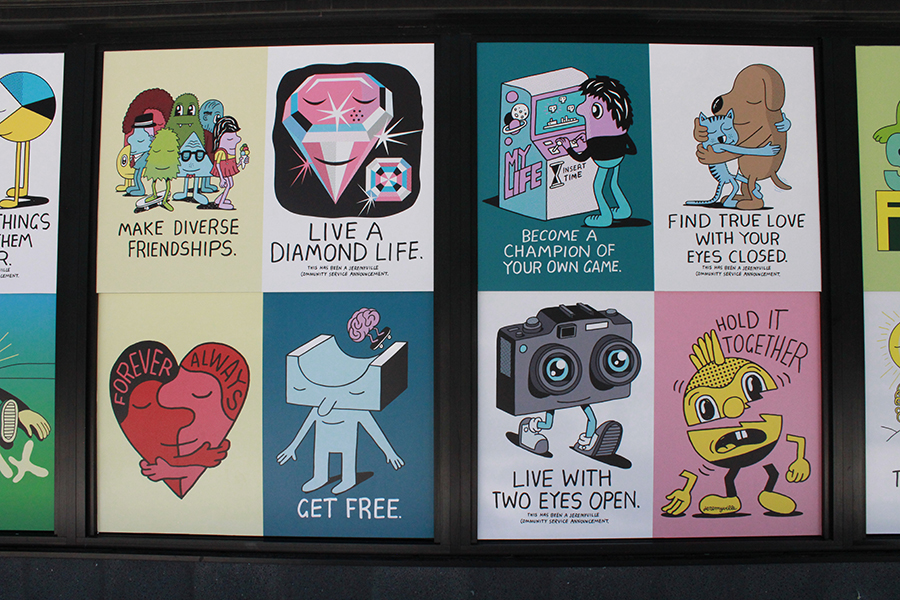 Community Service Announcements by Jeremyville
Community Service Announcements by Jeremyville, started in 2010 as a daily online project with the aim to explore concepts such as self empowerment, personal growth, human virtue, love, loss and what it means to be human through simple imagery and words.
Find it directly across from El Camino after you stop in to Snack like a King!
Adventure awaits - Eat like a King with us on King St this March!