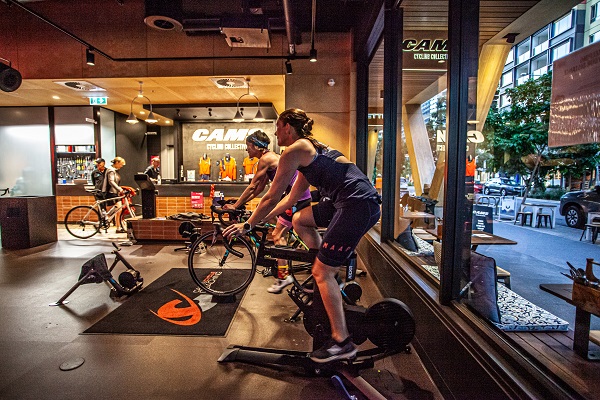 FLOURISH

King St's fitness program is back! Kick yourself into gear with FREE fitness classes every Wednesday to Saturday, hosted by King St's wellness partners. All classes run for 45 minutes with yoga provided by Unplugged Yoga, Boxfit by 9Round and Pilates with CAM's Cycling Collective. There's no need to book, and all you need is a water bottle and a towel - all other equipment is provided. Click here for full details.
9Round

9Round Bowen Hills, located in Machinery Street, offers 30-minute high intensity kickboxing classes with no set schedule that combine cardio and resistance training so you can enjoy a full body workout on your own terms. The energetic training team monitors every session to ensure you reach your fitness goals, no matter your level of experience. Register your details here for more information.
MyHealth Medical Centre

Step into the back end of 2021 feeling your best with MyHealth Medical Centre. Convenience is key, with mixed billing options available, as well as bulk-billed telehealth consultations for new and existing patients. Call reception to make an appointment on 3180 4768 or book online here.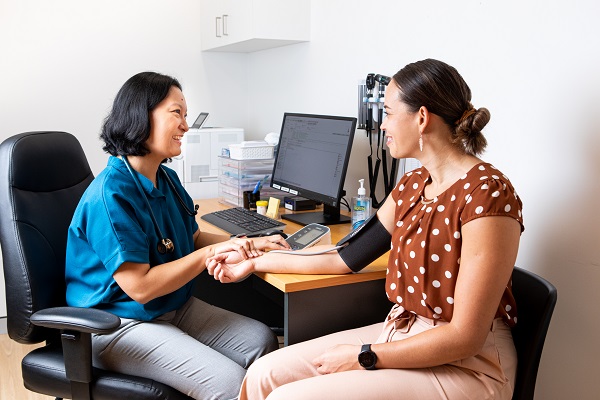 Whatever your health goals, our wellness partners will have you living your best life in no time!
Published: 3 August 2021