HAPPY INTERNATIONAL WOMEN'S DAY!
Celebrating all the wonderful women of King St on IWD 2021 - Monday 8 March.
In recognition of all the wonderful women of King St who live, work or play in the precinct, shop at any of our retailers this week and you'll be rewarded with a $5 King St gift voucher that you can redeem at any of our retailers before 31 May.* Just to say thanks for being a part of this wonderful community.

The theme for this year is #ChooseToChallenge. A challenged world is an alert world and from challenge comes change, so let's all choose to challenge.'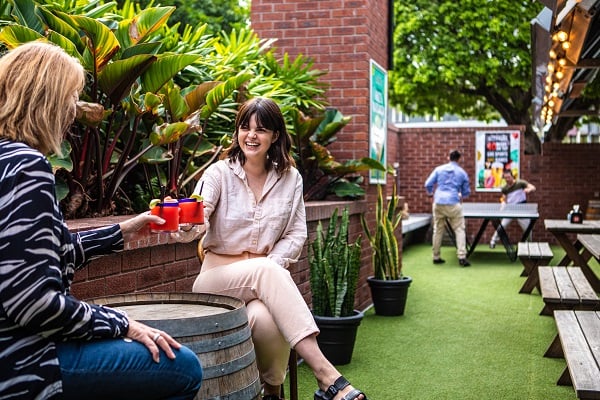 At artisan, the home of craft and design in Queensland, there is a team of talented women who all work incredibly hard supporting and promoting contemporary craft and design practice for both makers and their audiences. Find out more about Claire and her team here.

To find out more about IWD 2021 and some virtual events that are on offer around the world, check out the official website here.
* Each retailer will give give a $5 King St gift voucher to the first 50 women who purchase at their venue during the week commencing Monday 8 March.
Published 4 March 2021