What's On King St in December
The silly season is upon us! King St really has you covered with an array of exciting festive feasts and seasonal treats.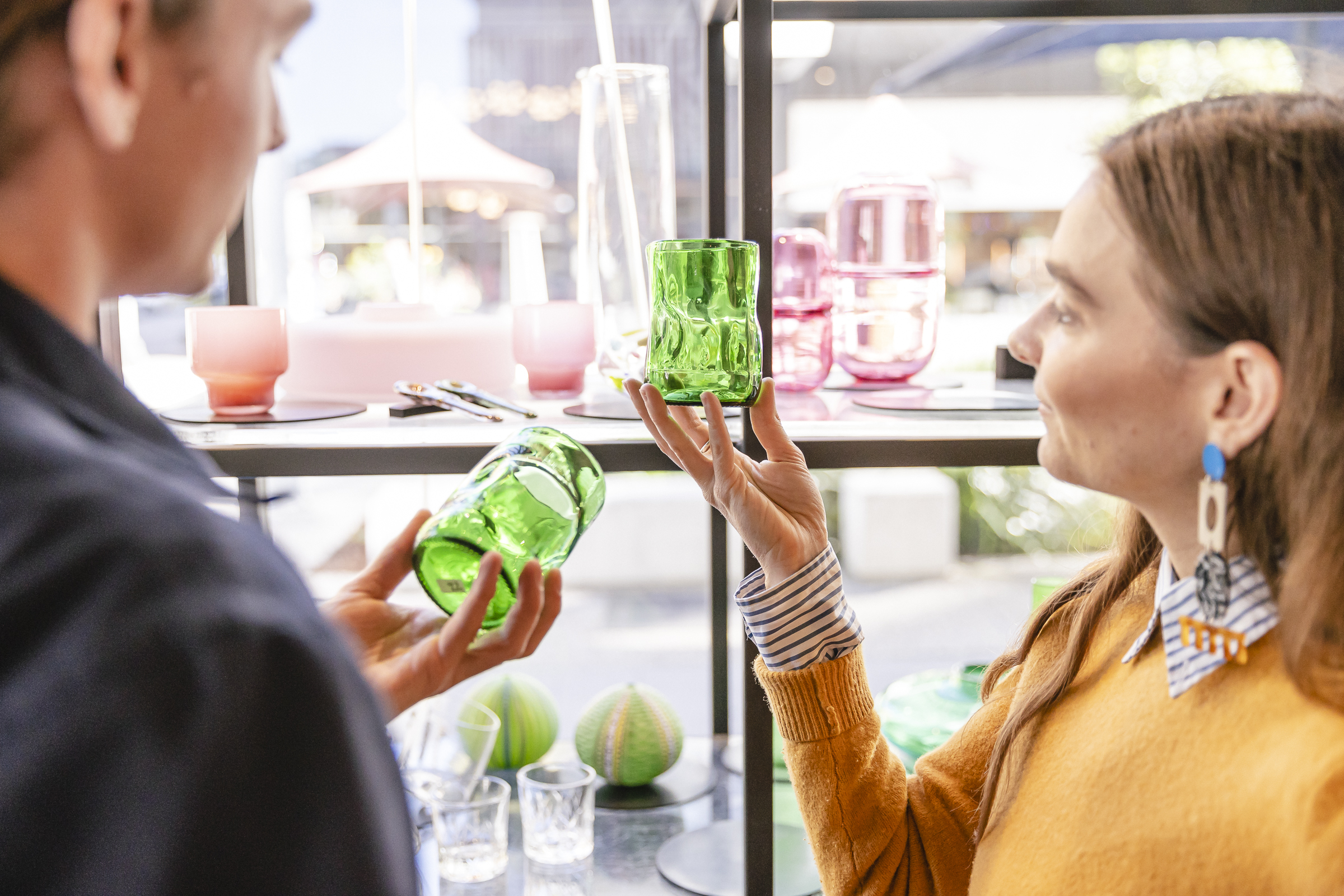 The Perfect Gift can be Found on King St
Looking to buy the perfect gift for a loved one? Magpie Goose offers a range of beautiful and unique garments designed to make a statement, whilst Artisan boasts an impressive collection of everything from handmade jewellery to unique homeware. Alternatively, consider pampering your loved one with a gift voucher for Tigerlamb hair salon or Common Barbershop so they can kick off the New Year looking fabulous.
If you're searching for a gift for someone who seemingly has everything, opt for an exciting experience! Luckily Archie Brothers arcade wonderland and cracking good time and Claw BBQ have gift vouchers, so your loved one can enjoy an evening of delicious sips, eats or showdown fun.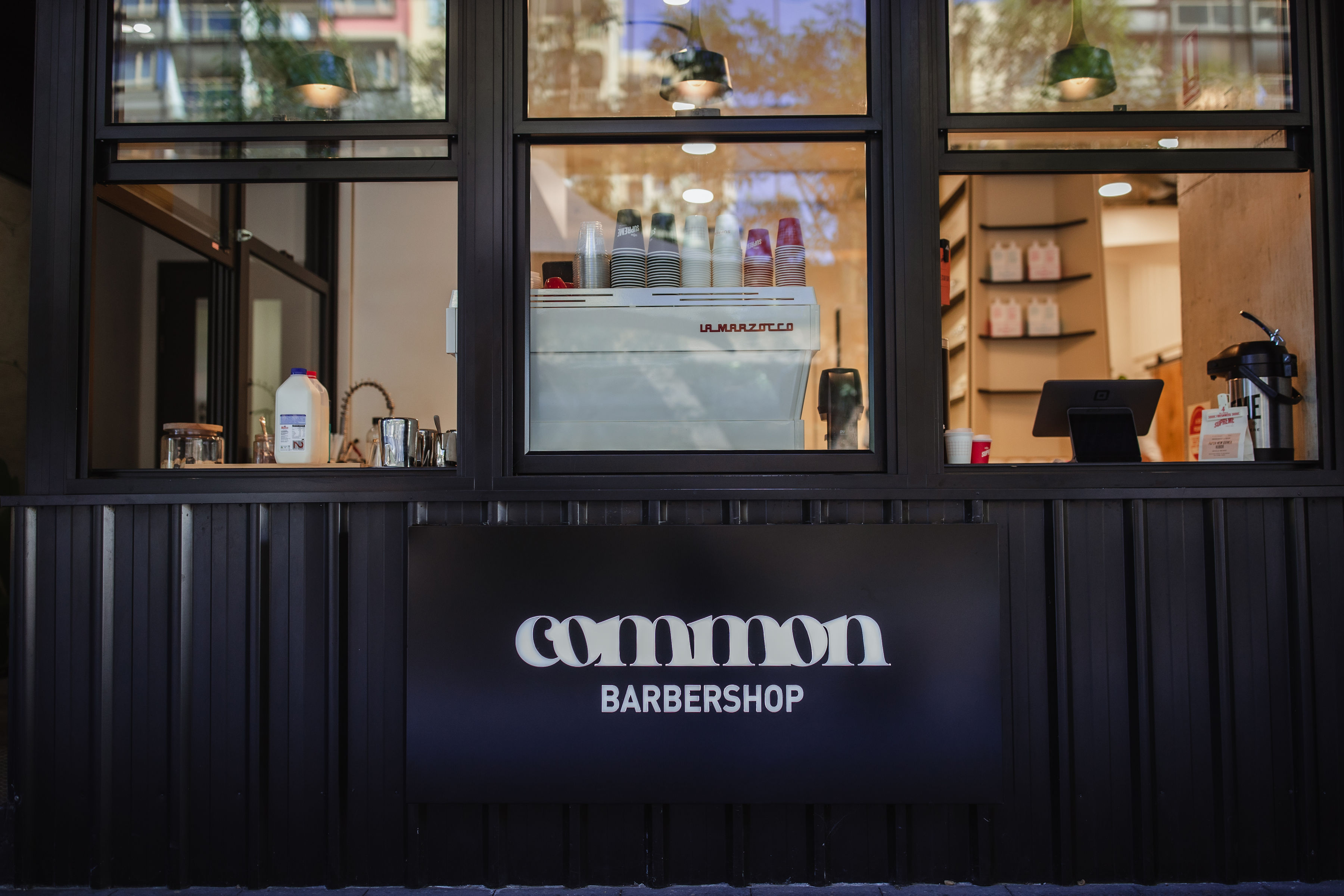 Donate and Make a Difference this Christmas
Common Barbershop is embracing the spirit of giving this holiday season by organising a heartwarming initiative. In the true essence of community, they've decided to spread joy by collecting gifts for the seriously ill and injured children, through Ronald McDonald House Charities.
Customers and visitors are encouraged to contribute to the cause by placing donated gifts under the twinkling lights of the tree until December 20. While the Common Barbershop team are snipping hair and sharing smiles, they want to make Christmas special for everyone, including those who could use a little extra love. Join us in the spirit of giving!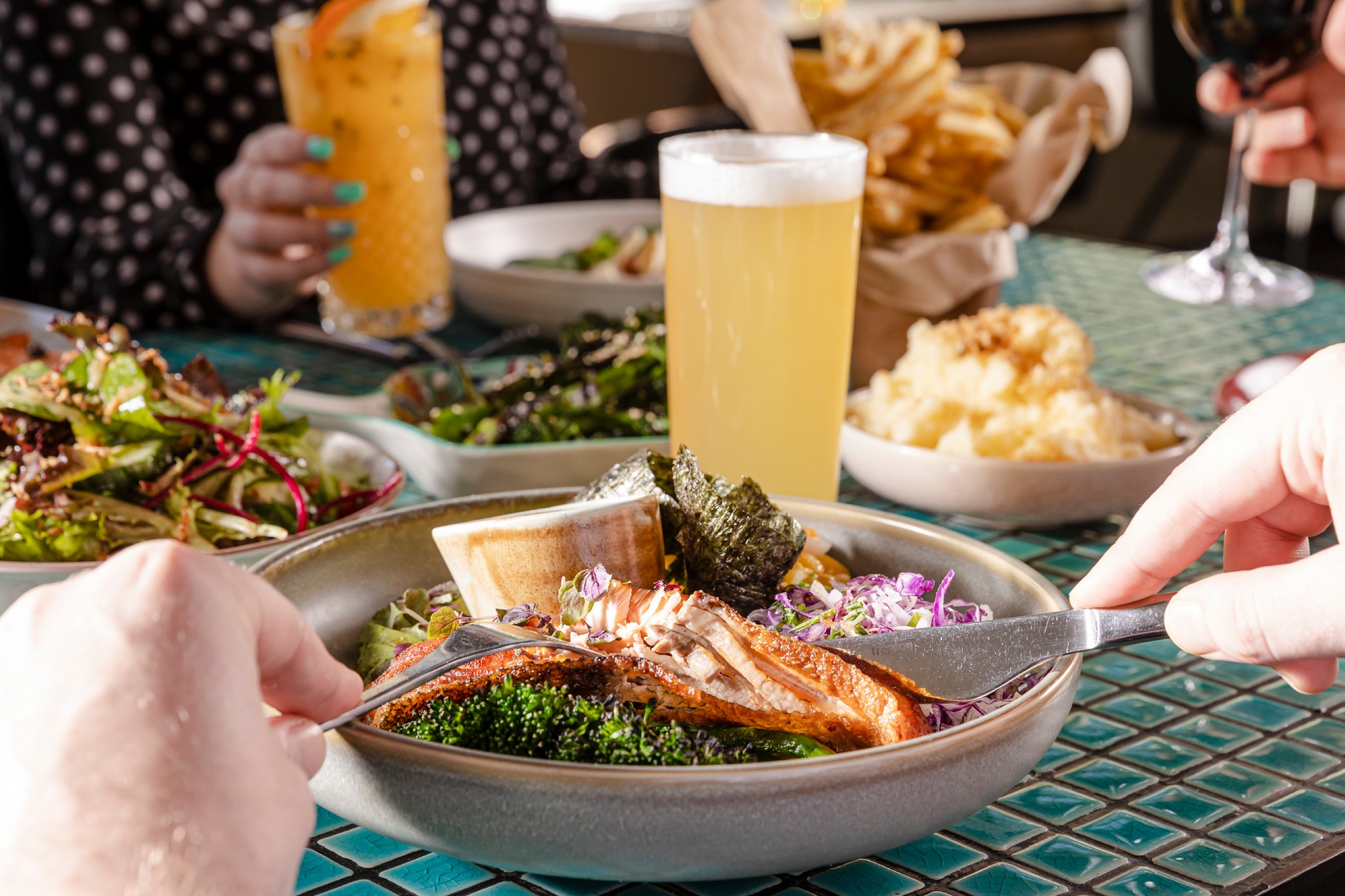 Indulge in a Christmas Lunch Buffet Extravaganza at Six Acres
Enjoy a Christmas buffet lunch at Six Acres, with an array of fresh seafood including prawns, bugs, oysters, baked fish, a selection of meats and all the usual delightful festive trimmings. Enjoy a beverage on arrival and a special visit from Santa with gifts for the kids. Adults are $189pp, children 5-12yo are $99pp and kids 4yrs & under eat free.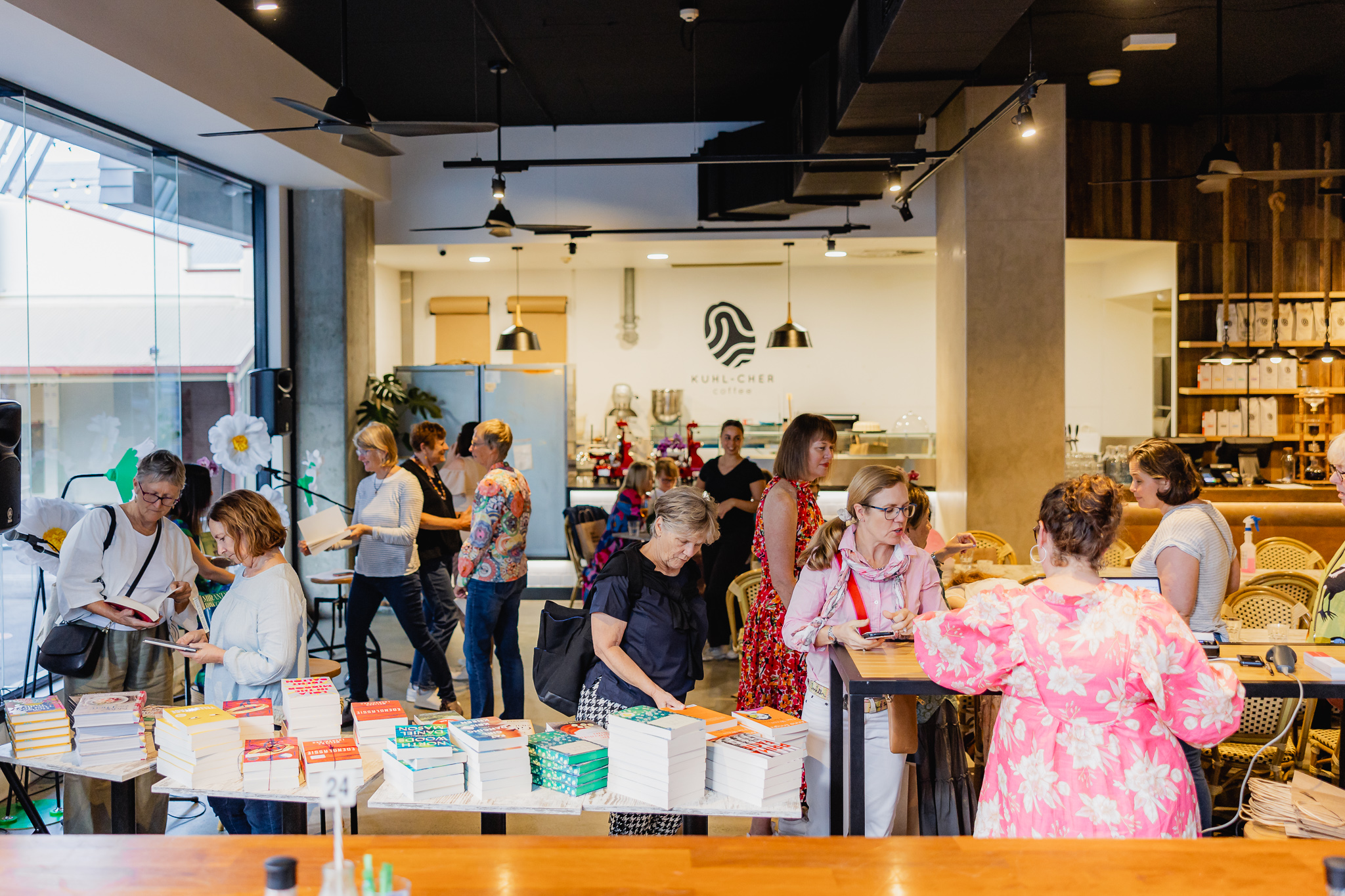 Join us for the final King St Book Club of the year
Save the date for Tuesday 12 December, as we invite you to join us for an unmissable night as we chat about Anna McGahan's vibrant debut novel 'Immaculate': a provocative and tender exploration of loss, identity and healing. Join us at Artisan on King St from 5:30pm for delicious bites by Il Verde and riveting discussions. We can't wait to see you all there.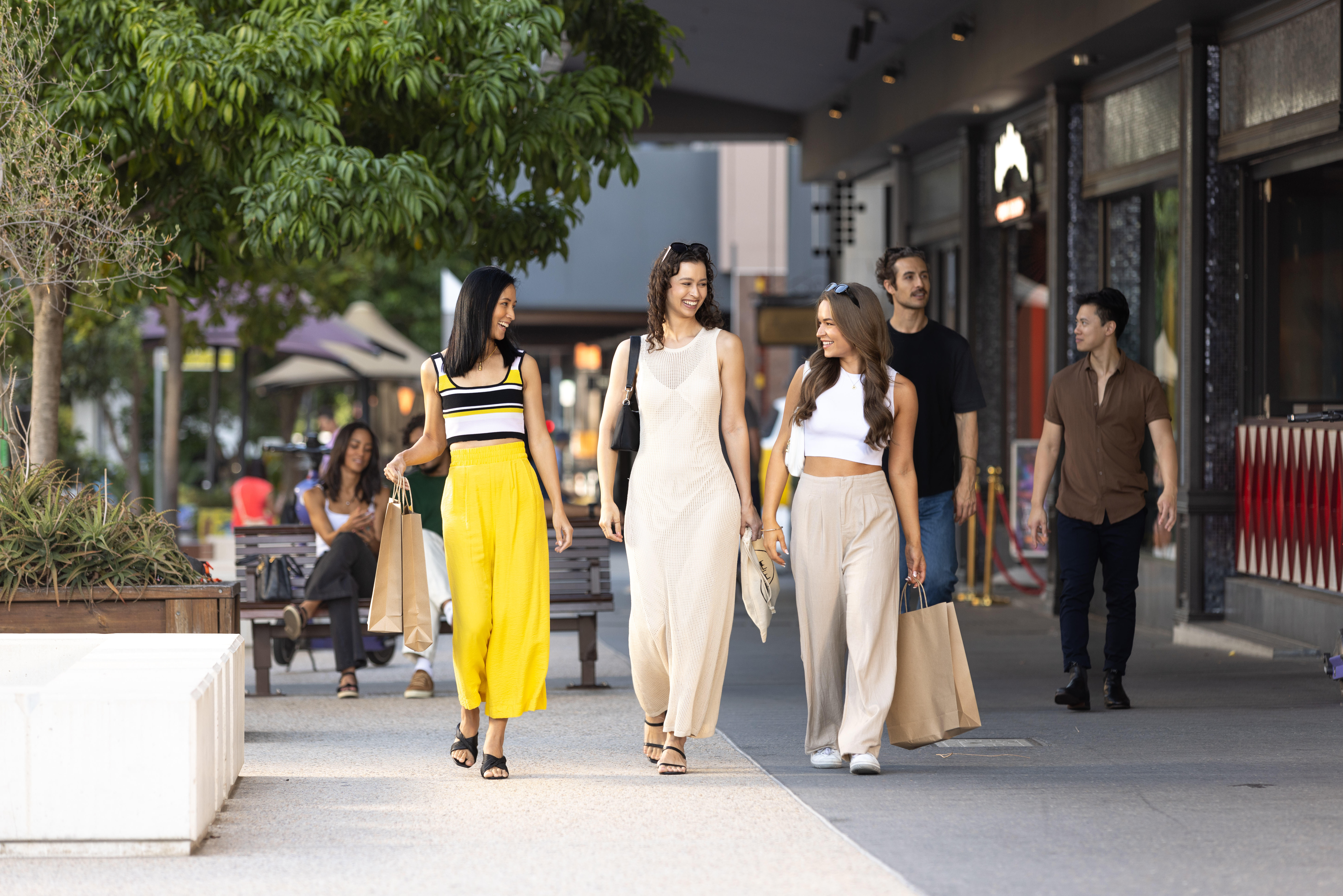 Christmas Trading Hours
If you're planning on visiting King St over the holiday period, our retailers will have some slightly different trading hours. Click here to find out when you can enjoy what King St has to offer.