DISCOVER EKKA 2020 ONLINE
It is Ekka time, but not as you know it for this year! But you won't be missing out completely!
Ekka 2020 Online is just about here! And while King St is going to miss having the Ekka on our doorstep, there's still plenty available online for you to enjoy, plus a few surprises in King St too!

Ekka 2020 Online 6 - 16 August 2020

For a full overview of what's happening to keep the Spirit of the Show alive, make sure you visit the Ekka 2020 Online website. There really is a lot to see even though you won't be there - you'll be there in spirit. The fireworks spectacular will be online too, screened exclusively to the lounge rooms of Queensland on the 6 August on Channel 7 from 6pm. And check out our suggestions for a super-fun night at home enjoying the best take-away and home-delivery options from King St.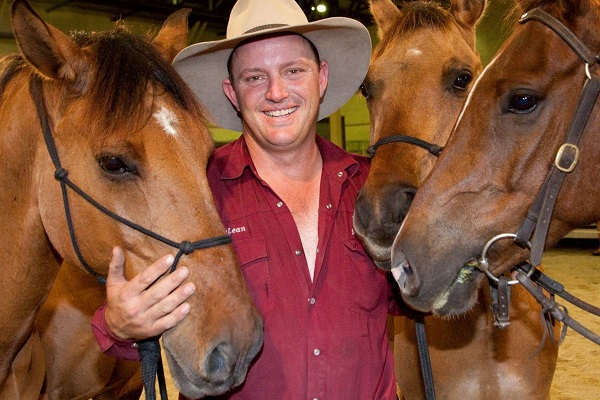 Plus, discover the Ekka Channels - there is so much to see and learn including:

- Meet a Farmer - in fact, meet many farmers who are our top primary producers
- 360 Baby! Your virtual animal nursery that you can enjoy over and over!
- Fullscreen fireworks to enjoy at home
- Paws & Claws - discover more about the dog and cat breeders and some of the popular breeds
- Blue Ribbon Baking - learn how to bake like a show winner
- Green Thumbs Up - great tips for you to apply at home in your own garden
- Chef's Special - learn from executive chefs what makes Queensland's beef so great
- Freestyle Motocross - meet the daredevils who perform at the Ekka each year
- Unplugged - acoustic sessions from talented Queensland artists
- Horsing around - learn from the experts on horse care, training and some history
Be sure to tune in to all of the Ekka Channels so you don't miss a thing!
But wait, there's more - check out what's happening on King St during August here, and don't miss the Ekka Favourites Pop-Up on King St.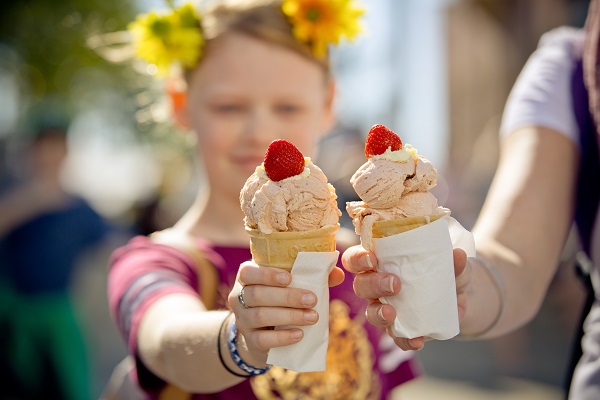 WOW, it's sure to be a great Ekka 2020 Online.